Many Malaysians had a good laugh over a hilarious video by stand-up comedian Douglas Lim, who mocked former Prasarana chairman Tajuddin Abdul Rahman's abysmal performance at a press conference addressing the LRT crash last week.
Aching for more?
In view of the impending lockdown which begins tomorrow (June 1), Malaysia's "first & longest running full-time Comedy Club", Crackhouse Comedy Club, is now turning the stage into a kitchen to keep its doors open during these difficult times.
Located at TTDI, it is home to some of the most acclaimed comedians locally and abroad, such as Dr Jason Leong, Paul Ogata, Gina Yashere, Dana Alexander, Dara O'Briain, Joanne Kam, and more.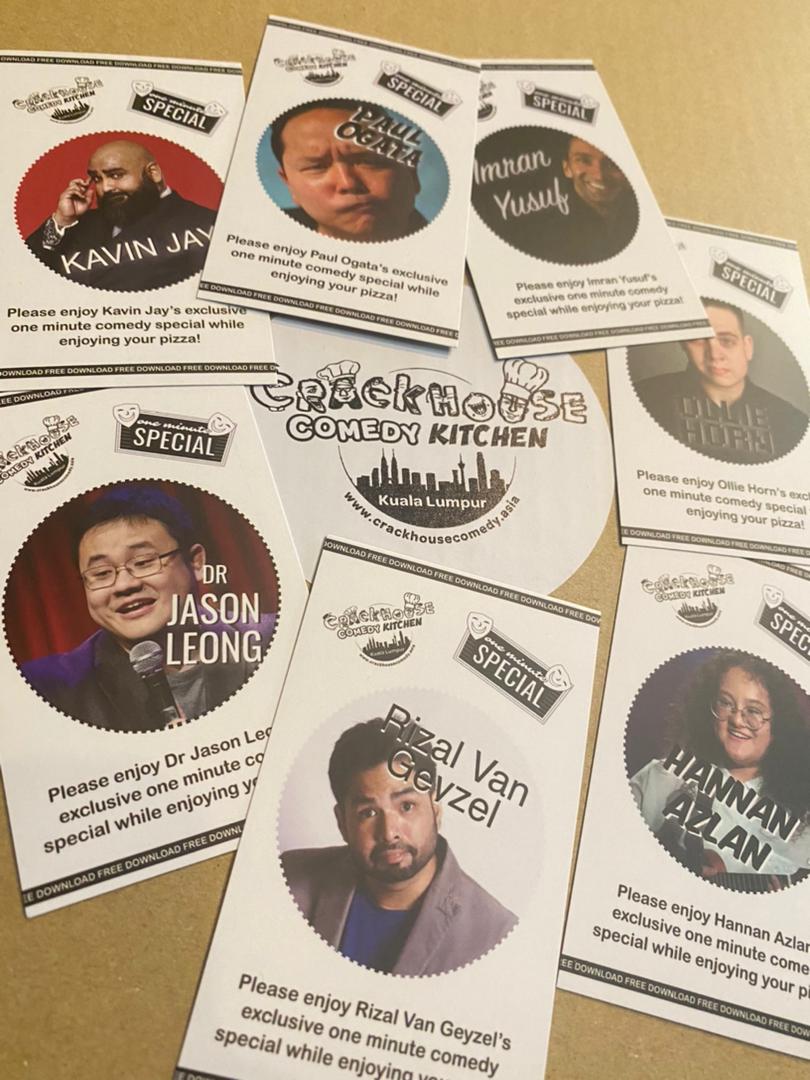 With many theatres and live entertainment venues forced to close since last year, the stand-up comedy landscape has largely crumbled as well.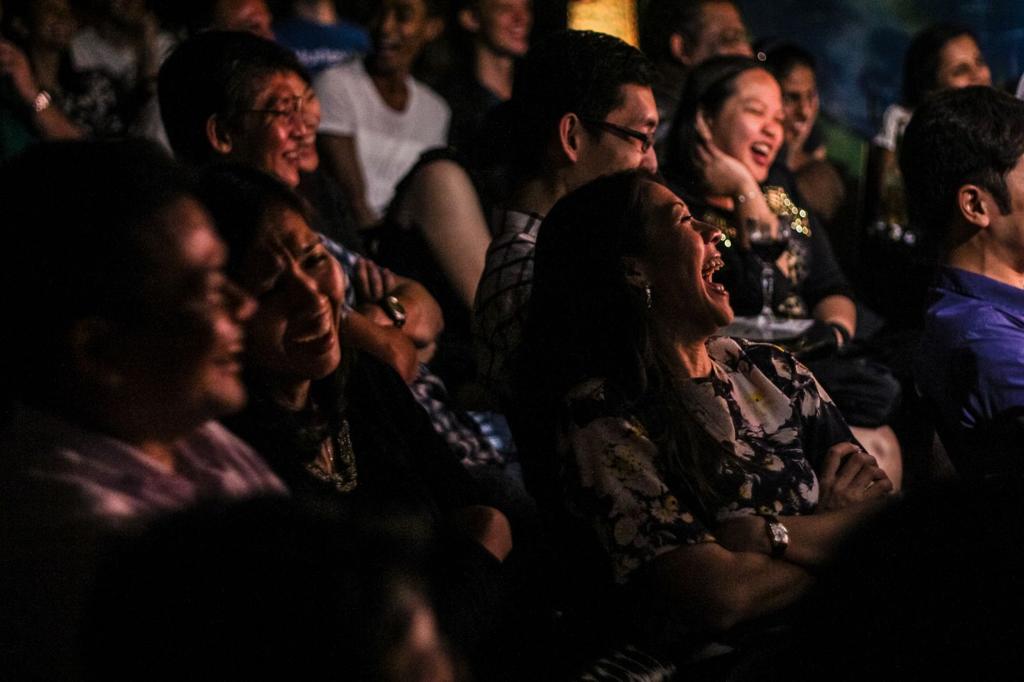 To offset the damage brought by the pandemic, Crackhouse Comedy Club's co-founder Rizal Van Geyzel spent three months designing a brand new pizza menu. The pizzas are made with fresh ingredients and prepared in its newly refurbished kitchen.
Every pizza box also comes with a QR code containing a 1-minute clip provided exclusively by famed comedians. This move aims to be a show of solidarity with Crackhouse Comedy Club and provide much-needed laughter for everyone during the lockdown.
---
---
Here's a sneak peek of their menu:
"Ayam what I am" (Chicken and pesto pizza)
"Sambal, yet effective" (Locally-inspired beef pizza)
"Sarung party chicks" (Western/local style chicken wings)
"The Underground Cookie" (A cheeky British-inspired pastiche to the Subway cookie, but made more delicious with the addition of burned butter.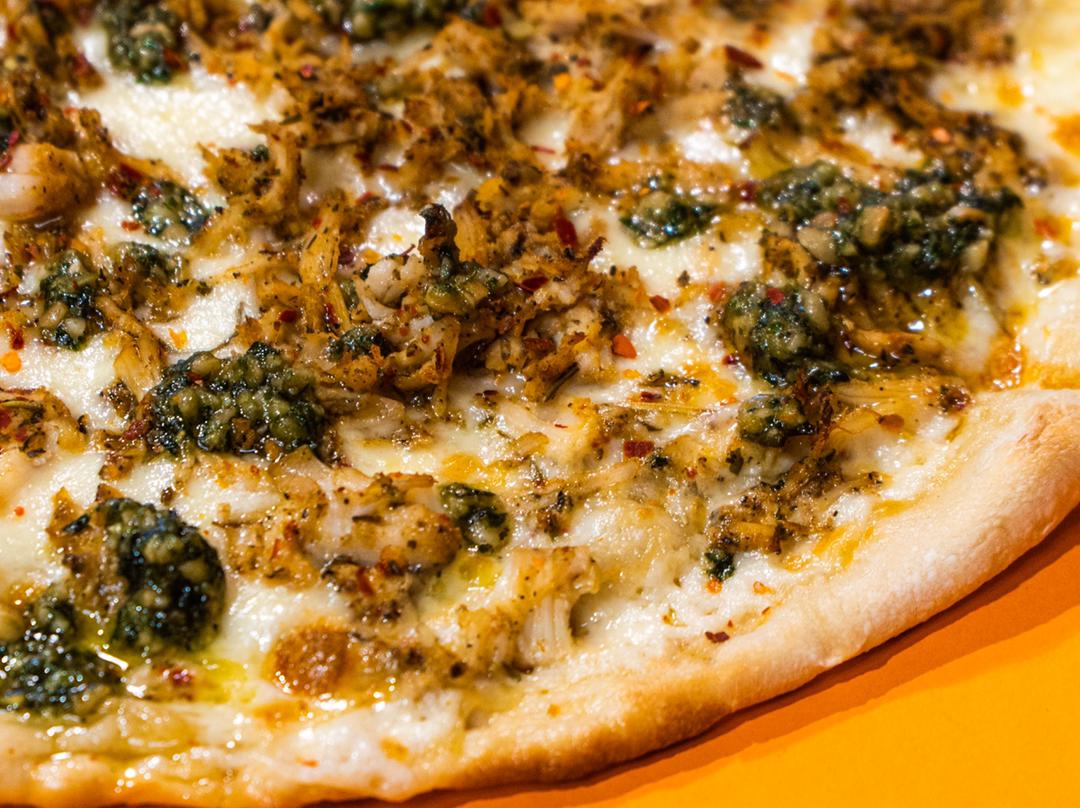 Ever wondered how pizzas and jokes are like when paired together? You can now stay at home and have both delivered right to your doorstep!
Place an order today at https://wa.me/c/60172056870 or via all major delivery apps such as Grab, FoodPanda, Beepit, and Air Asia Food!
---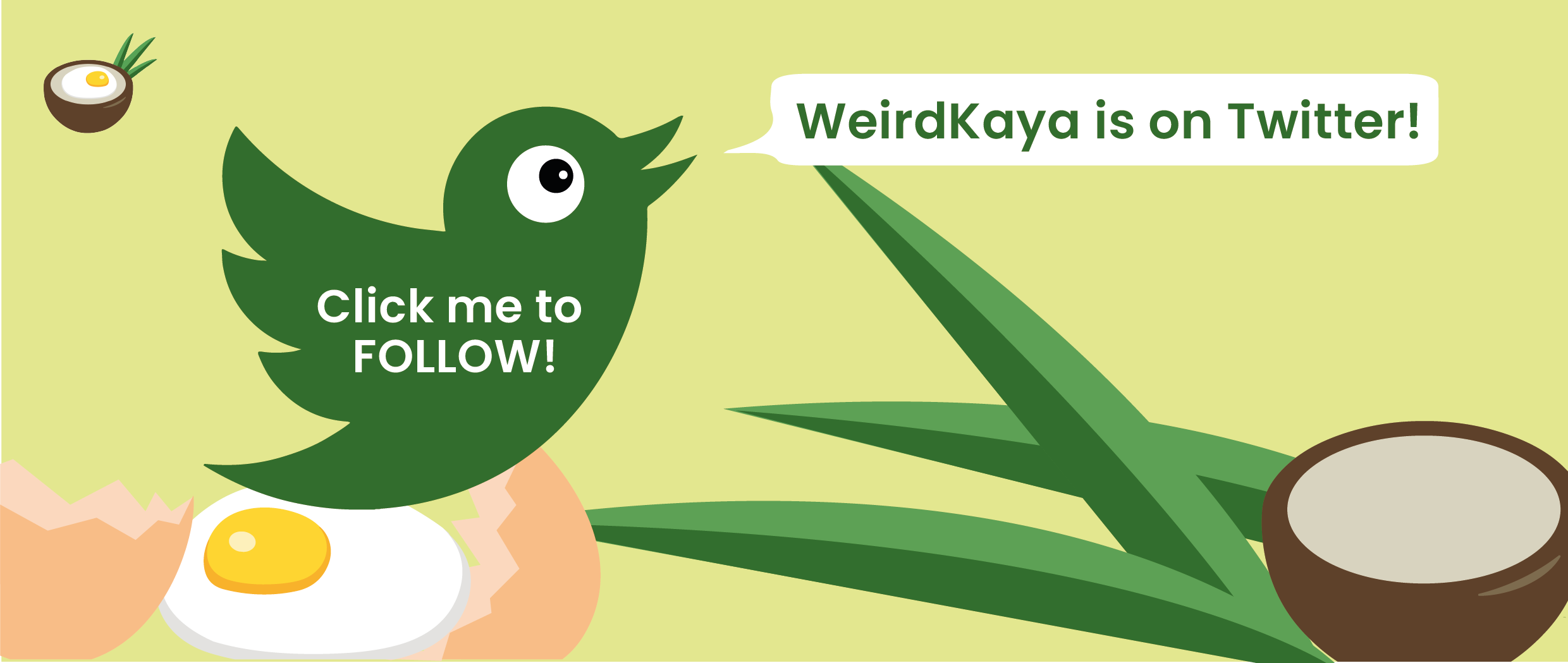 ---

Sources: Crackhouse Comedy Club
Editor: Raymond Chen
Proofreader: Sarah Yeoh