Follow WeirdKaya on Facebook, Twitter and Instagram to get the latest updates!
DAP stalwart Lim Kit Siang rapped the government over its handling of the current Covid-19 crisis plaguing the country.
He pointed out that Malaysia is now one of the worst performing countries in bringing Covid-19 under control in the last three months even though the recent cases have been reported to be below 3,000, a figure that is undeniably better than January's which saw the 5k threshold being broken for the first time.
Malaysia was ranked 85th in the world in terms of cumulative cases as of November 18, 2020. However, it has now skyrocketed by 40 spots and Malaysia's now sitting at the 45th spot.
---

---
"Malaysia now holds the record for having the highest position jump in the last three months."
In contrast, China, the epicenter of the pandemic, was previously ranked 62nd and is now 84th on the list. Even the United States, a country that had 28.5 million cases and saw its population decimated by the poor handling of the pandemic, has successfully improved their situation and is on the road to vaccinating all citizens.
Lim also compared Malaysia to India, the world's second most populated nation, where he highlighted the fact that despite they weren't doing a good job in containing Covid-19, they saw a sharp decrease in confirmed cases whereas Malaysia continued to pose terrifying numbers, recording 25 deaths yesterday.
He credited Malaysia for its initial brilliant performance at the start of the pandemic but said there is still a long way to go to catch up to the likes of other Asian countries such as Taiwan and Vietnam, who are now seen as prime examples of how to control a pandemic effectively.
He ended the post with a question to Prime Minister Muhiyiddin Yassin:
"Can the government explain the reasons for Malaysia being among the worst-performing countries in bringing the Covid-19 pandemic under control, as well as in dealing with the social, educational and economic repercussions of the Covid-19 pandemic?"
---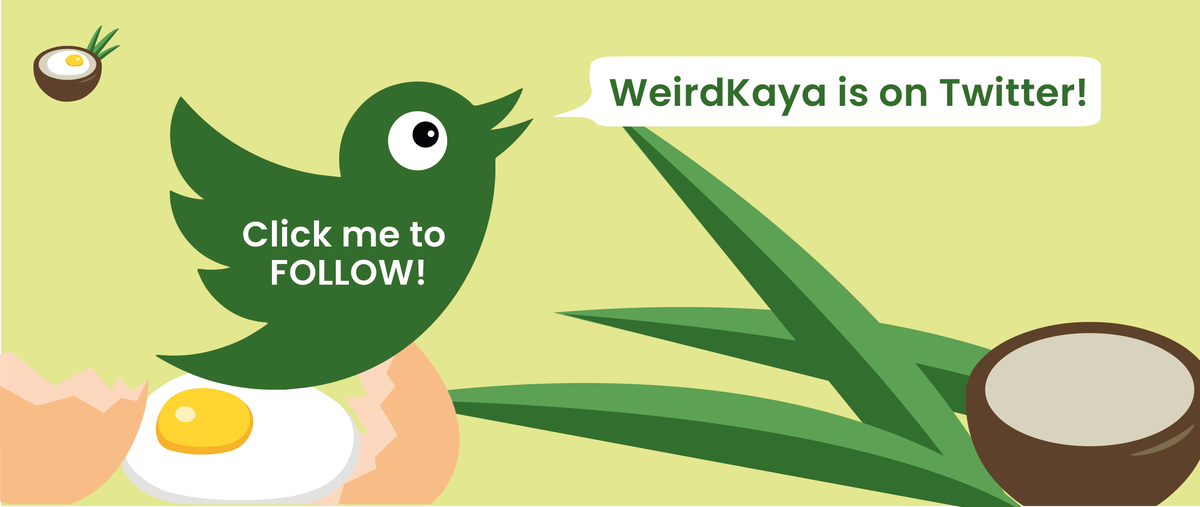 ---
Source: Facebook/Lim Kit Siang (林吉祥) &Lim Kit Siang's Blogw
Editor: Raymond Chen
Proofreader: Sarah Yeoh