Bangkok is turning up the heat, folks! On April 6, the city experienced sweltering temperatures with a heat index of 50.2°C (122F), according to Bangkok Post.
The capital's very own Bang Na district has claimed the top spot in the list of five hottest places in the country. This is happening as the hot season tightens its grip on Thailand.
Here are the other contenders in the heat race:
Chonburi's Laem Chabang: 49.4°C
Phuket: 47.9°C
Si Sa Ket: 41.5°C
Phetchabun: 40.6°C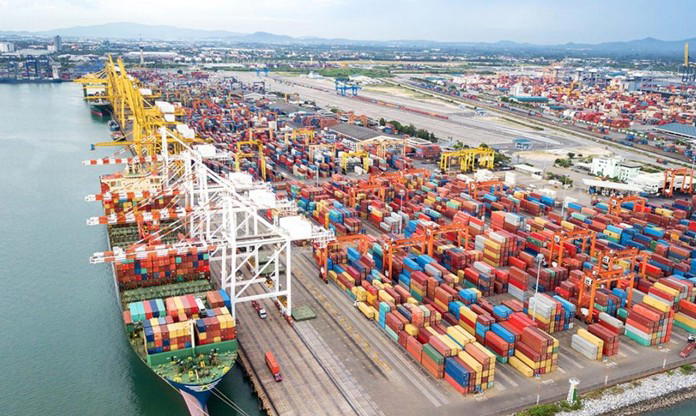 The heat index, sometimes referred to as the "perceived air temperature," represents a combination of both temperature and humidity to determine how hot it actually feels.
Spending time outside in temperatures ranging from 41°C to 54°C can lead to serious health risks, including muscle cramps and heatstroke. It is important to exercise caution during this period of extreme heat.
Extreme heat could be fatal
The dangers of the hot season in Thailand have been highlighted by the recent tragic loss of politician-tycoon Chonsawat Asavahame, who reportedly succumbed to heatstroke at the age of 54. This serves as a stark reminder of the perils associated with the sweltering temperatures experienced during this time.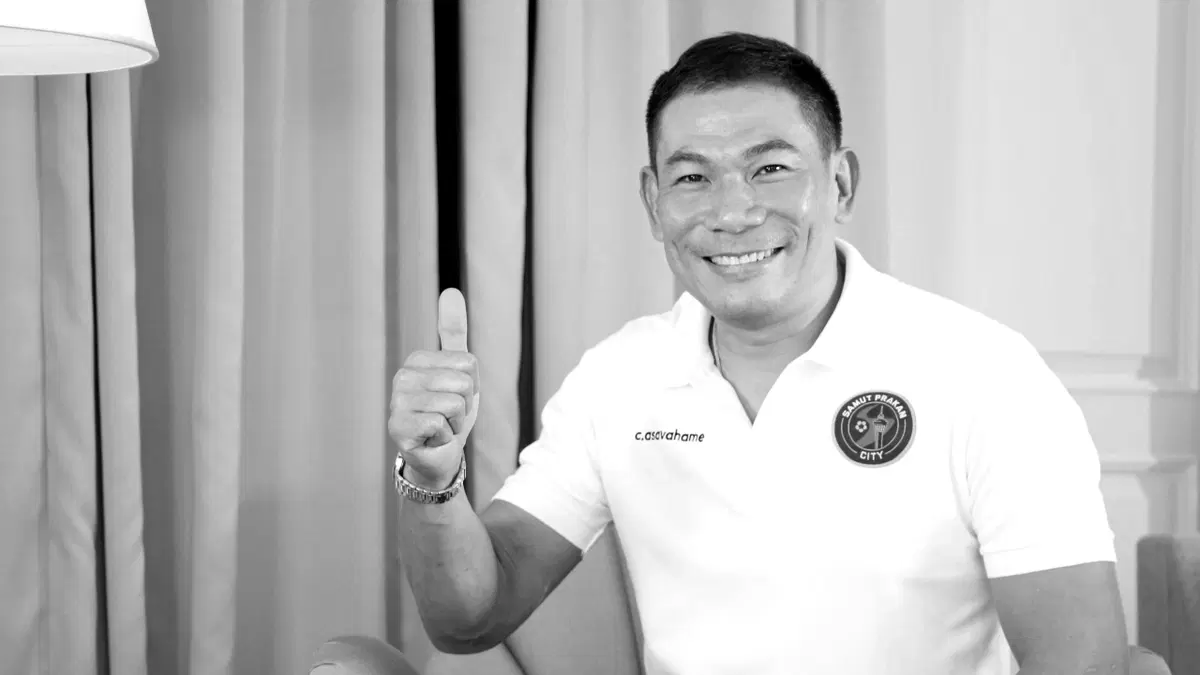 To make things easier, the department uses a four-level classification to assess the heat index:
Surveillance (Green): 27-32°C
Warning (Yellow): 32-41°C
Dangerous (Orange): 41-54°C
Very dangerous (Red): Over 54°C
But wait, there's more! The department has also issued a severe weather warning for upper Thailand from Thursday to Sunday. Expect isolated thunderstorms, strong winds, and hailstorms!
Summer storms will also impact folks in the lower Northeast and eastern provinces. Later in the week, these storms will develop in the North and Central regions, including Bangkok.
For those in storm-hit areas, stay away from open ground, large trees, and unstable structures. Farmers should also keep an eye on their crops and livestock.
Heatstroke strikes when your body's temperature exceeds 40°C. At this point, you can't even sweat because blood flow to the skin stops, leaving you feeling cold and clammy. Other symptoms include confusion, fatigue, slurred speech, loss of consciousness, and seizures.
To help someone with heatstroke, wipe them down with a cold, wet cloth to cool their body and encourage them to drink plenty of water for rehydration. Remember, timely help can save lives!