A Singaporean woman took to TikTok to share a horrible encounter she had with a man who catcalled and verbally harassed her while she was walking near Yio Chu Kang.
The girl, who goes by the name @Notto, posted a video of her explaining the incident while attaching a photo of the man's face and car plate.
Her 2-minute video detailing the incident and subsequent confrontation has since been viewed over 100,000 times in 24 hours alone.
She first began by asking viewers whether they knew "this idiot of a person" while she was crossing the road.
He wound down the window, did the kissing sounds and said, 'Wow I really like your tights, man. I wanna lick your p*ssy.
After spending a few seconds in shock, she refused to let the man get away scot-free and proceeded to confront him by asking, "What the f*** did you just say?"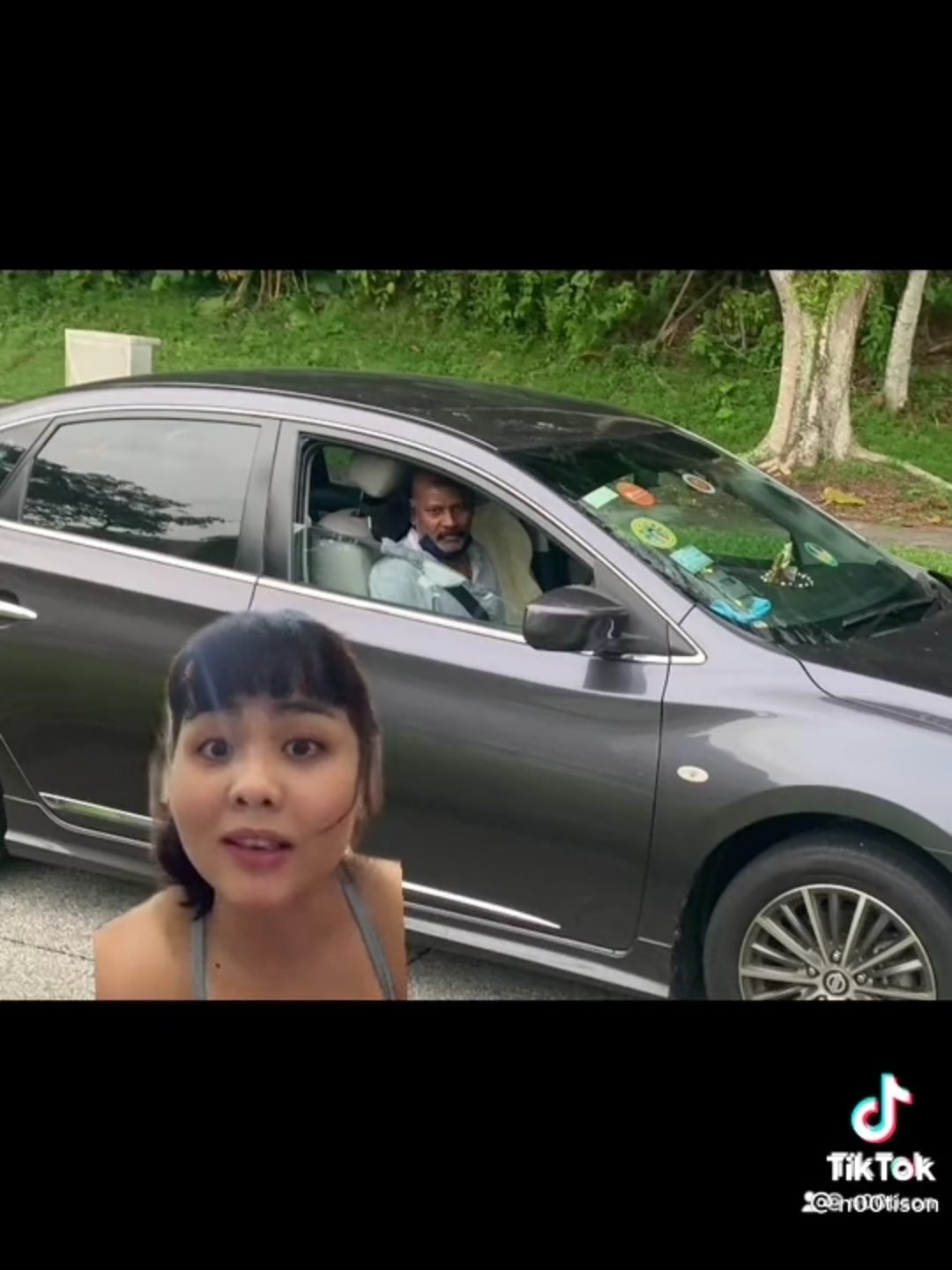 Upon realising that he was in trouble, the man quickly wound up the car window and tried to flee but was forced to stop at a red light.
Sensing his panic, @Notto caught up to him and demanded that he explain himself but all he could manage was a weak "Oh no no, I said you're beautiful", to which she replied in disgust, "Are you f***ing kidding me?"
Although the man sped away as soon as the light turned green, @Notto was able to capture his face and car plate in time.
'Just confront them!'
@Notto went on to say that while she doesn't want to justify her attire, she emphasised that all she wore was her uniform and a pair of long tights.
No matter what I wore, he should not have made that kind of comment.
"I'll be making a police report over the incident as well," she said.
@Notto also revealed that a friend later told her that she was harassed by the same person in Punggol.
She then ended her video with a stern warning for her harasser:
Are you kidding me? It is 2022. You think you can get away with this? No you won't.