MALAYSIA – Earlier this March, LG Household & Health Care Malaysia (LG H&H), the parent company of renowned K-beauty brand THE FACE SHOP and BELIEF, launched a campaign titled #RelayBersamaJiayou to band the community together in helping those impacted the most by COVID-19.
The campaign aimed to assist impoverished communities in acquiring essential hygiene and sanitary products amidst the ongoing pandemic.
Amidst a deadly and highly transmissible virus, it is without a doubt that maintaining good personal hygiene is of utmost importance in reducing the risk of COVID-19 infection.
LG H&H also collaborated with over 11,000 loyal customers to raise RM152,359 worth of essential products such as hand sanitisers and face masks, which they then donated to partner beneficiaries.
In an exclusive interview with WeirdKaya, Steven Jeong, Business Director of LG Household & Health Care Singapore and Malaysia, said that the #RelayBersamaJiayou campaign was a huge success.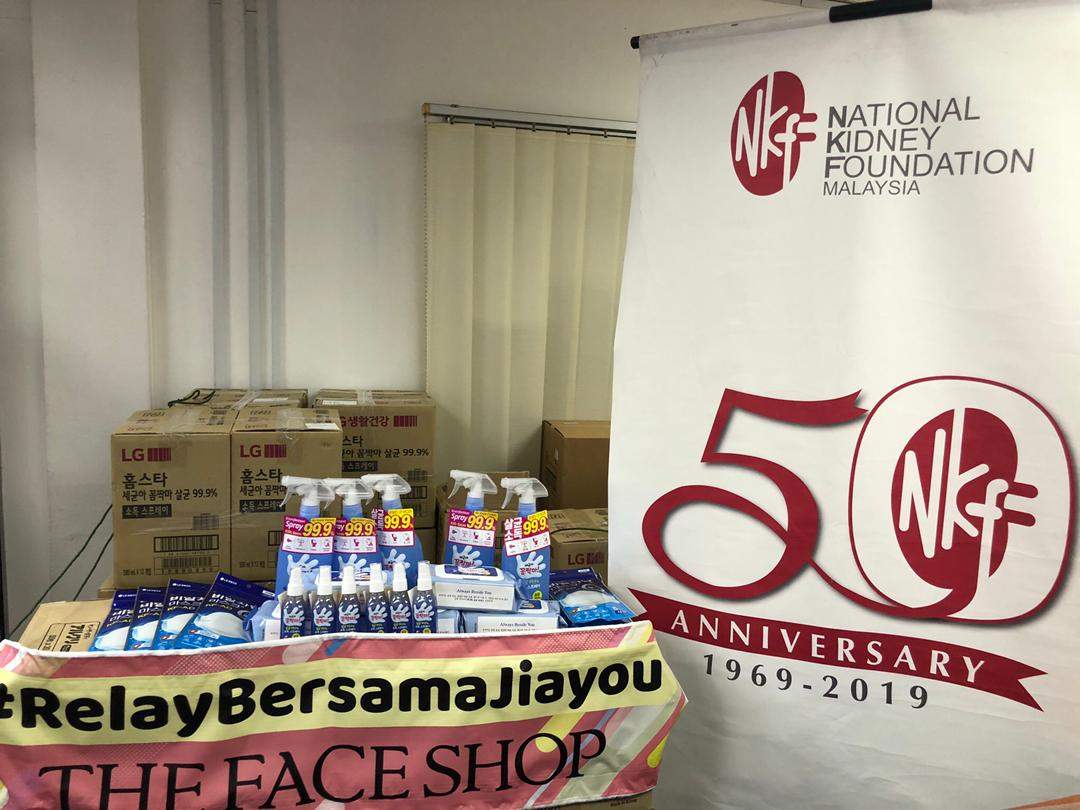 "We are delighted to be able to lighten the burden of our partner beneficiaries."
"While it may appear to be a simple task for the majority to maintain good hygiene, this may be challenging for those in the B40 (Bottom 40%) group.
"Many of them struggle financially to purchase hand sanitisers and face masks as it would incur a hefty cost in the long run," he said.
Steven also believes that as one of South Korea's leading beauty brands, their dedication to becoming a vital part of their customers' daily lives while taking care of their beauty and essential needs is imperative.
"We want to amplify that the campaign's message has truly helped communities in need."
Among the campaign's partner beneficiaries include the National Kidney Foundation (NKF), MAKNA, Komuniti Tukang Jahit Malaysia (KTJ), Epic Homes, and MyKasih Foundation, all of which who are affiliated with individuals from the B40 group.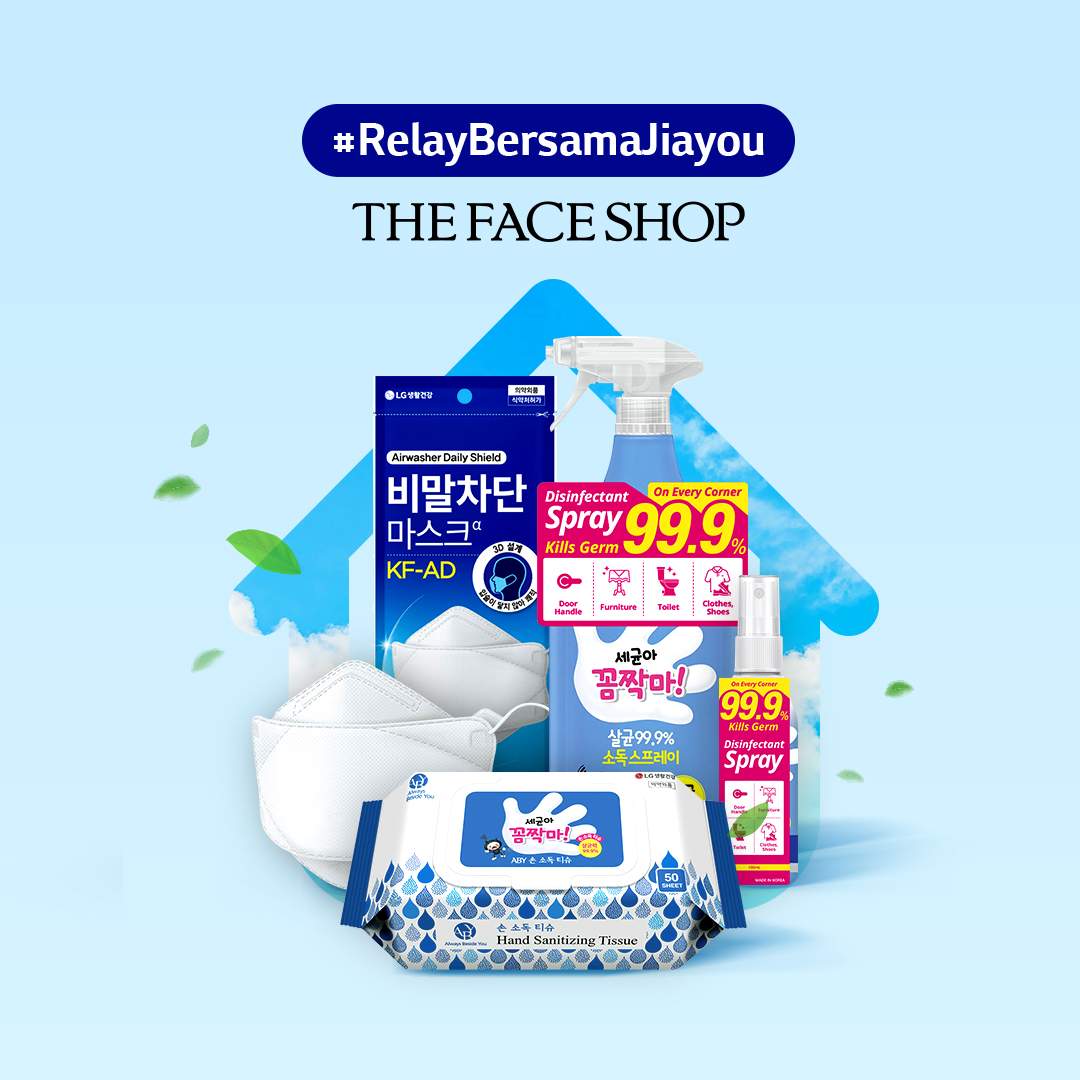 The public's response to #RelayBersamaJiayou has been overwhelmingly positive too.
"Our customers appreciate our initiative in spreading love and positivity, while helping out those in need during this difficult time."
Customers are also allowed to pick which partner beneficiary they wish to donate to, as long as they spend a minimum amount.
Steven said that there are plans to launch another CSR campaign by the end of the year to provide aid to the needy.
"I like to keep things simple – discern what the market has to say before making decisions. The pandemic has made me more reflective of how precarious our lives are.
"As an expatriate residing here for several years, I now have greater empathy for those from vulnerable communities and a less privileged background."
---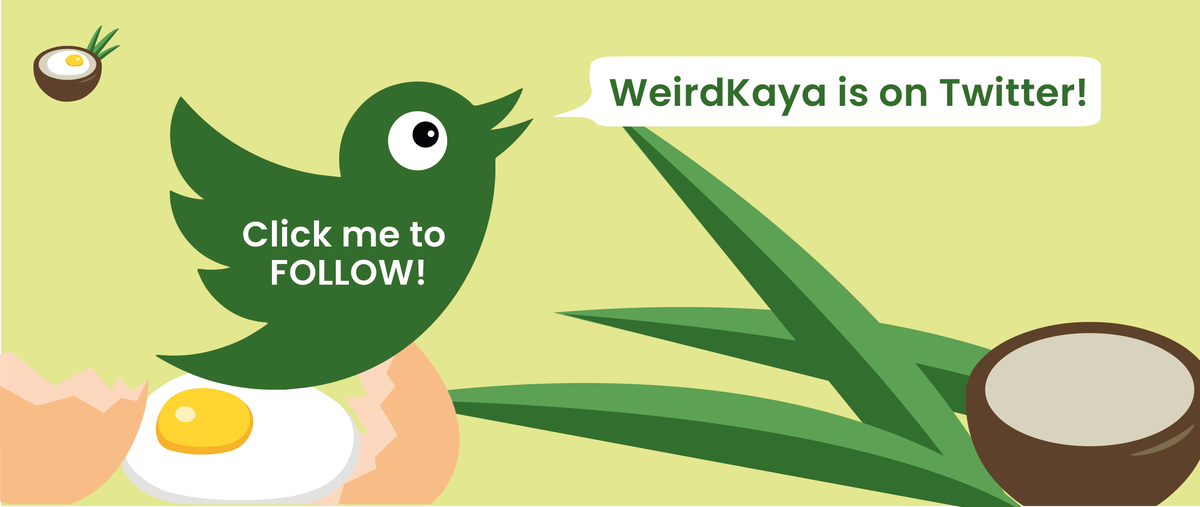 ---

Sources: Cover photos from MyKasih and LG H&H
Editor: Raymond Chen
Proofreader: Sarah Yeoh