We've heard in the past of people finding extra but unwanted ingredients in their food, be it alive or dead.
This time around, a leech decided to make a grand appearance while 'soaking' itself in a bowl of Maggi soup, much to a man's horror.
Leech seen wriggling inside soup
In a TikTok video by @_ichii21 yesterday, it showed a leech moving about in his almost-finished bowl of Maggi soup.
Aside from the disgusting sight, he was also amazed by how the slug was still wriggling after taking a 'swim' in the hot broth.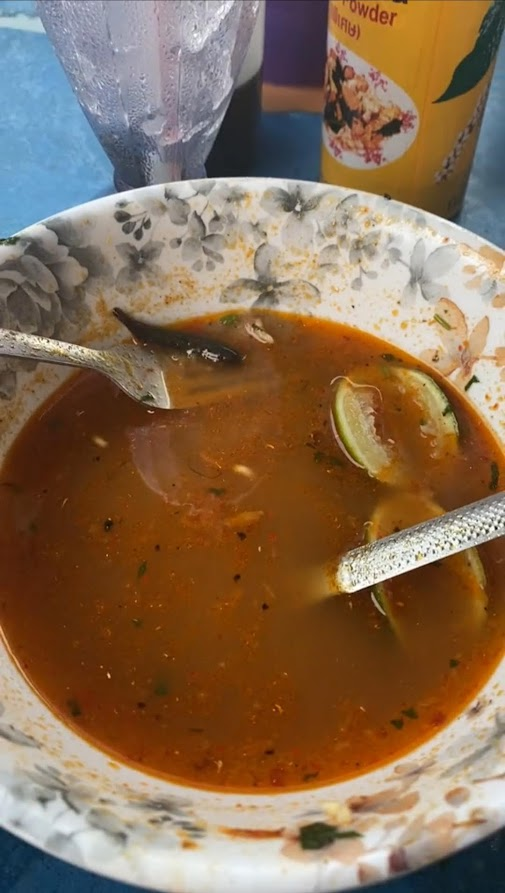 Watch the video here:
Shouldn't it be dead?
The clip has since garnered more than 500k views and 4k likes at the time of writing, where it has created a buzz among netizens.
Many wondered how the leech was still alive despite being in the soup for so long.

Others joked that it was a kind thought from the stall owner to give the meal an extra kick of protein.

However, @_ichii21 didn't disclose the location of the stall, leaving it to netizens to speculate for themselves.
What other 'unwanted' ingredients have you found in your meal? Share with us in the comments!
READ ALSO:
---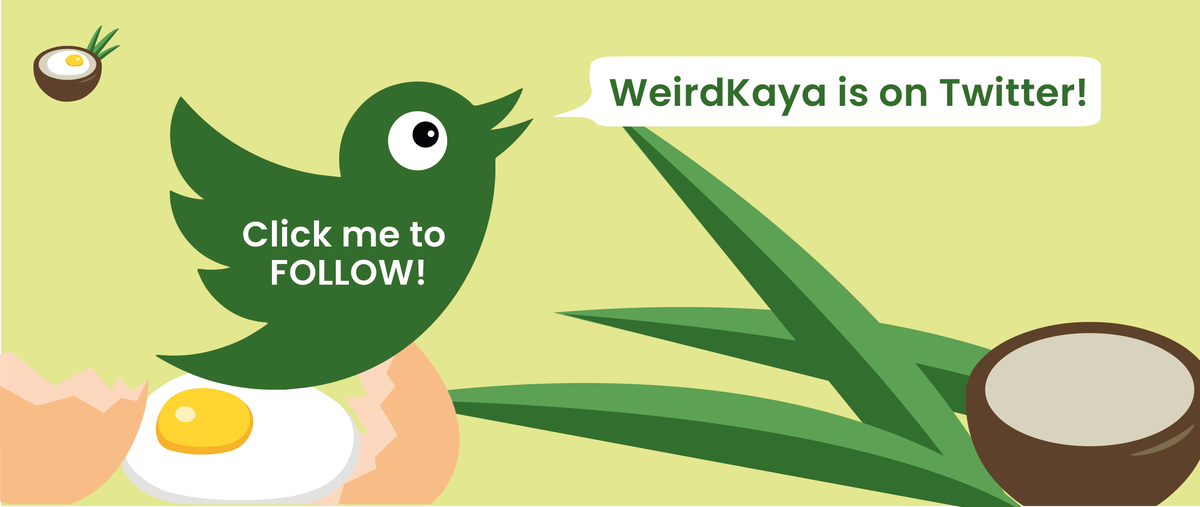 ---