The iconic brand Lee Pineapple, known for its renowned pineapple products, is set to close down its manufacturing facility in Johor by the end of 2023.
With a rich history spanning 92 years, the brand has been synonymous with quality and tradition. After ending their pineapple business, Lee will now be focusing on growing oil palm.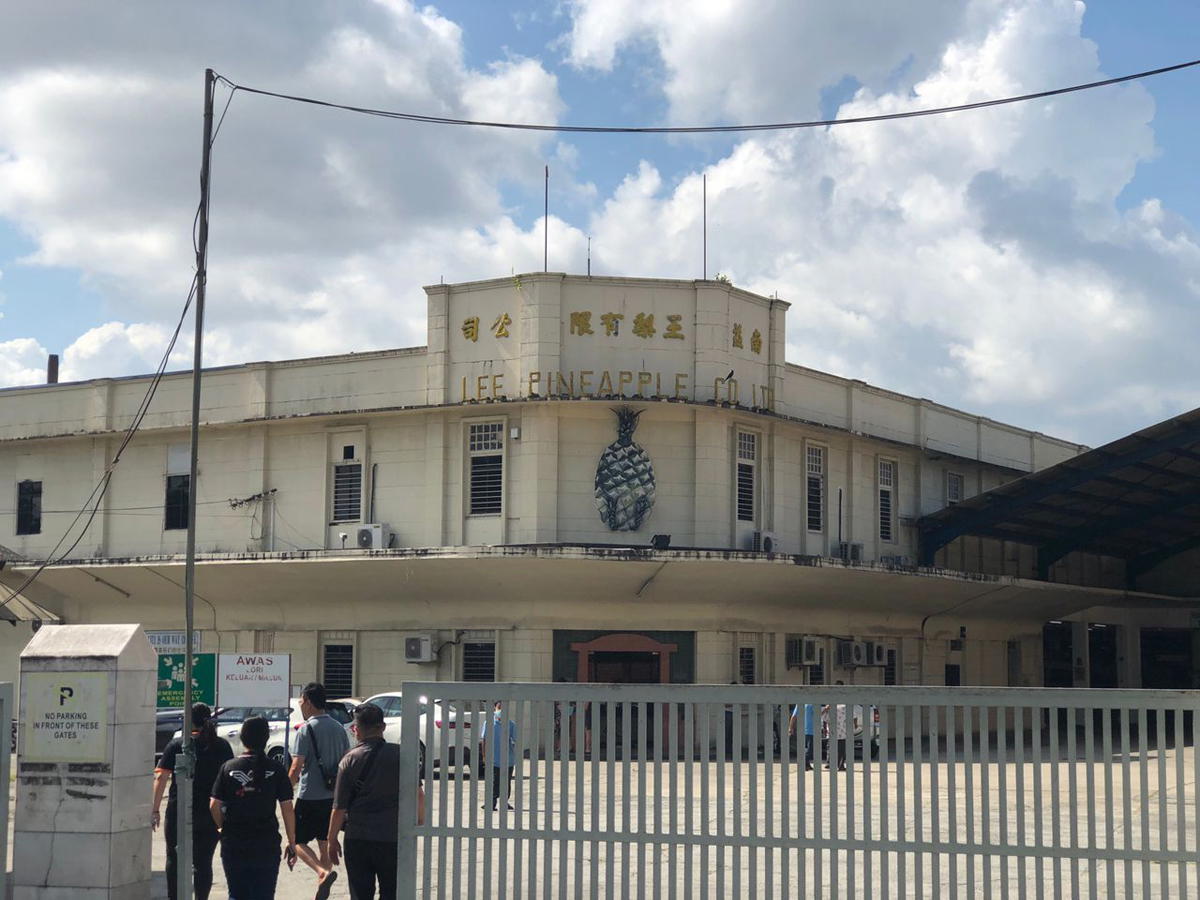 According to China Press, the facility owned by Lee in Skudai, Johor, is currently in a "limited production" phase, preparing for its final shutdown at the end of this year.
The company reportedly came to the decision after the soil at its plantation became "unsuitable" for growing pineapples.
Staff claims shutdown due to "unsuitable" plantation soil
An anonymous employee also told Nanyang Siang Pau that the soil at the company's plantation is "no longer suitable" for growing pineapples.
Because of this, the company has chosen to redirect its attention toward oil palm cultivation in the upcoming future.
Additionally, it seems that the factory previously halted its operations for a week, starting from July 30th and ending on August 6th.
As the end of its pineapple business draws closer, Lee has reportedly stopped replanting new seedlings, only tending to those that are already planted.
Has been operating since 1931
This renowned business was founded back in 1931 by a prominent late businessman Lee Kong Chian.
For the past 92 years, the Lee Pineapple Factory has not stopped, not even during wartime, and is still headquartered in a pre-war building.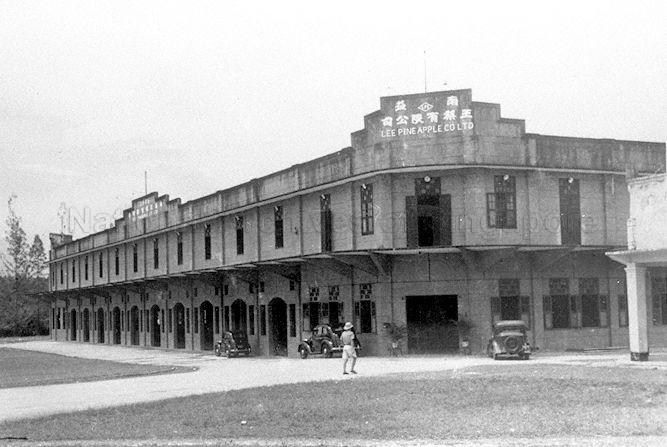 The company produces a wide variety of pineapple goods, ranging from pineapple juice to pineapple slices.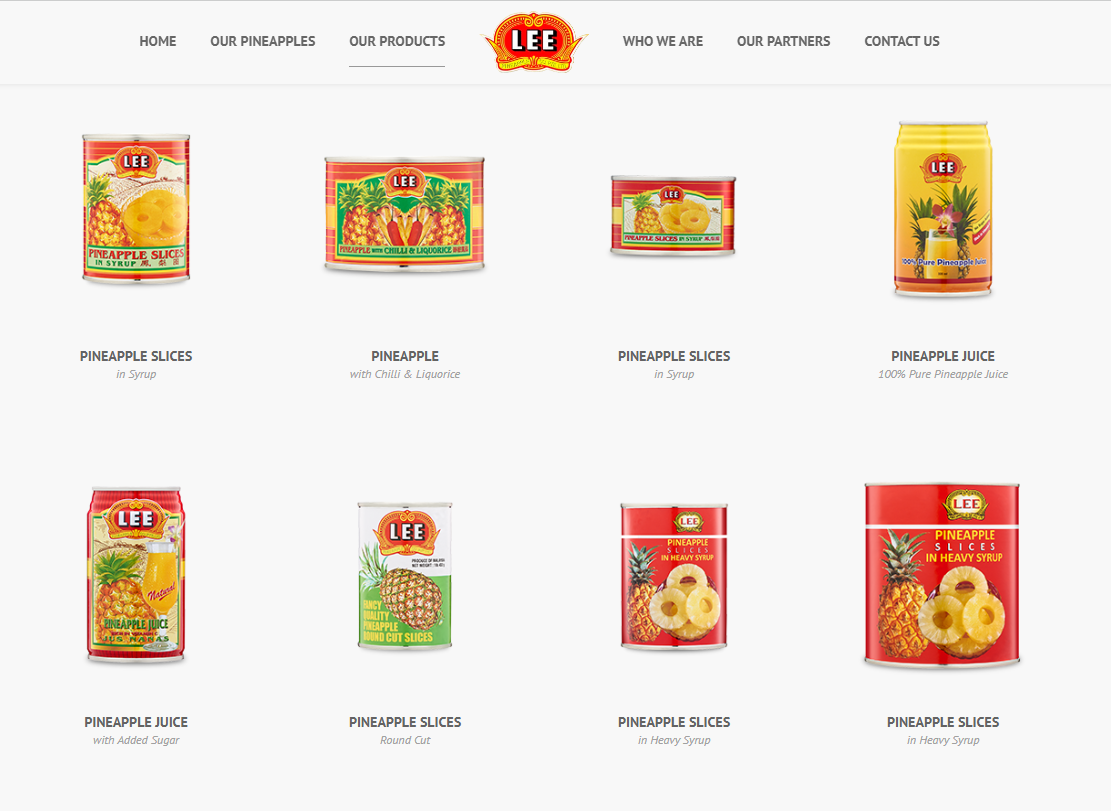 Besides supplying the good in Malaysia and Singapore, Lee also widely exports its products to the United States (US), Japan, and also Europe.
READ ALSO:
---
---