MALAYSIA – The famous fast-food chain that hails all the way from the Philippines, Jollibee, finally opened at Sunway Pyramid yesterday (Feb 8).
Several videos capturing large crowds swarming at its entrance were posted on TikTok by netizens.
With only 1 outlet previously opened in Kota Kinabalu's (KK) Centre Point, East Malaysia in 2018, the launch of West Malaysia's Jollibee at Sunway Pyramid gathered the attention of fellow foodies, which resulted in a long queue.
Another TikTok netizen filmed a restaurant tour showing the premise.
For fellow foodies who have not already hopped onto the hype, go ahead and pay a visit to Jollibee Sunway Pyramid located at the LG2, Blue Atrium, next to KOI.
Menu, please?
If you are planning to dine at Jollibee, here's what you need to know about fan favourites!
Claiming to be world-famous, you must try out a bucket of crispy and juicy Chickenjoy. It comes in both original and spicy flavors.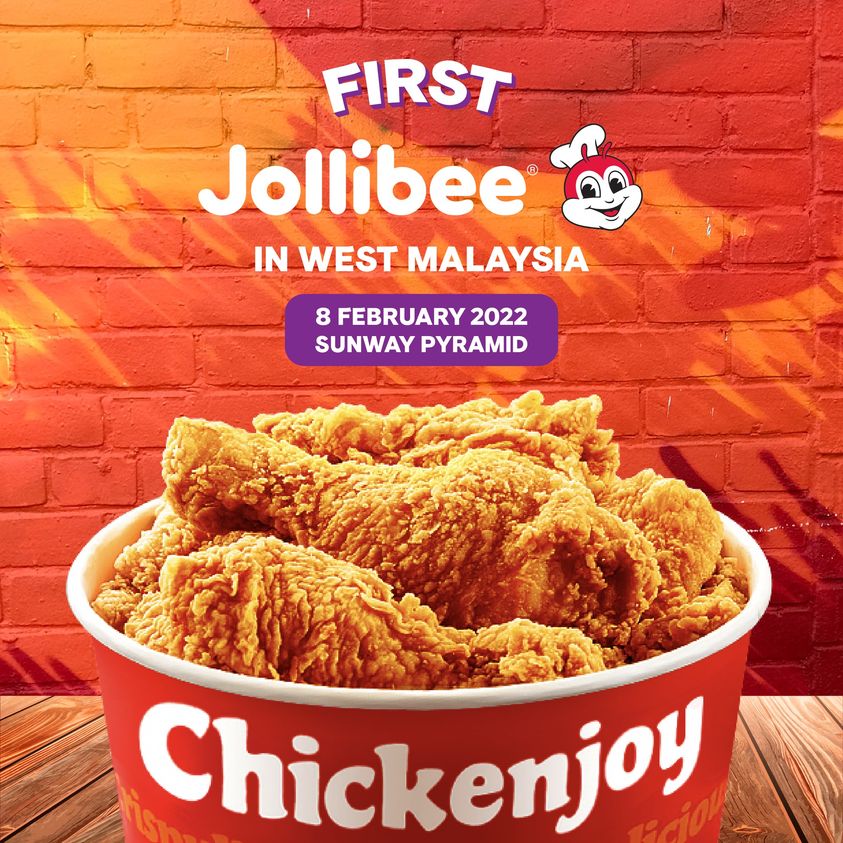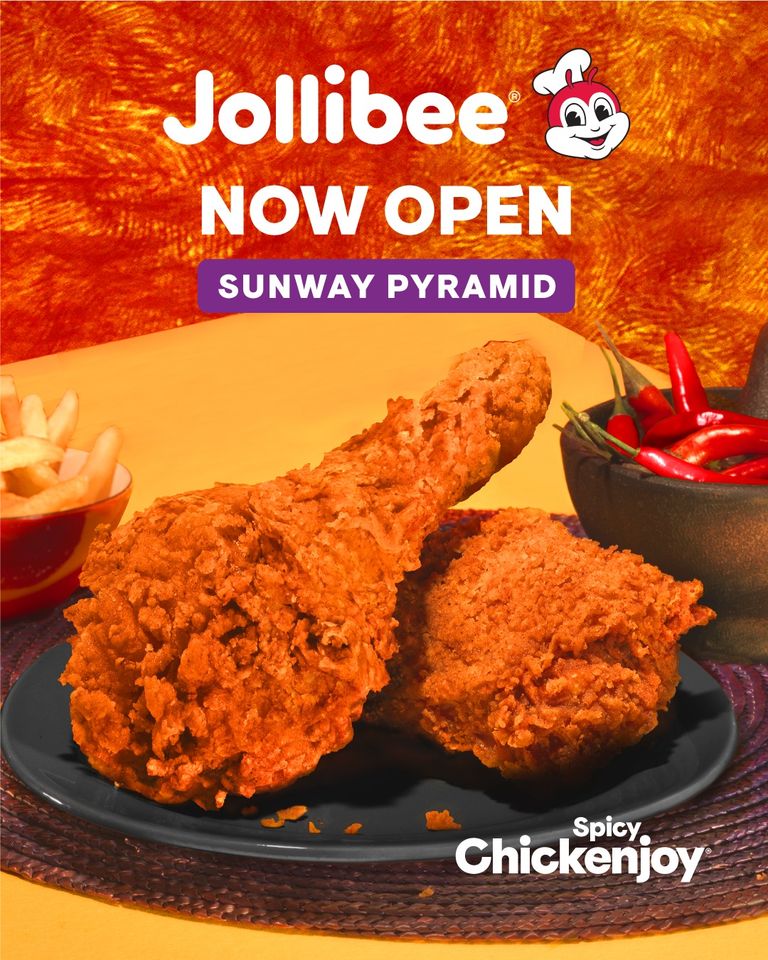 Another favorite is their Jolly Spaghetti, served with its signature sweet sauce loaded with beef sausages and topped with generous amounts of cheese.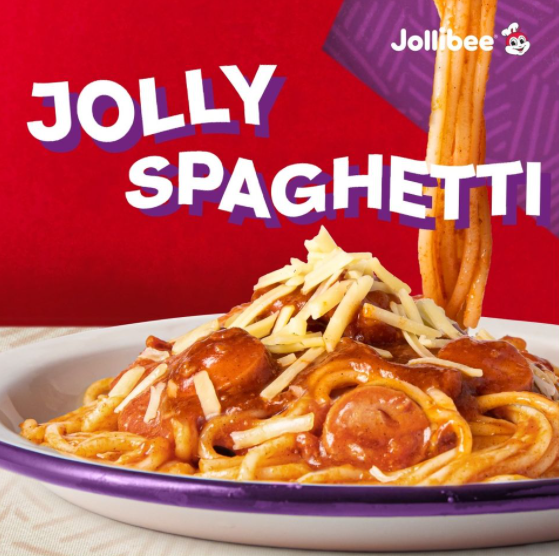 Malaysians will probably also enjoy their Spicy Chicken Burger made using spicy marinated chicken filet coated in a fiery breading served extra crispy with lettuce & sriracha mayo on a toasted brioche bun.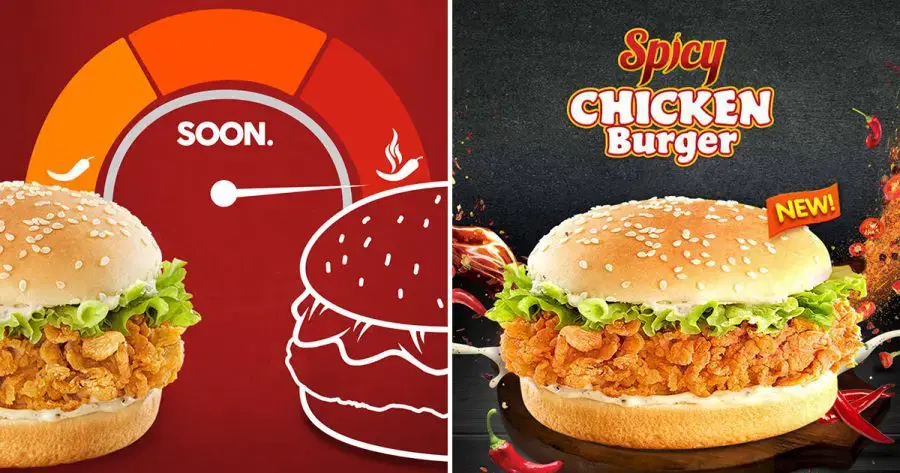 If you have a sweet tooth, you might want to try out their Chocolate Sundae. Fun fact, Jollibee first started off as an ice-cream parlor!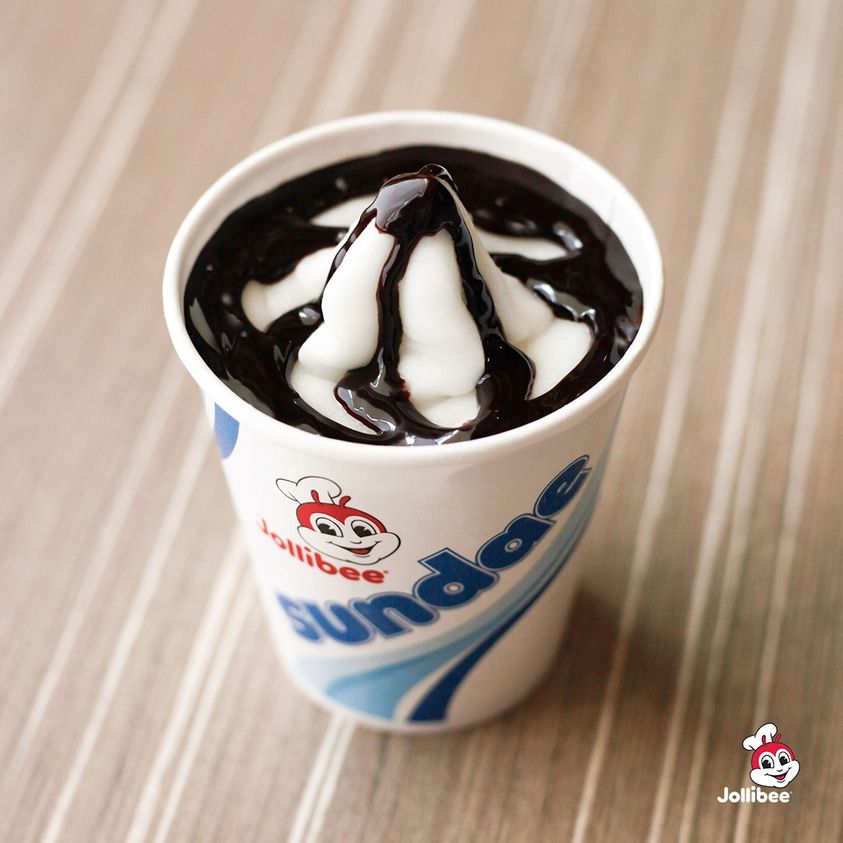 According to Vulcan Post, the outlet will also be debuting its Jollibee Spicy Chicken Sandwich in the future.
What's next?
Here's a rundown of Jollibee's plans for expanding in Malaysia:
Jollibee's next outlet will be opening at Pavilion Bukit Jalil.
Jollibee aims to set up 50 stores in Sabah and Sarawak in the next 10 years. The expansion is expected to open up 3,800 jobs to the locals.
120 outlets to be opened in West Malaysia from 2022
Other states like Penang, Johor or Melaka will have to wait for their turn as the Jollibee management plans to hone in on expanding in Klang Valley first.
Congratulations and all the best, Jollibee!