Incumbent for the Gua Musang parliamentary seat, Tengku Razaleigh Hamzah will be filing an appeal against the EC's decision to reject the recounting of votes, reported FMT.
Popularly known as Ku Li, Razaleigh lost the seat to PAS' Azizi Abu Naim by a thin margin of 163 votes.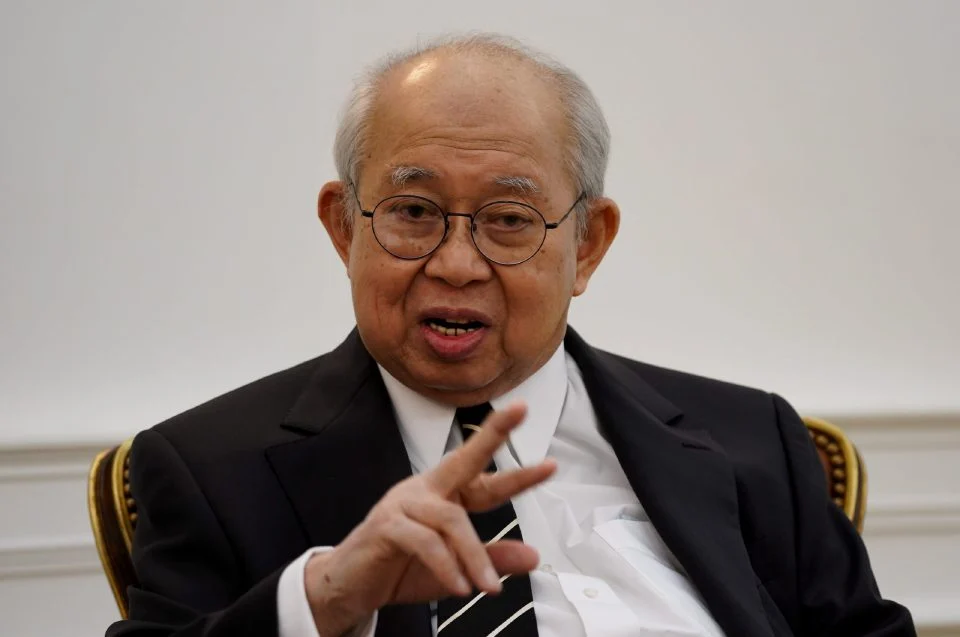 Razaleigh, who was seeking to retain the seat for the 13th time, garnered 21,663 votes in the four-cornered fight.
He has been Gua Musang MP since 1974 when the constituency was formerly known as Ulu Kelantan. He secured the seat in 2018 by defeating his PAS and PKR opponents by a majority of 3,913 votes.
He also told FMT last year that he would retire from politics after GE15.
MORE TO FOLLOW.