In a distressing incident shared on social media, photos show a kitten barely breathing, its body entirely covered in white paint in Gombak, Selangor.
The images reveal a frail and lifeless-looking feline, leading many to believe it was either a result of a cruel prank or an intentional act of malice.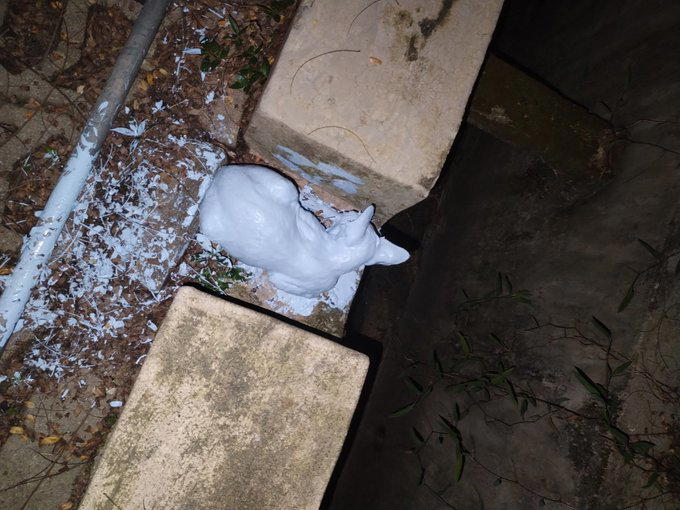 The netizen pleaded online, "Even if you don't like animals, there's no need to treat them with such cruelty. It's heart-wrenching."
"I can't stand to see this," he added. "Regardless, I've informed the authorities about the incident."
His post swiftly garnered public outrage, with many condemning the heartless act.
The kind netizen who discovered the kitten drenched in white paint gave it a bath, although the kitten remains slightly weak.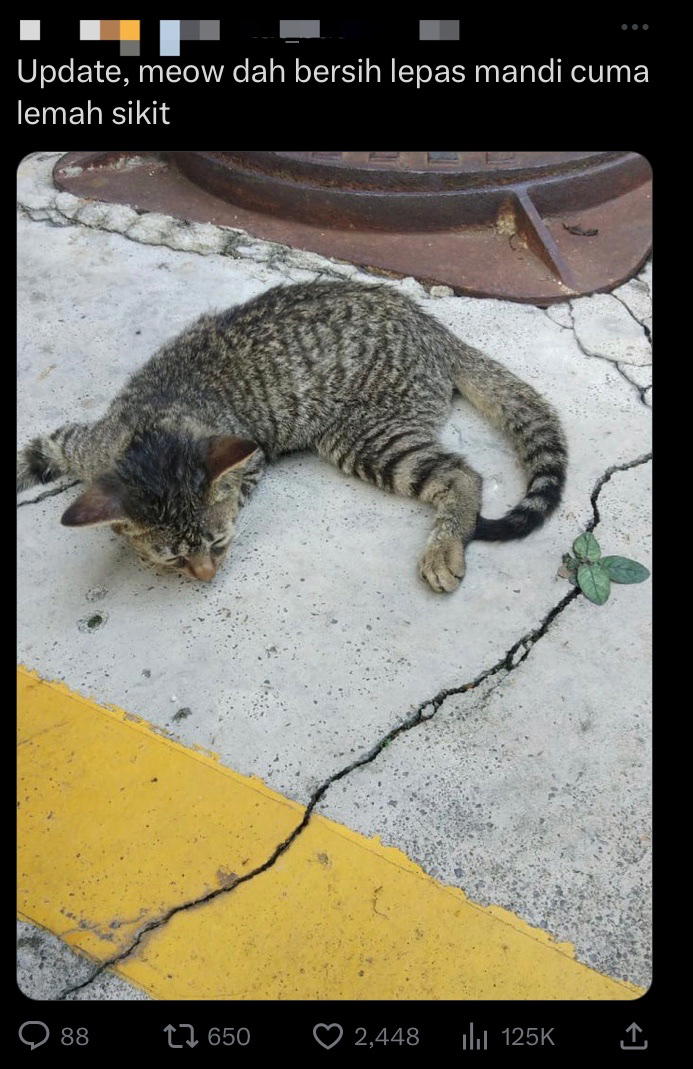 The Malaysia Animal Association, through their initiative Malaysia Animal Crime Transparency (MyAct), has stepped up to the plate by offering a reward of RM3,000.
This sum is promised to anyone who can provide clear, verified, and comprehensive information about the culprit behind this cruel act.
This isn't just a case of mischief. The act endangers the life of the kitten, given that paint contains harmful chemicals. If the animal were to lick its body, it could suffer severe health consequences.
Members of the Gombak community, or any witnesses of this atrocious act, are urged to come forward and provide any leads to the Malaysia Animal Association. They've made it easy with a hotline for immediate reporting: www.wasap.my/+60105394749.
This isn't a matter to be taken lightly. The offence can be investigated under Section 29 of the Animal Welfare Act 2015. If found guilty, the perpetrator faces a maximum imprisonment of 3 years and a fine that can soar up to RM100,000.
You may read the original post here:
---
---
---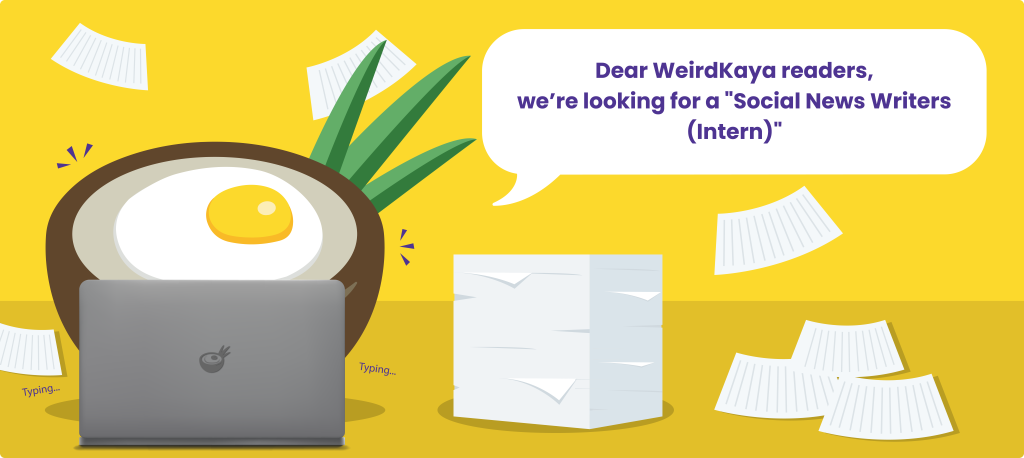 ---