KUALA LUMPUR: A total of 16,133 non-health workers have volunteered to serve in various vaccination centres (PPV) nationwide.
They consist of 1,373 civil servants, 7,724 non-Health field volunteers, 3,275 Civil Defense Force personnel, 2,902 Rela members, and 859 members from the Malaysian Armed Forces and Royal Malaysian Police.
Science Technology and Innovation Minister Khairy Jamaluddin said as of July 22, there are 2,313 PPVs in operation.
"These do not include mobile vaccination unit initiatives and community outreach programs," he said in the Dewan Rakyat today.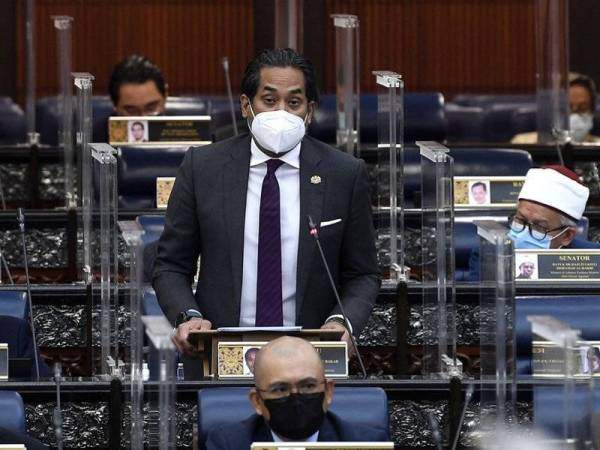 Khairy added that the government has procured a total of 23,884,920 doses as of July 26.
1,085,790 doses were received during the first quarter, whereas 8,906,530 doses were received during the second quarter and throughout July."
He said the vaccines available under the National Covid-19 Immunization Program (PICK) are Covax facilities covering 10% of the country's population, Pfizer-BioNTech (70%), AstraZeneca (10%) and Sinovac (19.4%).
---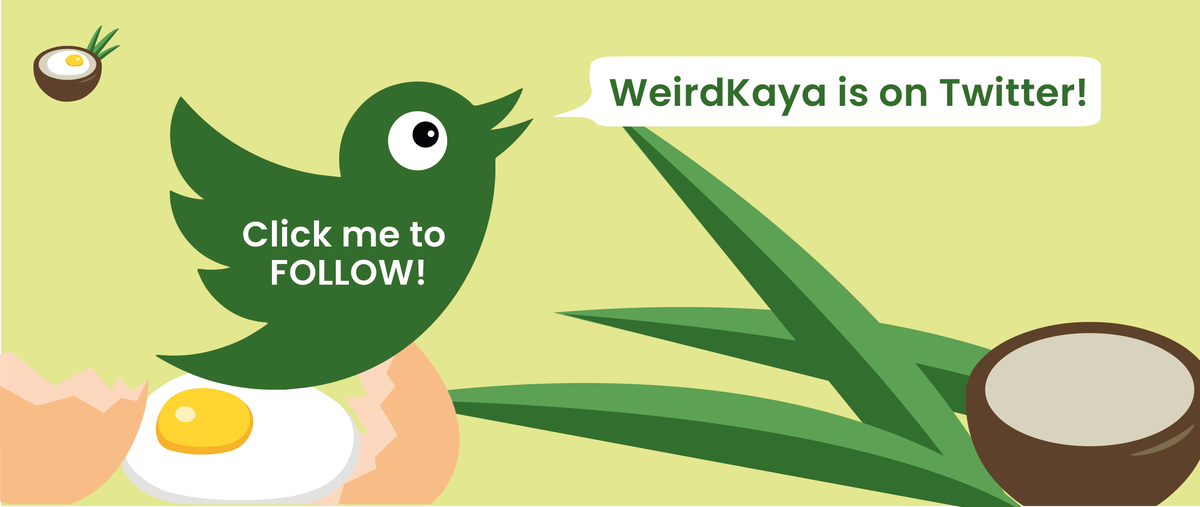 ---
Cover Images via CodeBlue & Sinar Harian
Editor: Anna Wong
Proofreader: Sarah Yeoh