The recent Malaysia Happiness Index (MHI) 2021 is a testament to the fact that Kelantan folks are much happier and contented under PAS rule, claims Deputy Mentri Besar Datuk Mohd Amar Abdullah.
This comes after the state was ranked 5th in the inaugural happiness index which was released on Friday (July 22), where it outscored Pakatan Harapan strongholds such as Selangor and Penang.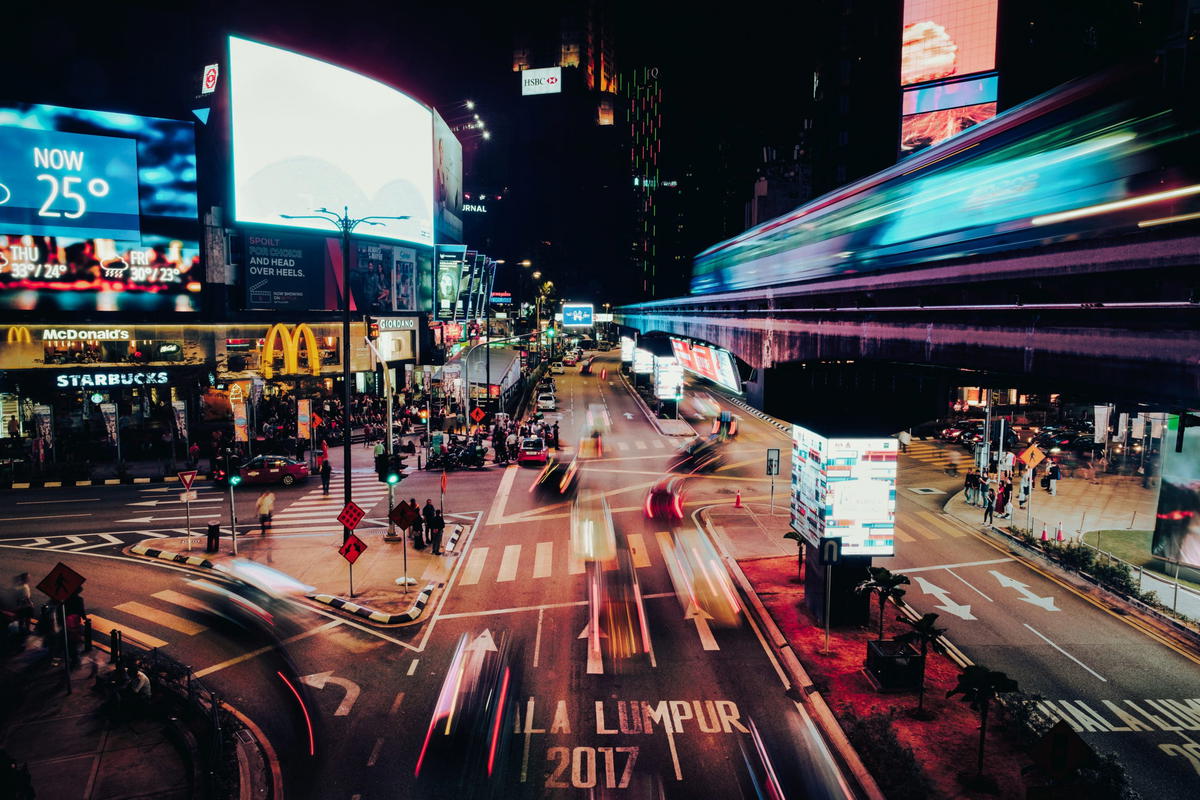 'Kelantan people are happy'
According to Malaysiakini, Mohd Amar highlighted the fact that Kelantan and Terengganu, which are currently under PAS rule, had higher scores than the "advanced" and "intelligent" Selangor.
We are among the happy states. Happy means that the people are satisfied, the people are happy even if there are problems. That is why we are included in the happiness index.
"Compared to Selangor's 5.0, it is much different. That is a state that is said to be intelligent, ruled by Pakatan Harapan, the land is abundant, the state is rich, but the people are not happy," he said.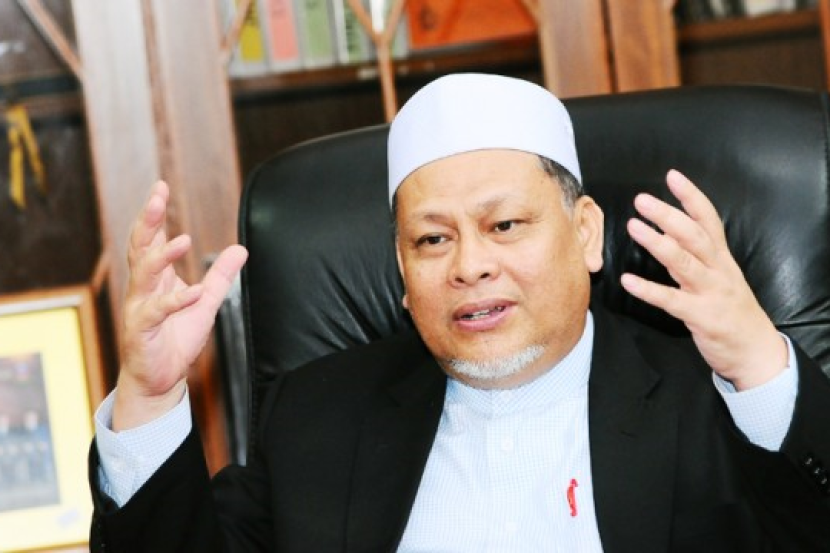 Mohd Amar was also reported by the English news portal to urge the state's residents to think of what they wanted for their lives instead of being influenced by calls from others to change the government.
"So we choose what we want in life, what do we as voters and citizens want? We have to think, not simply follow calls to change the government," he said.
The MHI 2021 results were based on 13 components, most notably namely family, housing and environment, social participation, health, communication facilities, education, working life, income, public safety, time use, religion and spiritual, culture and emotional experience.
The top three spots were all taken by the Federal Territories, where Labuan took first place (9.29), followed by Kuala Lumpur (7.77) and Putrajaya (7.28).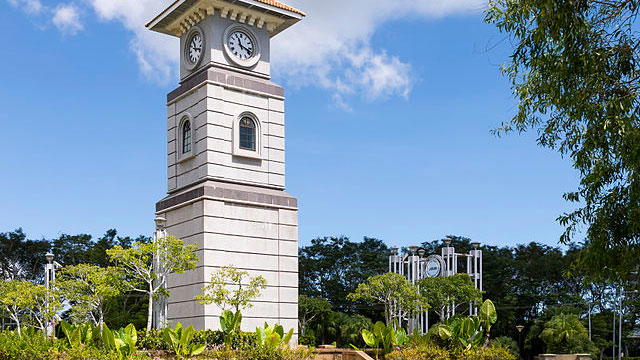 As for Terengganu (7.22) and Kelantan (7.07), they took the fourth and fifth place respectively while Melaka (5.85) and Selangor (5.73) were placed near the bottom.
Read about the results here:
---

---
Cover image via mStar & Wikipedia