Kelantan may soon reopen cinemas within the state after the state government said that efforts to do so were "very positive".
All thanks to Mat Kilau
According to Kelantan state Menteri Besar Datuk Ahmad Yakob, he said the state government is still in the midst of discussing the proposal to reopen cinemas, adding that it was done at various levels.
We know we cannot prevent nature (to entertain), however, it must be in accordance with the teachings of Islam," he said as quoted by Utusan.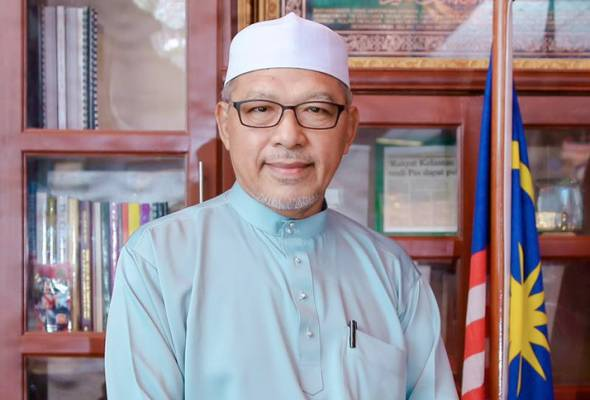 This matter was brought to light following massive response towards the film Mat Kilau, where it smashed local box office records and was hailed as a huge commercial success.
However, Kelantan folks were forced to travel to other states to watch the movie due to the absence of cinemas in the state.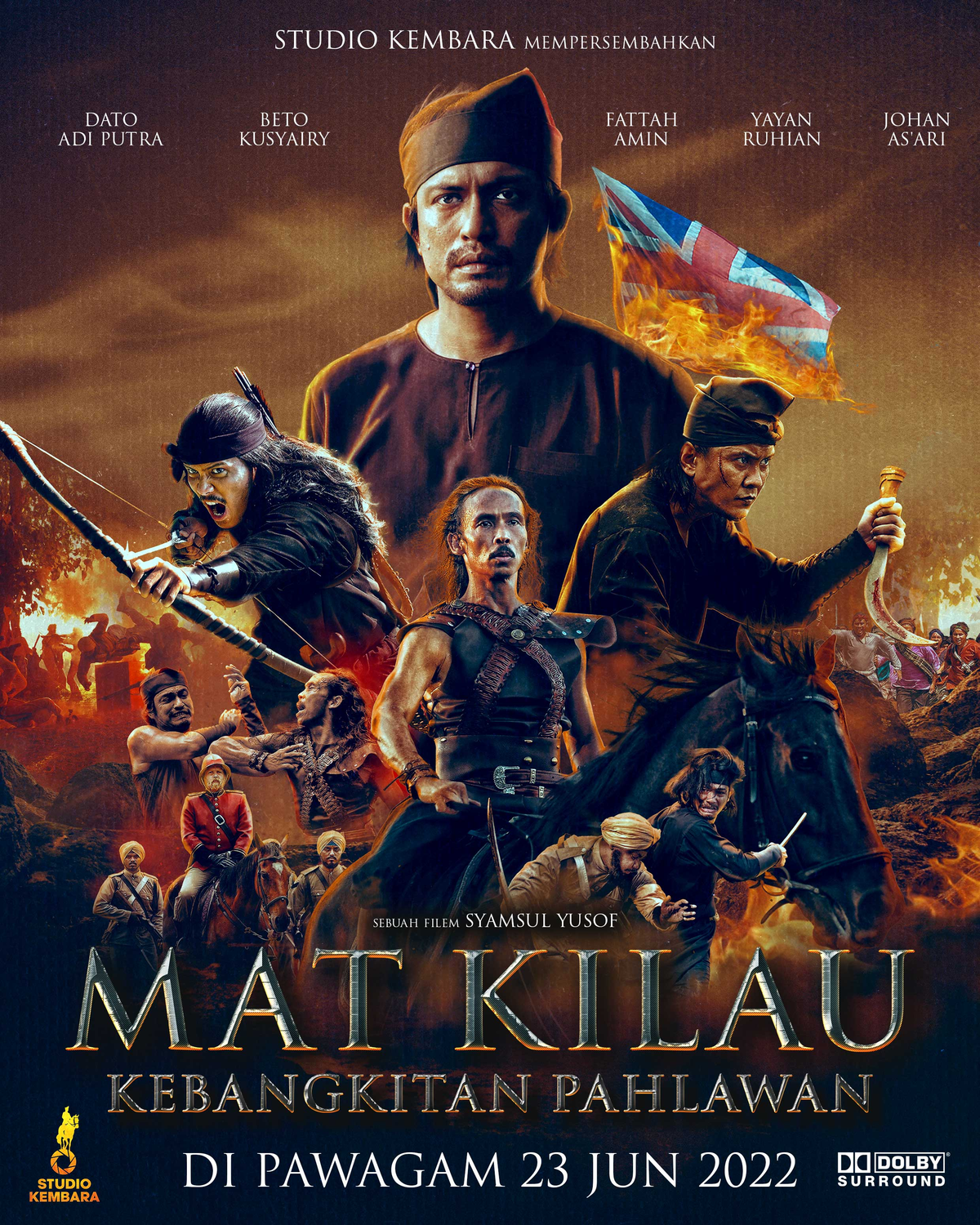 Ahmad said that the state government is also looking into feedback concerning Kelantanese art and culture, adding that such opinions were vital in its preservation.
"In addition to input from art and industry activists, we will also take the views of scholars and the State Mufti Department concerning religious issues," he said.
Back in June, PAS youth chief Ahmad Fadhli Shaari was accused of double standards after he was seen watching Mat Kilau at a cinema in KL: