At most hair salons, having a hairdresser giving a haircut to a customer of the opposite gender isn't an issue. However, certain states in Malaysia prohibit hair salons from doing so.
A female hair salon owner in Kelantan found herself in trouble with the law after she allowed a female staff to cut a male customer's hair, resulting in a RM100 fine.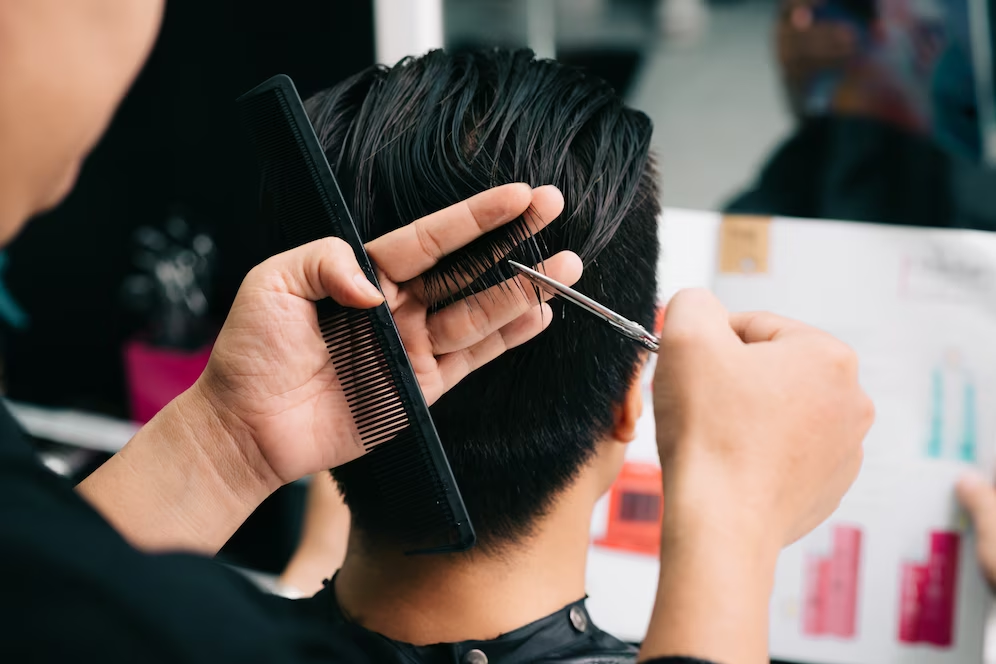 Kelantan hair salon owner lets female staff cut male customer's hair
Speaking to NST about the incident, Kelantan Chinese Association Federation president Datuk Oie Poh Choon said it occurred at a hair salon owned by a woman in Kota Bharu last week.
He said the woman was found to have violated the Kota Bharu Municipal Council's (MPKB) laws which were in place for over 10 years.
"She admitted that she had broken the law and said that she had forgotten about it," he said.
Fined RM100 by MPKB
Oie added that he accompanied the woman to MPKB's office, where she paid the RM100 fine four days ago.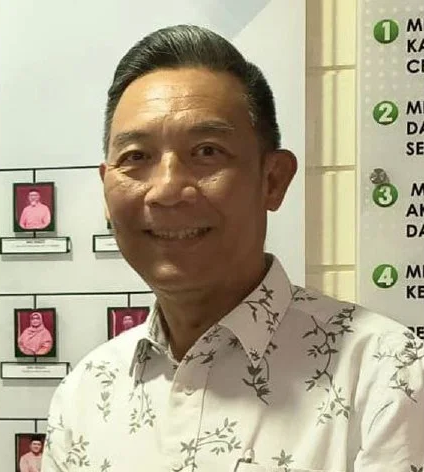 Under MPKB's business license guidelines, non-Muslim female hairdressers are barred from cutting the hair of Muslims of the opposite gender.
Oie also called upon the council to remind salon owners on existing rules as most have forgotten about it.
"During my recent meeting with association members, we have reiterated to them not to violate any of MPKB's laws as we want to prevent certain parties from taking advantage of the situation.
"As such, it's important to note that this (rule) isn't something new but has been enforced by MPKB in the business license guidelines. So to be on the safe side, it's best for us to follow the rules," he said.
Aside from Kelantan, Terengganu is another state which has strict rules when it comes to offering haircuts to the opposite gender:
---

---