The Kelana Jaya LRT Line will be back in full operation at 6am tomorrow (Nov 14), reported Berita Harian.
This is two days ahead of the expected Nov 15 deadline, where the LRT line was closed for a week to facilitate repair works.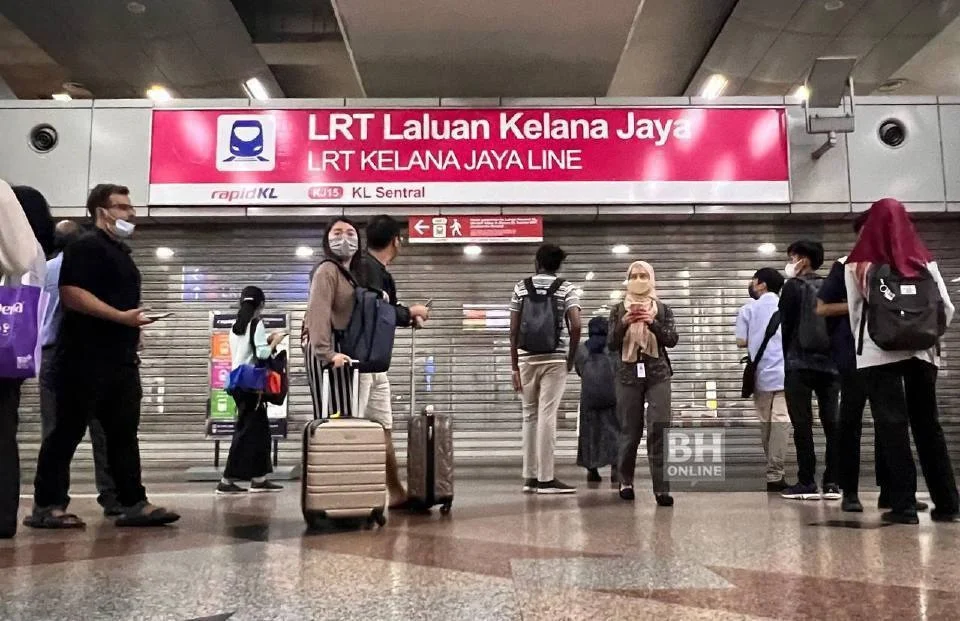 Repair works went smoothly
Caretaker Transport Minister Datuk Seri Wee Ka Siong said that the LRT's critical safety systems were found to be stable.
"I just rode the LRT as part of a test session of the comprehensive testing that evaluated all parameters, in particular, signalling stability as the train enters and departs the stretch from Kelana Jaya to Ampang Park.
"I am very satisfied with the analyses of the tests conducted," he said in a statement on Facebook.
Wee added that the Land Public Transport Agency (APAD) had also confirmed that the automatic train control (ATC) system is stable and gave the green light to fully resume the Kelana Jaya LRT line.
Free rides for 1 week
Meanwhile, Prasarana said that free rides will be given to Malaysians for a week starting tomorrow until Nov 20 as a form of compensation, reported FMT.
It added that My50 pass holders will enjoy an additional week of free rides when they renew their pass.
As for Touch n' Go users, they will not be charged when their use their cards, while those using tokens can get them from the customer service counters at any LRT, MRT, Monorail or BRT station.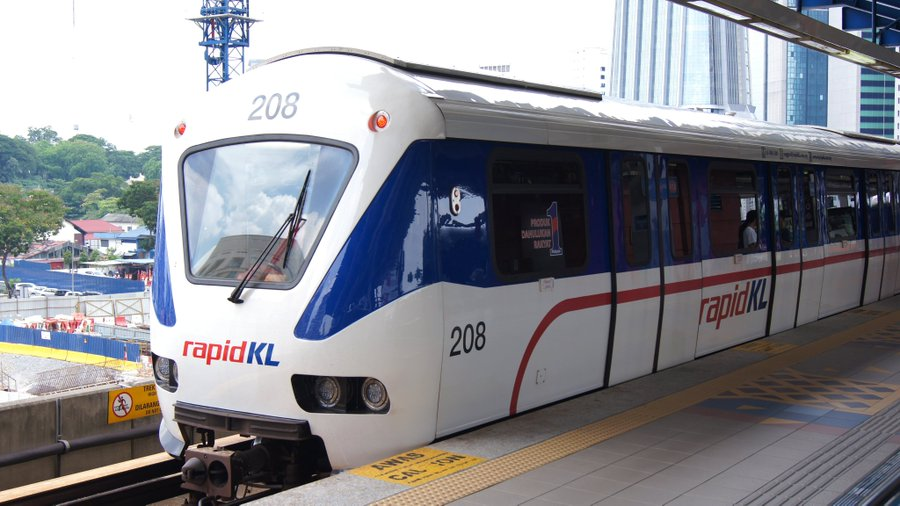 Its CEO and president Azharuddin Mat Sah said that Prasarana will continue to keep a close eye on the situation.
"We would like to stress that the decision (to halt services) was made in the interests of safety.
"We hope the full reopening of the line ahead of schedule will ease the problems faced by commuters," he said.
Read about how it all started here: