Follow WeirdKaya on Facebook, Twitter and Instagram to get the latest updates!
The Covid-19 pandemic has drastically affected the entertainment industry with karaoke outlets and cinemas being forced to close for almost the whole of 2020, resulting in heavy losses.
Local family karaoke operators Neway Karaoke Box Malaysia and Loud Speaker Family Karaoke (大嘴巴) used the hashtag #ReopenFamilyKaraoke as a plea to the government to allow karaoke to operate nationwide after GSC published its now-viral #ReopenCinemas statement on social media.
In the post, Neway Karaoke Box Malaysia argued that they should be allowed to open as the government has given the green light for non-essential services such as hair salons, gyms, fitness centres to resume operations. However, they said that family karaoke centres are still not allowed to operate until March 4 with no end in sight to the Movement Control Order (MCO).
---

---
"Since the implementation of the Movement Control Order which started last March until today, the karaoke industry was shut down for almost a year and it had a total loss of RM250mil."
With the prolonged closure, karaoke operators are finding it hard to keep afloat as they have to bear all the monthly expenses with no revenue coming in. They also urged the government to take their plea into consideration and not disregard them.
They also claimed that they have yet to receive a response after the Malaysian Family Karaoke Association (PKKM) sent several emails to MOTAC and MKN since January to appeal on current restrictions on the industry.
Following the heels of Neway Karaoke Box's post, another mega family karaoke operator, Loud Speaker Family Karaoke (大嘴巴), released their own statement with the hashtag #ReopenFamilyKaraoke too.
You can also read the viral #ReopenCinemas by GSC here:
---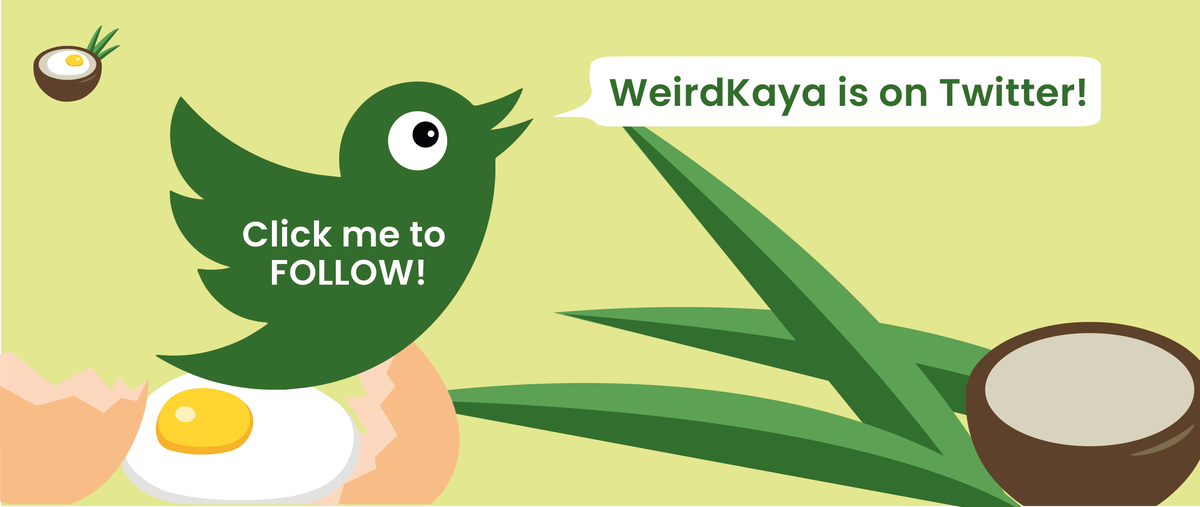 ---
Source: Facebook/ Neway Karaoke Box Malaysia and 大嘴巴Loudspeaker
Editor: Raymond Chen
Proofreader: Sarah Yeoh
---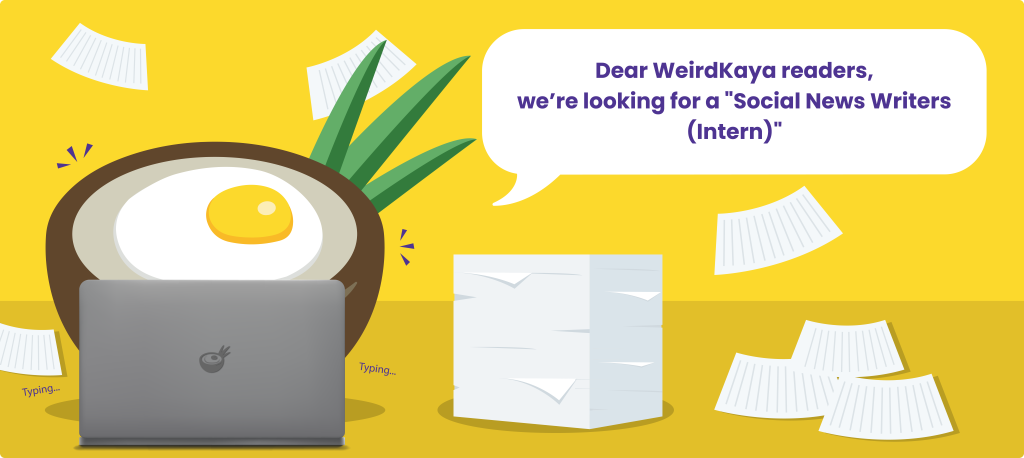 ---