One of the K9 dogs who was an integral part of finding and rescuing victims who were caught in the deadly Batang Kali landslide last December has died due to cancer.
The tragic news was confirmed in a Facebook post by the Ministry of Local Government and Housing (KPKT) yesterday (Sept 19).
K9 dog Blake passes away from cancer
In the post, the K9 dog named Blake was diagnosed with Stage Four lymphoma cancer on Aug 15 and was admitted to the Faculty of Veterinary Medicine, Universiti Putra Malaysia (UPM) on Sept 14 after showing signs of appetite loss and lethargy.
Unfortunately, Blake didn't respond to the medications given to treat his condition and the cancer continued to spread throughout his body.
After discussing with veterinary specialist Dr. Nur Alimah Rahman, KPKT made the difficult decision to euthanize Blake due to his deteriorating health and to prevent him from suffering further.
"The loss of Blake is certainly felt by the entire Fire and Rescue Department (JBPM) community and his dedication will always be appreciated and remembered. Farewell, Blake," read the post.
Was part of several rescue missions
Blake, an English Springer Spaniel from the UK, first joined JBPM in 2017 and has taken part in several rescue missions prior to his passing.
He has played a role in locating drowning victims at Batu 13 Toll, Lorong 16, Kampung Kenangan, Selangor, took part in a water head search and rescue operations at Titi Hayun near Yan, Kedah, and searching for those trapped in Kampung Temelong, Karak, Pahang.
Out of all these missions, Blake is most well known for his role in the Batang Kali landslide rescue mission, where he once worked to the point of exhaustion.
Read about it here:
---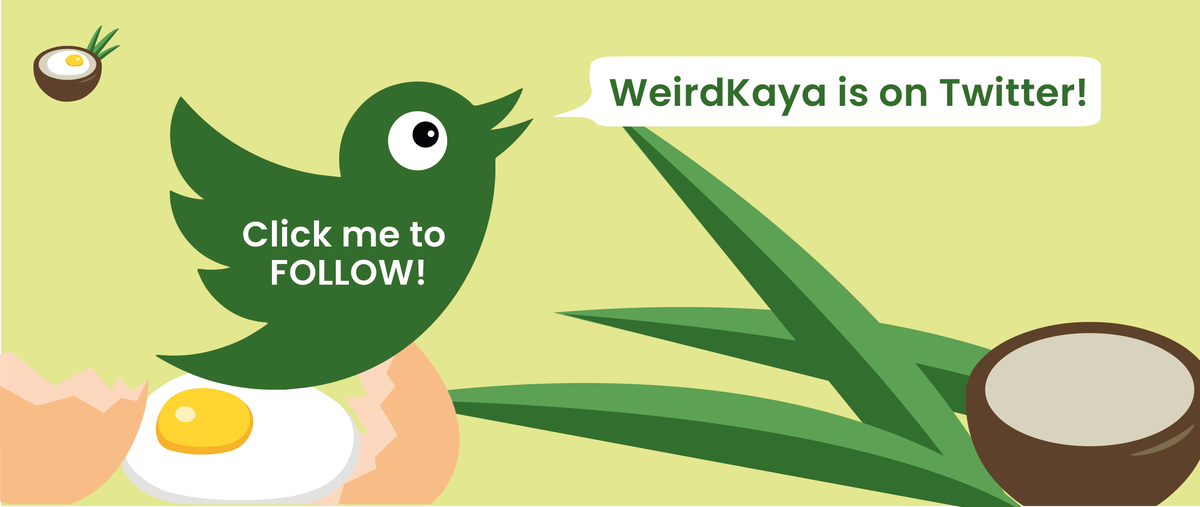 ---