PUTRAJAYA – The Federal Court has found Malaysiakini guilty for contempt of court but cleared its editor-in-chief and co-founder Steven Gan of this charge. In a 6-1 ruling, the seven-man panel chaired by Court of Appeal president Datuk Rohana Yusuf said that there was sufficient evidence for a prima facie case against the news portal.
Charges were filed last year by the Attorney General of Malaysia Tan Sri Idrus Harun after Malaysiakini's readers' posted comments about the judiciary on June 8, which he claimed undermined public confidence in the legal system.
---

---
Malaysiakini argued that they were unable to filter through and remove inflammatory comments, however, Datuk Rohana said that this was highly unlikely as it was impossible for them to feign ignorance over more than 2,000 comments on its site.
"Malaysiakini has a structure for its editorial team. They can't be all unaware of the comments posted on their site," she said.
The Federal Court also fined Malaysiakini RM500,000 and they will have to pay within three working days starting next Monday. This amount exceeded the figure requested by the Attorney General, which was RM200,000.
According to Datuk Rohana, this hefty penalty was based upon the seriousness of the matter, which may bring implications to all news media.
Previously, Malaysiakini's CEO and co-founder Premesh Chandran issued an apology for the offence to the court. Their lawyer also appealed for leniency and requested the court to reduce the fine to between RM20,000 and RM30,000.
In response to the court decision, Malaysiakini changed their homepage to black and white and started a fund to pay the penalty.
Follow WeirdKaya on Twitter!
---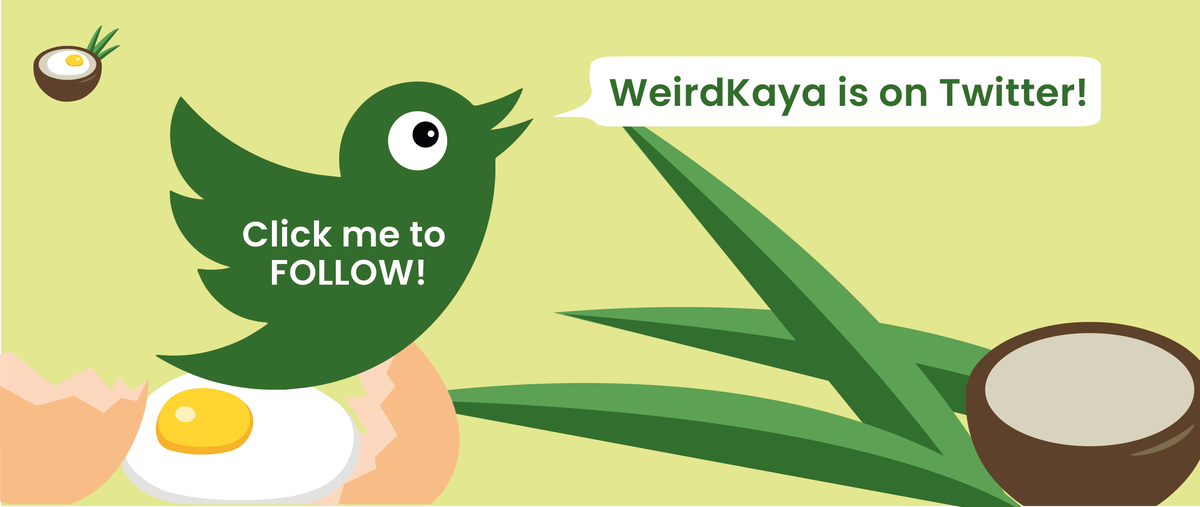 ---
Source: SinChew Daily
Editor: Raymond Chen
Proofreader: Sarah Yeoh