KUALA LUMPUR: A bus carrying several UMNO MPs has entered Istana Negara at 10.35am today.
Among those sighted were Arau MP Datuk Seri Dr Shahidan Kassim, Ketereh MP Tan Sri Annuar Musa, and Rembau MP Khairy Jamaluddin Abu Bakar.
Another bus was also spotted entering Istana Negara ten minutes later, with Alor Gajah MP Datuk Seri Mohd Redzuan Md Yusof and Julau MP Larry Sng onboard.
Several other vehicles believed to be carrying more UMNO MPs were also seen making their way into Istana Negara.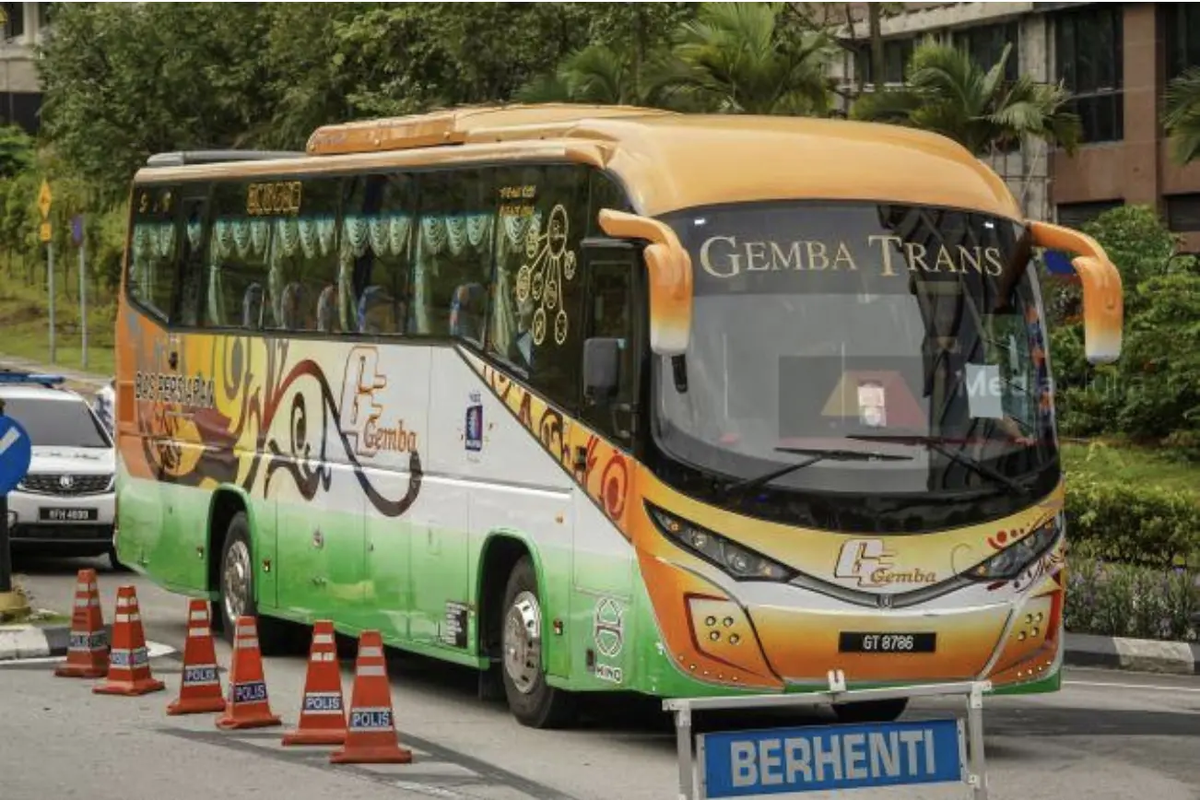 Earlier this morning, Chief Secretary to the Government, Tan Sri Mohd Zuki Ali, arrived at Istana Negara.
His presence is believed to be related to the meeting among MPs from the Sarawak Party Coalition (GPS), Barisan Nasional (BN) and Perikatan Nasional (PN) at Istana Negara at 10am.
This comes after all MPs from the political divide were told to inform the Yang di-Pertua Agong of their choice of Prime Minister between 10am and 5pm.
---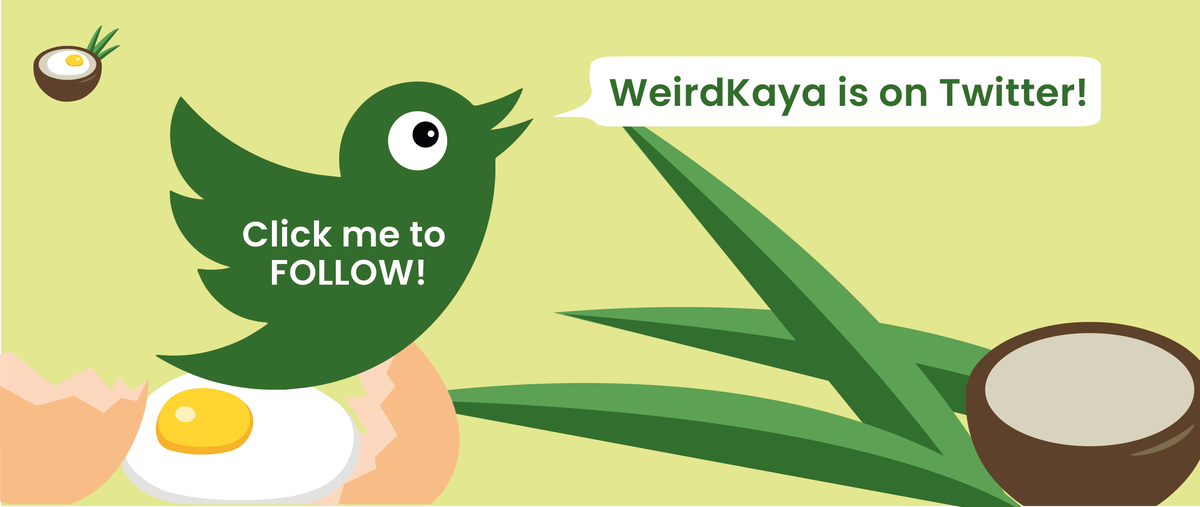 Cover Images via Sinar Harian & Kosmo!
Author: Raymond Chen
Proofreader: Sarah Yeoh
---