KUALA LUMPUR – After being criticized on all social media platform (except Weibo where he received huge numbers of compliments) for taking down his video with Mike Chen, a guy whom Uncle Roger claimed to have "incorrect remarks about China", Nigel Ng finally took to Instagram today (16 Jan) and replied to all his "niece and nephews" about his latest stance.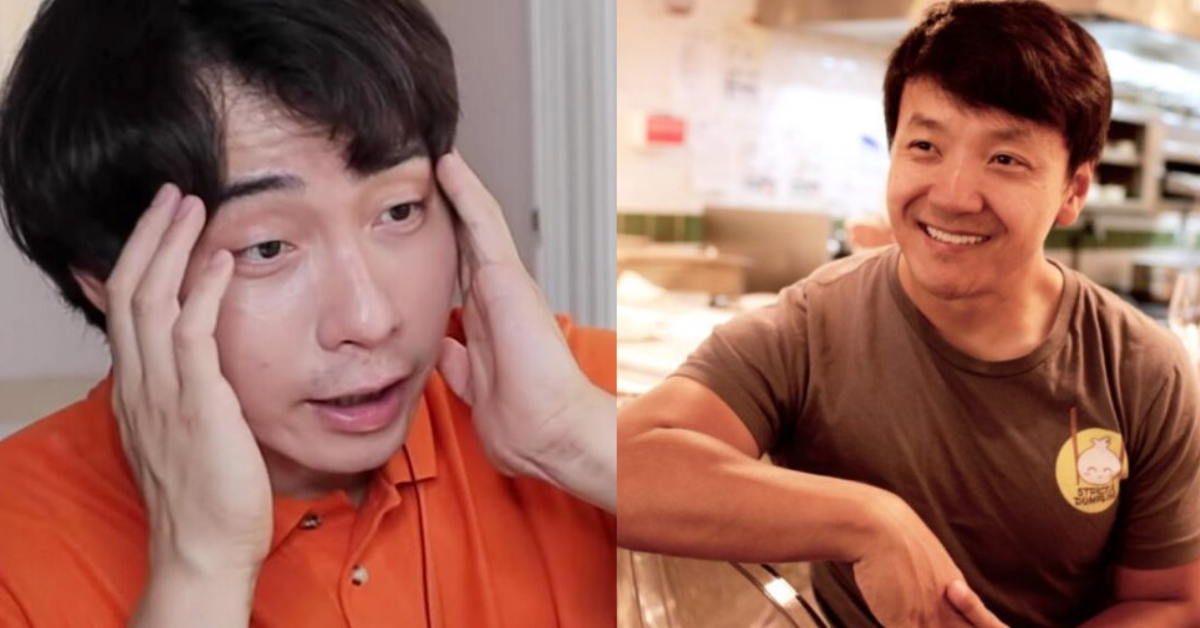 Based on the recent Instagram story posted by Nigel Ng, it looks like "Uncle Roger" stands firm on his previous takes on China and ask all the "haters" to "hit the unfollow button" and "save your time".
"I'm not bowing down to anyone. Especially not to all the hate comments I'm getting", said Nigel Ng.
This move is said to have triggered a lot of netizens. On Twitter, #UnfollowUncleRoger movement has been going strong, while on Facebook, netizens have been making fun of Nigel Ng about his latest action. According to Social Blade, Uncle Roger has since lost more than 10k subscribers in just one day, and the growth of his YouTube has significantly dropped.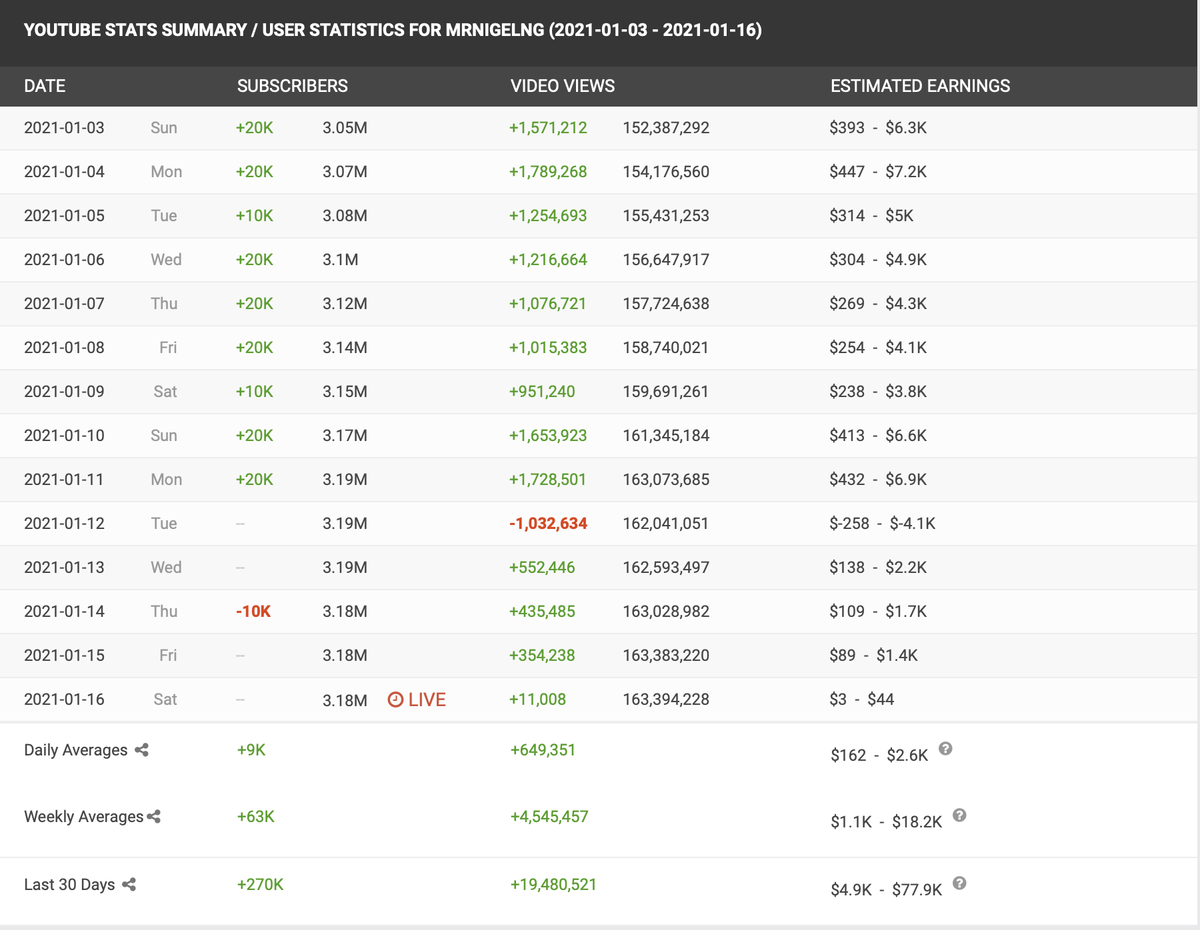 What do you think? Comment below and let us know!
For more stories like this, follow @weirdkaya on Instagram and Facebook.
Sources: Nigel Ng's IG story
Editor: Raymond Chen
Proofreader: Sarah Yeoh