Seven J&T workers apologised for their behaviour. (Source: J&T Express Perak)
Yesterday (Feb 7), a video of J&T courier workers throwing parcels recklessly in one warehouse blew up on the Internet which led to widespread anger among netizens. Seven workers from J&T Express' Perak branch who were caught in the act have issued a public apology for their behavior.
In the 57-second video, they clarified that neither wage cuts nor strikes was happening as rumoured. The video then ends with them promising fast deliveries and a collective cheer of "J&T Boleh!".
"Once again, we apologise for ruining the company's reputation and affecting the goods of our customers."
The apology comes after the said video was circulated online showing the workers throwing parcels around aggressively to protest against alleged wage cuts. Netizens had mixed reactions towards their behaviour, with some saying they understood the hardships delivery riders were going through, while others said that they shouldn't take their anger out on innocent customers.
Earlier, J&T Express Malaysia issued a statement on Facebook clarifying that it had not cut the wages of its employees after the video broke out.
Follow WeirdKaya on Twitter!
---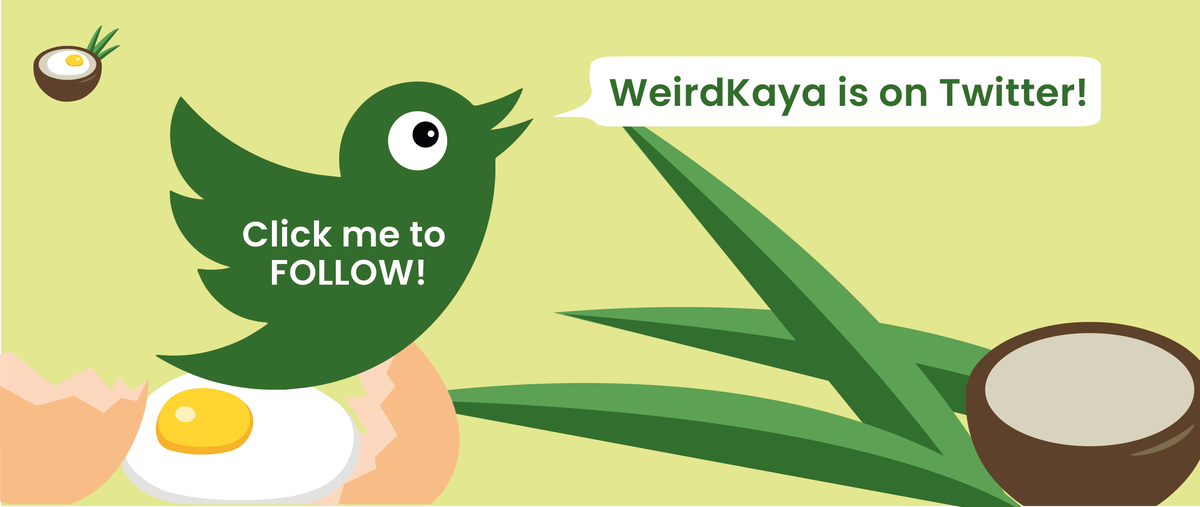 ---
Source: J&T Express Perak
Editor: Raymond Chen
Proofreader: Sarah Yeoh