JOHOR BAHRU – A 32-year-old woman's visit to a vaccination centre (PPV) for her first dose turned awry when a security staff made a sexually suggestive joke and gesture.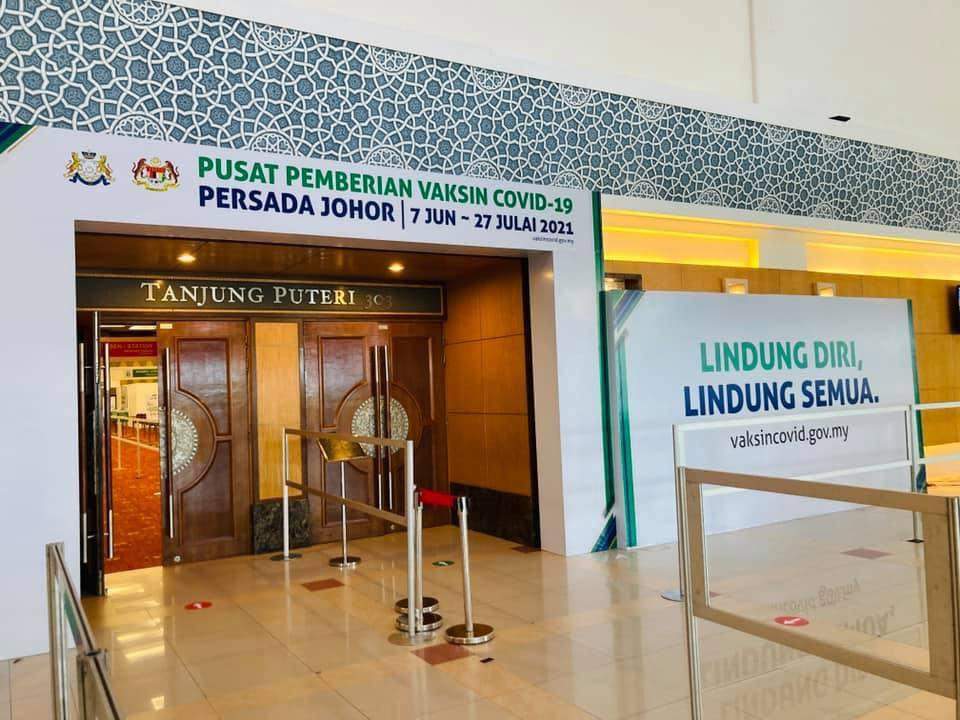 The victim, Jaw Keyun, said the incident occurred at the Persada Johor International Convention Centre's entrance on Sunday (July 18).
She claimed that the staff in question requested to check her MySejahtera profile and identity card before he began flirting with her.
"He first pointed to his nose and asked, "pernah kena cucuk ke?" (have you been poked before?) in reference to a swab test.
---

---
"After I shook my head, he then made a hand gesture implying sexual intercourse and said, "mau saya cucuk kamu ke?" (do you want me to poke you?), prompting laughter from nearby staff.
Jaw added she was left shaken by the incident and didn't manage to identify the staff's badge number or name tag as she was running late for her appointment.
On the way home, she lodged a police report at the Batu Pahat police station in order to prevent other women from suffering the same fate.
When asked about her attire, Jaw said that she wore a long-sleeved shirt and jeans to the PPV.
"I'm afraid of the cold, so I wear long-sleeved clothing. My husband also agreed that I was properly dressed.
Even if another person wears short sleeves and hot pants, it does not mean that the person can be sexually harassed," she added.
Batu Pahat district police chief Ismail Dollah confirmed the incident when contacted and said the Johor Baru Selatan police would be looking into the matter.
---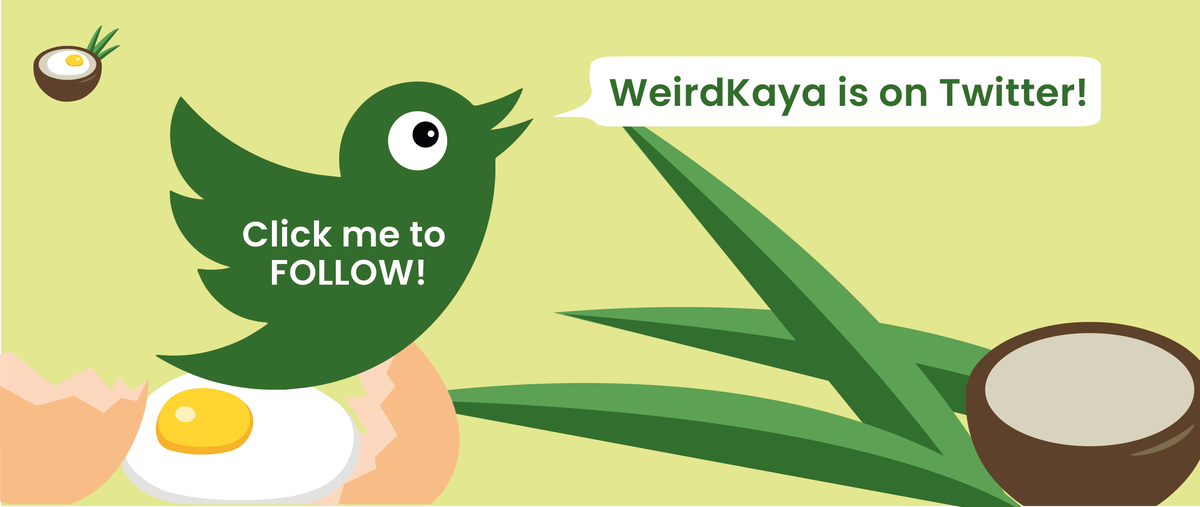 ---
Cover Images via Facebook & Malay Mail
Proofreader: Sarah Yeoh