Two years ago, husband Jo Wong and wife Beng Lim created a unique local brand dedicated to promote sustainable living by making handmade crafts from mangrove natural dye after working in a rat-race environment in Singapore for more than a decade.
The pursue of wealth and material luxuries doesn't seem to appeal to the couple. They seek fulfilment of a much higher price: spiritual growth and mental wellbeing.
Hence the idea sparked, to slow down the pace of life and do things that are close to their heart and soul.
They made a leap of faith to gave up their steady incomes in Singapore, came back to Beng's hometown Pontian to start anew without much idea of "what" to do, but a very sure idea of "how"they want to live – to follow the flow.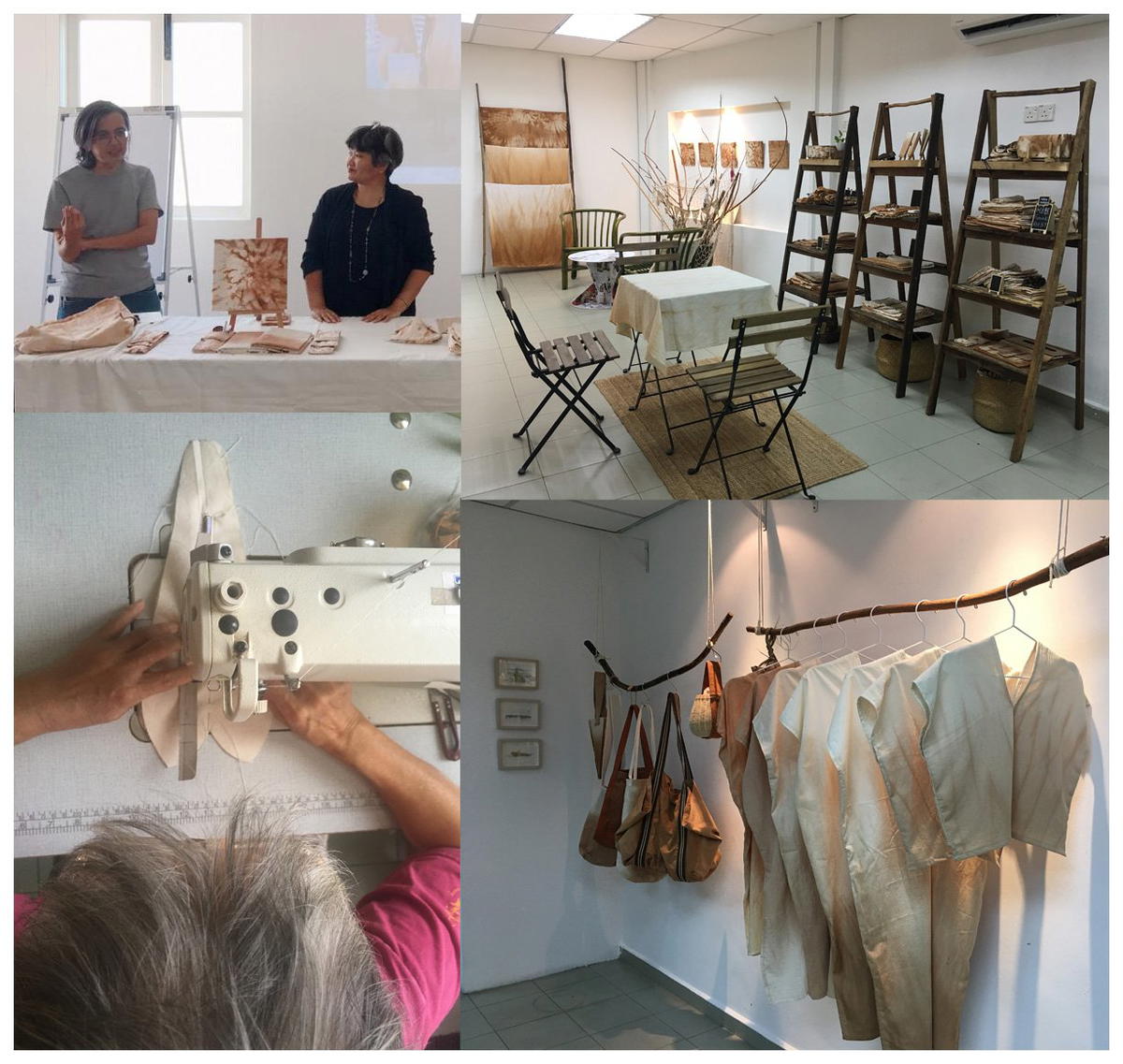 Equipped with creative design skills and backgrounds, the couple established Xiapism. Xiapism integrates their handmade crafts with the art of natural mangrove dye in Pontian, Johor.
In fact, the dyeing method is quite unfamiliar to Malaysians.
---

---
The unexplored ground only motivated the couple further, eager to raise awareness through their brave and sustainable venture.
Every year, more than 200,000 tons of harsh chemicals are dumped into our water by the industrial colour dye industries.
"Not many are aware that Malaysia is a convenient target for textile businesses to set up their factories here because many countries have stricter rules than us on managing industrial waste."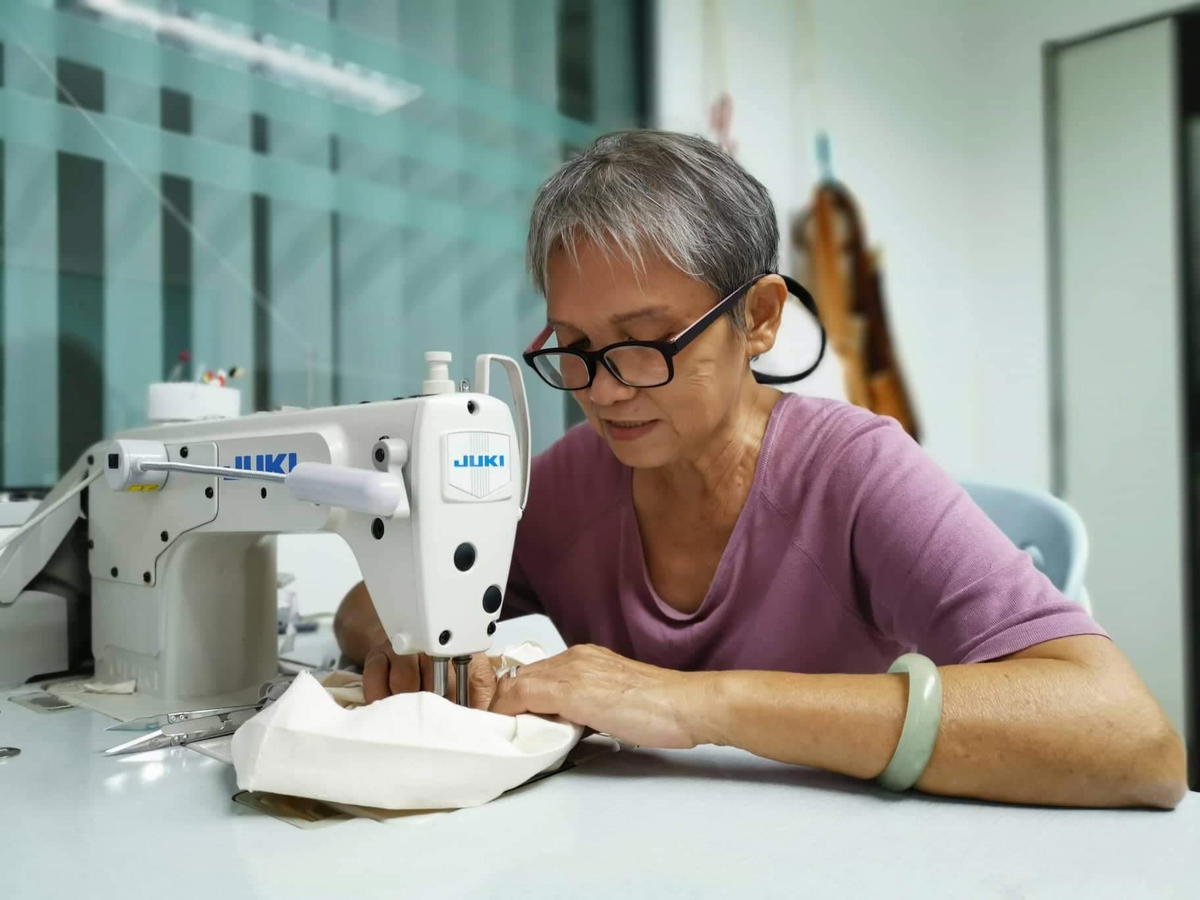 Xiapism's vision is to provide a friendlier option in the market and to create more awareness regarding the sustainability of our consumption methods.
The name Xiapism is inspired by a Hokkien word.
The fishermen called the natural dyeing method "ni xiap." "Ni" means dye, and "xiap" means coarse, from the dry and rough texture of the nets or fabric after dyeing with mangrove bath.
The duo learned about mangrove natural dye by chance, and later realised it had a history from where they came from – Pontian.
Fishermen in the 50s used this method to strengthen their jute fishing nets. But it has since been a forgotten practice because modernity came and nylon was introduced.
Labour of love
Holding firm to their vision, Xiapism has no intention to produce in big quantity yet, in order to maintain the authenticity and quality of the craft.
There are now 3 main collections in the product range, Lifestyle, Home Decor, and Zero Waste; Aesthetic and function are always the core of the products.
The whole process is a labour of love from sourcing pure and sustainable materials, from designing, dyeing, sewing, marketing and packaging.
The production is done by a small team mainly Jo, Beng and Jo's mother.
Cruising through the pandemic
5 months after Xiapism was launched, they were invited to represent Malaysia as a brand maker to take part in a trade fair called Pop Up Asia in Taiwan and even emerged as one of the finalists to present themselves among the participants from other countries.
"It was a big milestone and opportunity to grow for us but shortly after that, the pandemic puts all the momentum and plans on hold."
Xiapism took this time to build their online presence, now they have their own online store – Xiapism.com, and they are also available on pinkoi.com and Shopee.
With a big heart for sustainable living, Xiapism actively raise awareness by conducting workshops to introduce the fun of natural dye to the public, and to promote the importance of mangrove forest in the ecosystem.
If you are interested you can contact them via Facebook – Xiapism.
Xiapism and natural dyeing
Natural dye is a way that colours fabric in a harmless way. Colours are extracted from plants to make into a bath.
The fabrics are soaked or boiled in the bath for a certain amount of time to let the colours set. A fixer generally known as mordant will help the colours stay on the fabrics, prolonging its usage life.
The common mordants we can use are baking soda, salt, alum and even rust from rusted iron can help to fix colours. Not all plants are suitable for natural dye.
Mangrove is a good natural dye source because it contains tannin, which is already a good mordant in itself.
Mangrove gives a very natural earthy brown colour that can appear darker or lighter with the influence of the ph of the water, and the intensity of sunlight. Indigo is another good plant that gives a beautiful blue, but it is not a native plant from Malaysia.
The couple wanted something that is local and synchronicity, therefore the use of the abundant mangrove.
---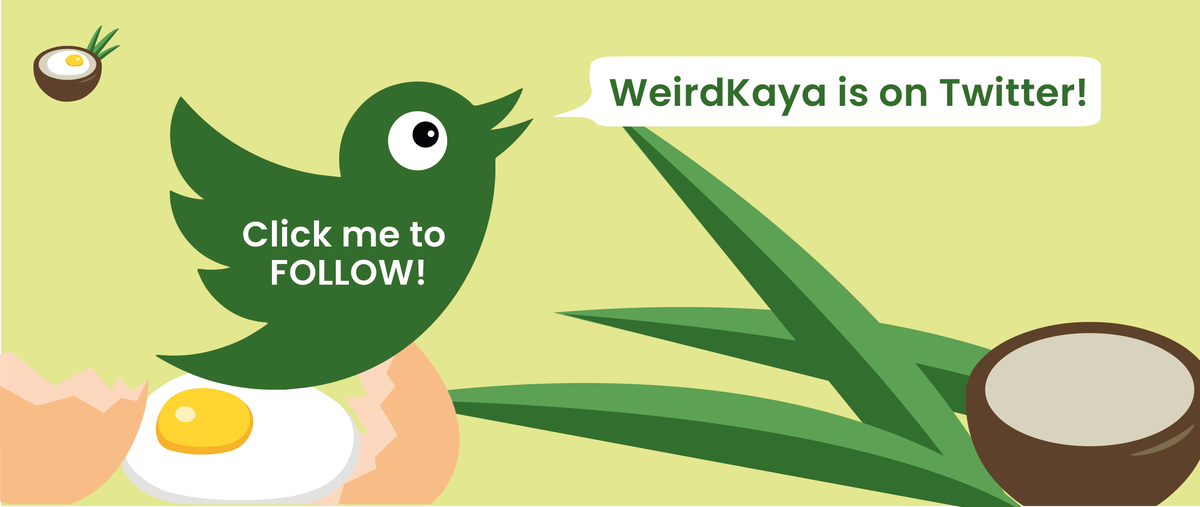 ---
Cover Images provided by Xiapism

Proofreader: Anna Wong