In this world, there are moments where someone happens to share (almost) similar facial features with superstars, which arouses lots of curiosity and amusement.
The most recent example of this is Penang-born singer Jeryl Lee Pei Ling, whose features has been likened to that of BLACKPINK member Lisa.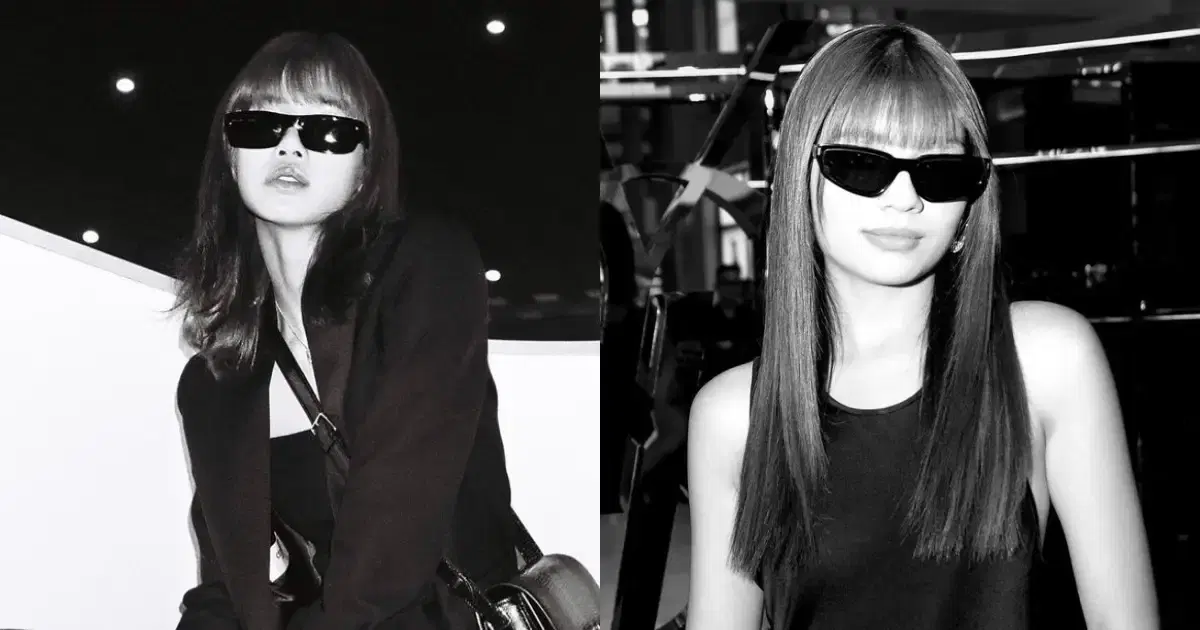 Jeryl Lee = BLACKPINK Lisa?
The 23-year-old singer, who first came to the public eye after making it to the Sing! China finals in 2016, recently shot to stardom after clinching victory at the Chinese singing reality competition 'The Next 2023'.
As Jeryl's fame continued to increase following the win, so had the discussion surrounding her resemblance to BLACKPINK's Lisa on social media, where many have referred her as Lisa's doppelganger.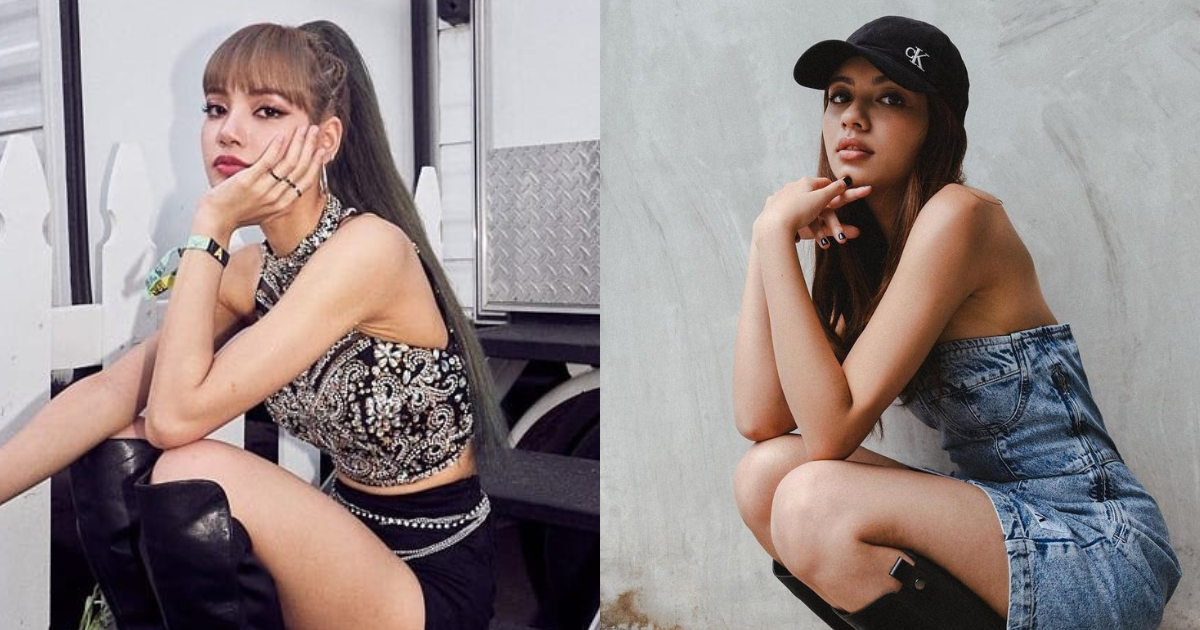 As always, Malaysian netizens were quick to proudly claim that the country now had its own 'Malaysian Lisa' thanks to Jeryl and Lisa's striking resemblance.


While grateful for the compliments, Jeryl told 8days that she doesn't exactly see herself as Lisa's lookalike.
My close friends and I don't think we look alike. But some people who have just met me might feel, at that moment, a resemblance.
Do you also think that Jeryl shares the same features as Lisa? Share with us in the comment section!
Read more stories of celebrity lookalikes here:
---
---
---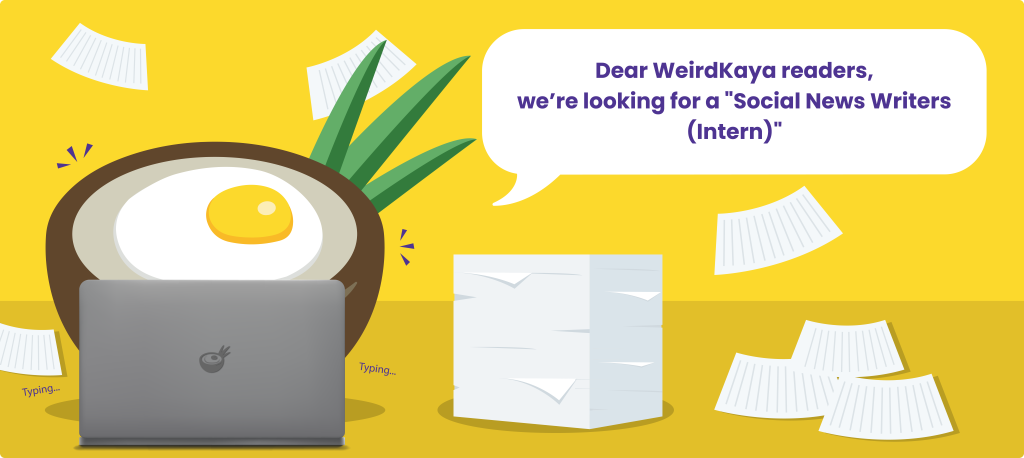 ---