TOKYO – Due to the pandemic, the Tokyo Olympics has barred spectators from watching the events, making it one of the quietest Olympics in the 21st century.
A Reddit post of a Japanese man expressing his support for athletes who have travelled far and wide to participate has gone viral on the Internet.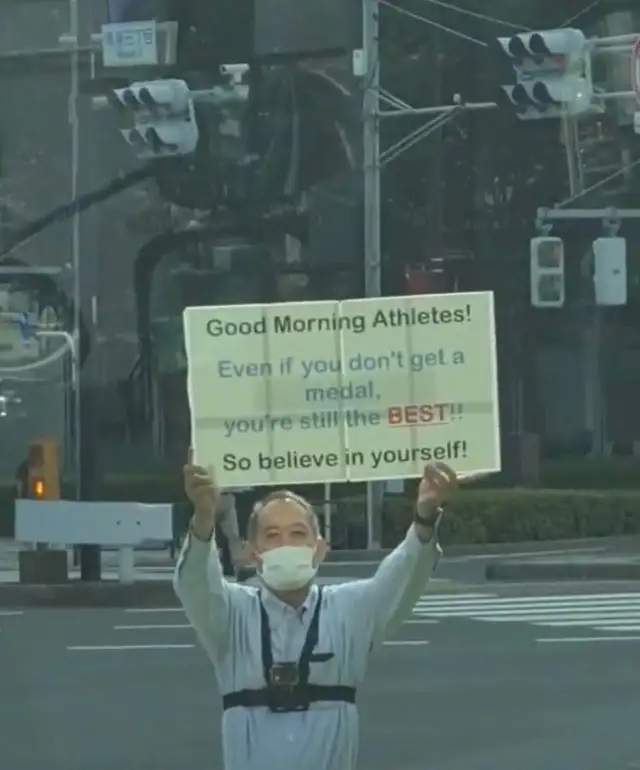 The man was photographed holding up a large sign with words of encouragement in English to the athletes:
"Good morning athletes! Even if you don't get a medal, you're still the BEST!! So believe in yourself!"
One Redditor praised the man for being the "embodiment of the Olympic Spirit".

Another one remarked that it was "so very Japanese".

All day, every day
Time Out Tokyo recently interviewed the man and discovered that he appears outside the Olympic Village every day.
The man, who wished to remain anonymous, said that he would arrive as early as 7.15 am and hold up the sign whenever a bus carrying the athletes passes by.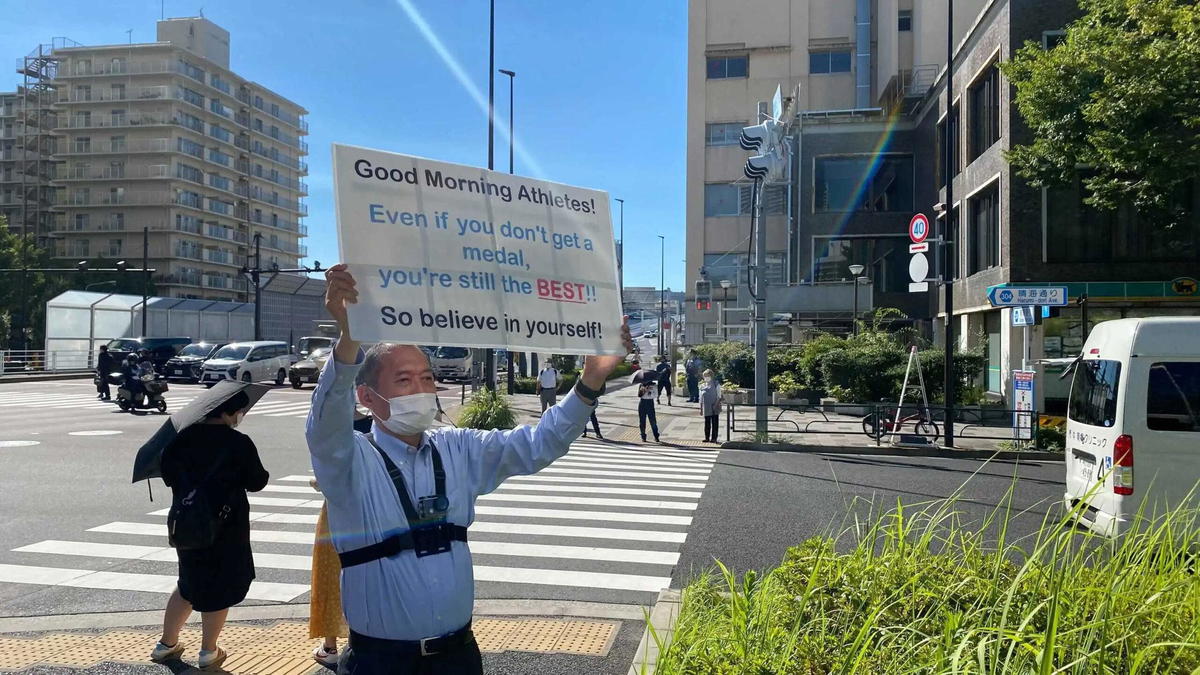 He added that he initially held a sign welcoming the athletes but decided to change the message after noticing their obsession over the medal count instead of fostering sportsmanship.
Time Out also reported that the man will be there daily till the end of the Olympics on August 8.
---
---
Cover Images via Reddit and Time Out Tokyo

Proofreader: Sarah Yeoh