TOKYO – Japan, known for its hospitable culture, has specially designed kimonos for participating countries at the Tokyo Olympics.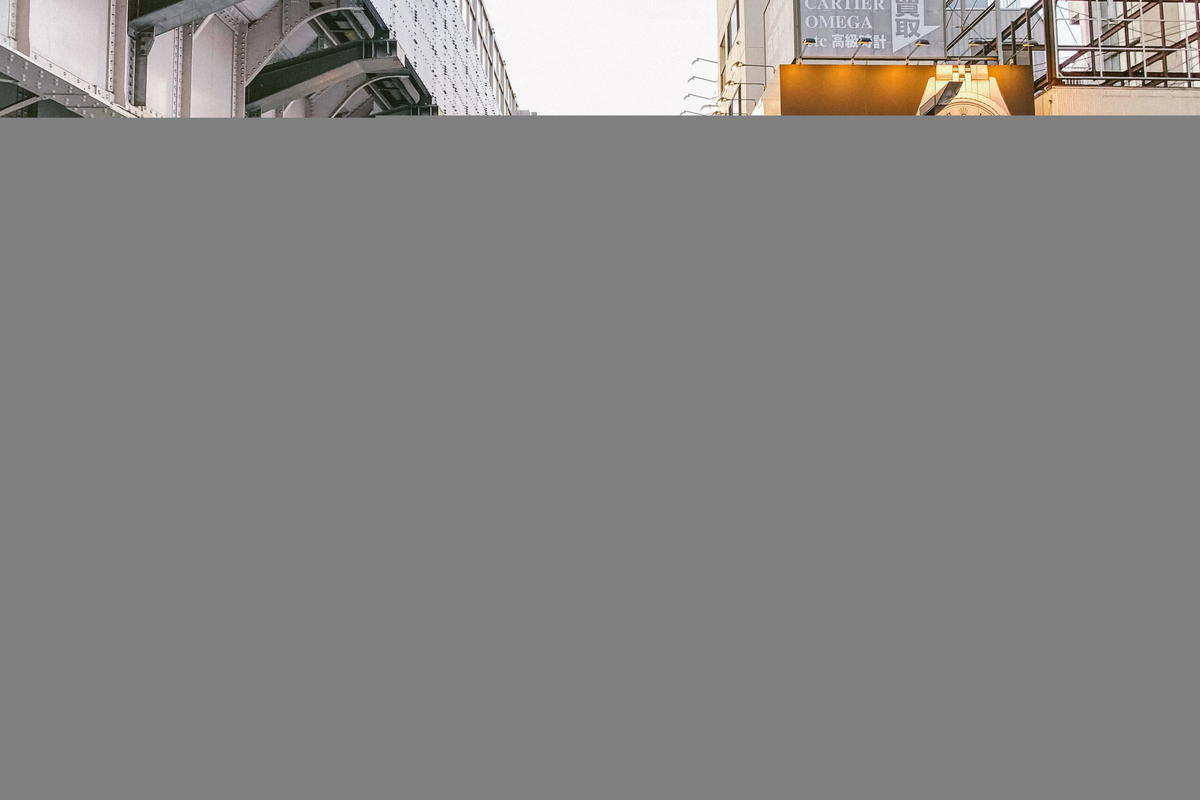 Spearheaded by the Japanese corporation Imagine One World, the project took six years to complete.

The company said that the objective of designing the kimonos was to show appreciation to countries that took part in the Tokyo Olympics.
Every kimono was inspired by the country's scenery, history and culture.
As for Malaysia's, it featured the national flag and flower, along with the iconic Petronas Towers.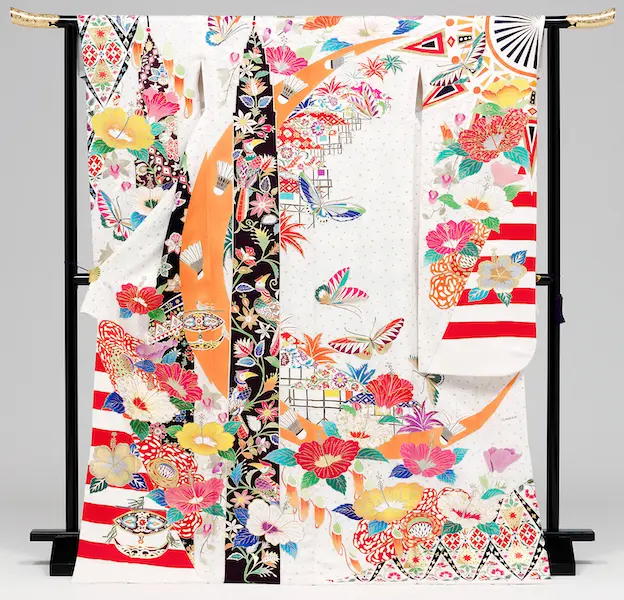 Its design also paid tribute to the batik culture, as well as other bits of Malaysia's rich heritage such as the Rajah Brooke butterfly, Rafflesia flower, and wau.
A bulan sabit along with five badminton shuttlecocks can also be found on the kimono, indicating that badminton is our national sport.
As for the obi (belt), which is commonly worn with other accessories such as zōri (sandals), and tabi (socks), it was designed in a manner that stayed true to the Peranakan culture.

To top things off, the chintz's pattern was made with hand-woven and genuine gold leaf.
According to designer Takehana Sensho, 40 students from Fukuoka Prefectural Kurume High School made the kimono together.
You can also watch further details about the Kimono Project here.
Cover Images via Kimono Project

Proofreader: Sarah Yeoh