If you are a badminton fan, you will have heard of this former badminton ace, Tan Boon Heong. However, if you are a fan of Tan Boon Heong, you would also know him for his hilarious and "savage" personality.
Having ventured into the business of selling mochi, he received a surprising order from former prime minister Najib Razak.
The ex-shuttler even personally delivered the goods to Najib's doorstep. Furthermore, both had a small chat about current affairs and the sports industry.
As an active Facebook user, Najib posted about it, with the caption:
Guys, look who's here. The guy who entertains us with his funny post. Our former badminton athlete, Tan Boon Heong!
Received something special from him. I ordered some mochi from Boon Heong.
Additionally, Najib shared a short clip of Boon Heong teaching him a Cantonese word "ganjiong". (Ganjiong means nervous in English.)
This unexpected encounter amused many netizens as the post garnered 83k likes and 4.3k comments.
---
---
Cover Images via Facebook/ Najib Razak
Author: S.Y Lee
Proofreader: Grace Choong
---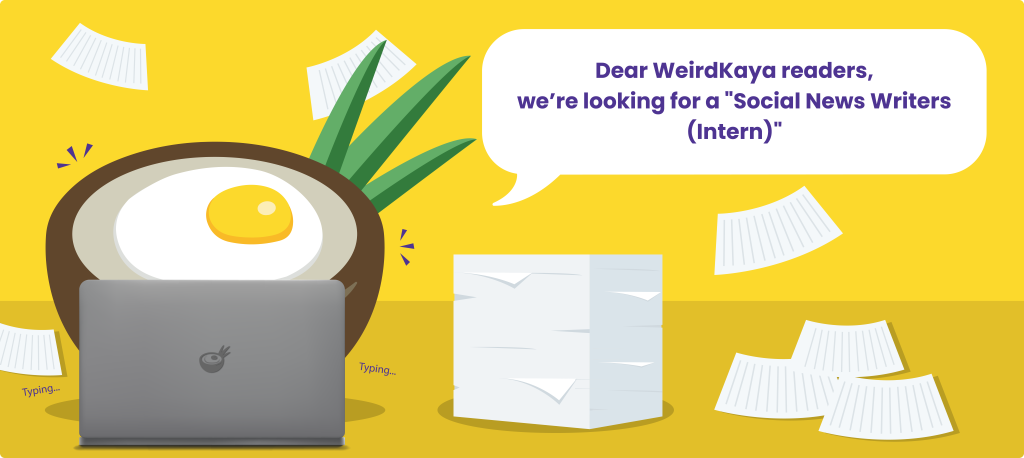 ---