If you just can't wait for your party fix, then look no further as Jameson Connects is inviting friends old and new to 'Welcome to The Jungle', a large-scale indoor jungle-themed party at Pavilion Bukit Jalil Exhibition Centre happening on the 27th of May.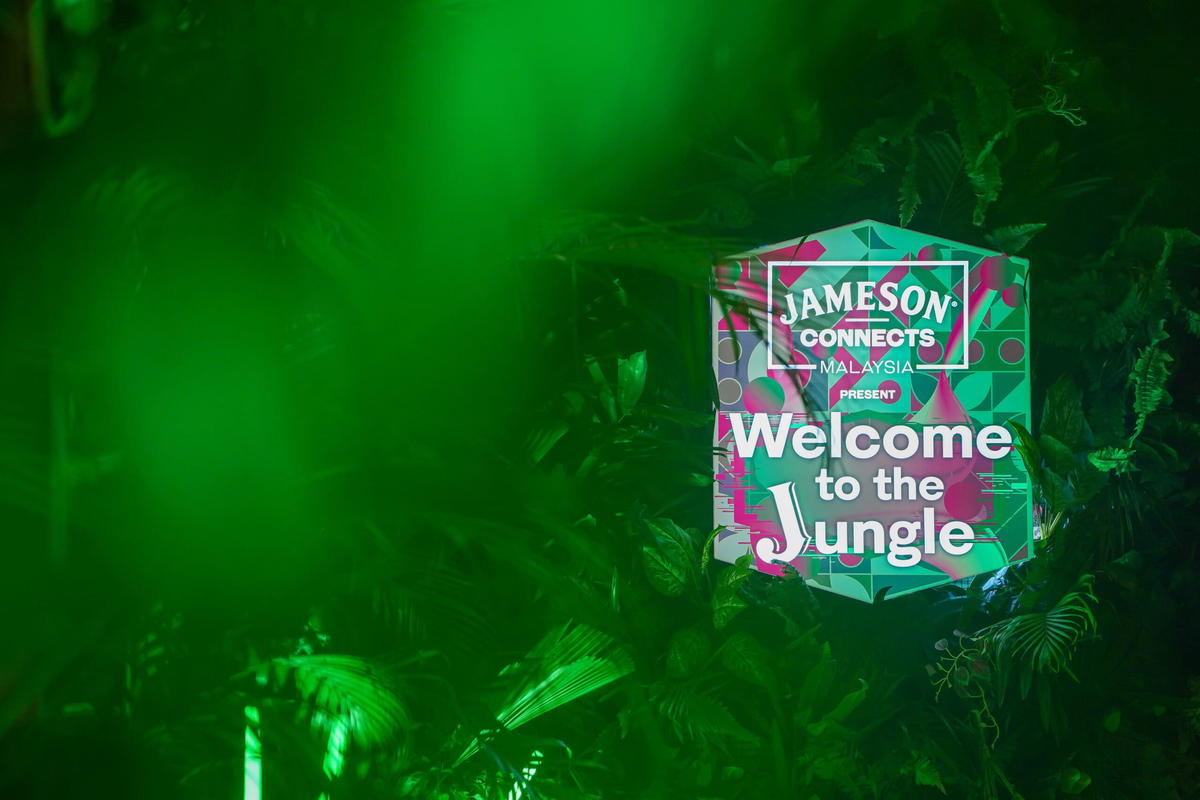 Bringing the coolest experience with the iconic sounds of KL's local scene to the indoor jungle experience, attendees can fully immerse themselves in a range of party activities and live music by KL's finest artists.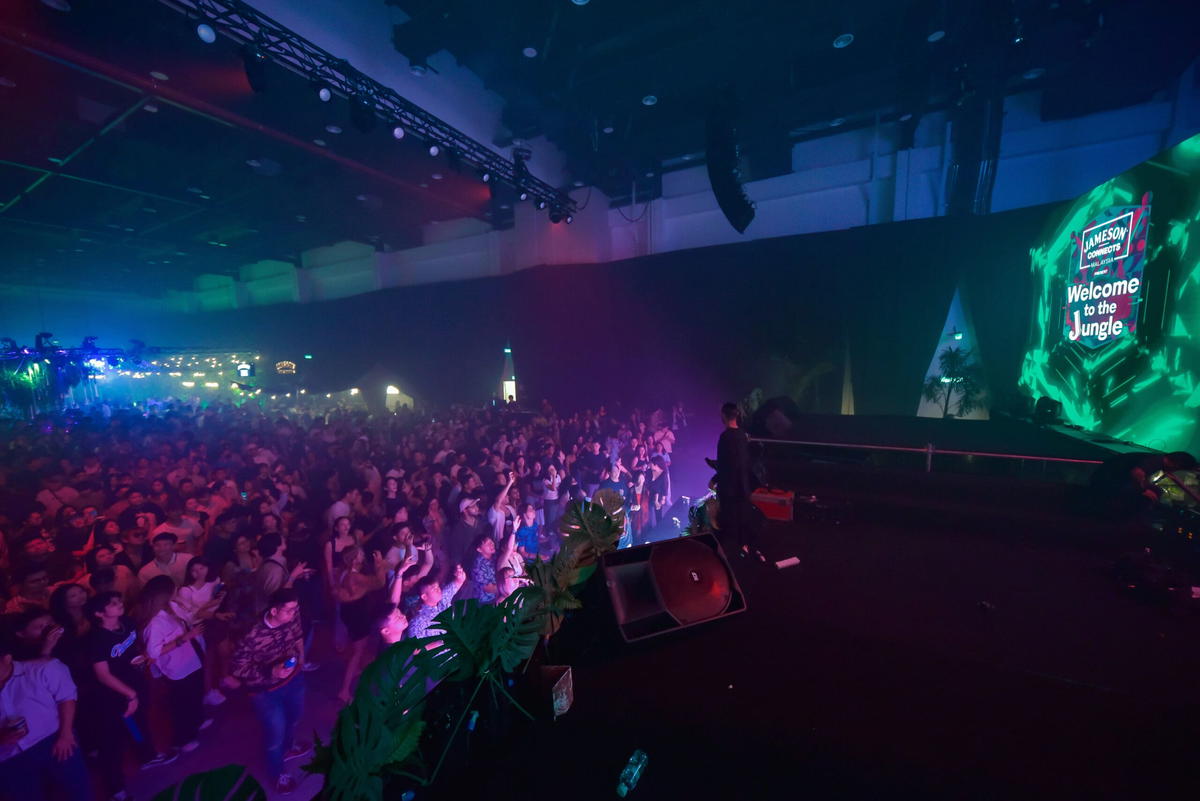 By taking you on a trip to the wild side and connecting kindred spirits, Jameson Connects aims to make the world a smaller place, one sip at a time. Widen your circle and register now at www.jameson-connects.com/welcometothejungle. Admission is free for non-Muslims aged 21 and above.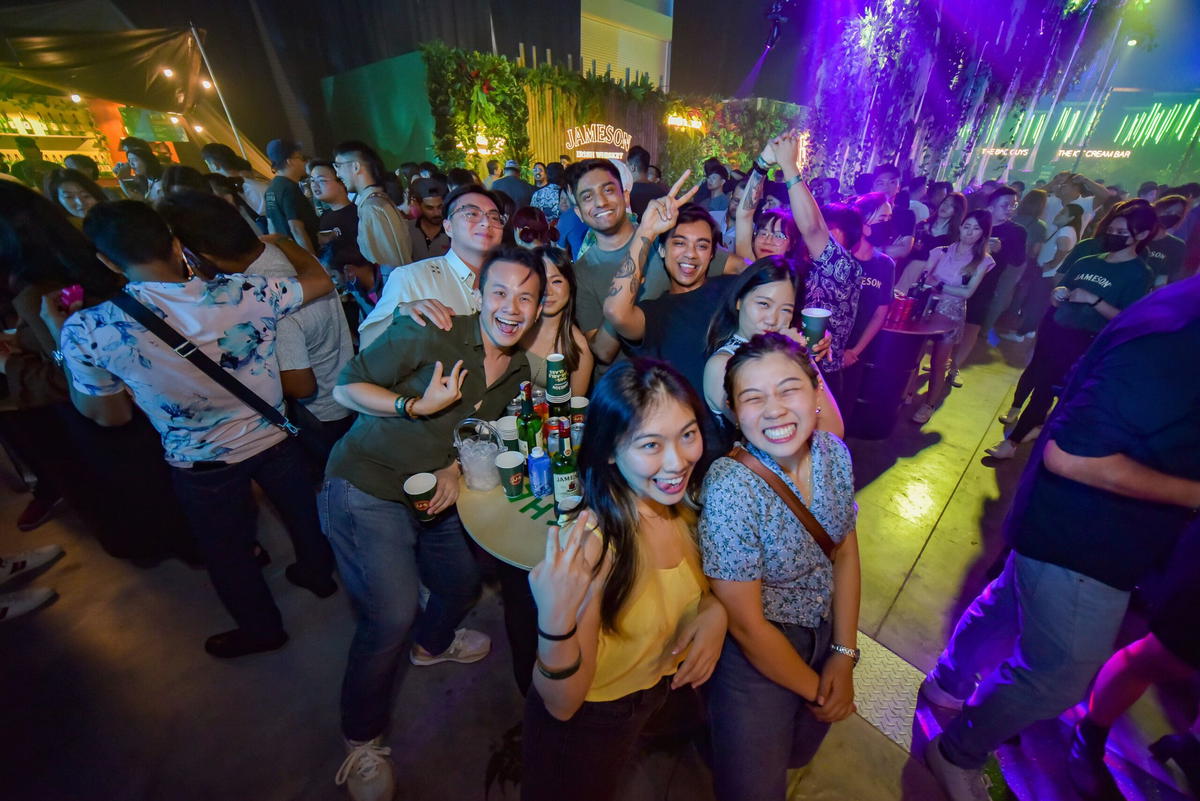 Headlining the event is the dynamic DJ duo LapSap, made up of KL's very own pioneers in pushing the EDM scene, Blink and Xu, alongside rising star DJ Jovynn ("YOUR ATTENTION"), who's been making waves with her unique sound and nearly a million followers on Instagram.
The electrifying Saint Kylo ("BAD BAD"), a rising star in Malaysia's R&B/ Funk and Soul scene, will be bringing his high-octane live performances to the stage, while Emo Night KL will be taking us back to the early 2000s with a nostalgic pop-punk and alternative rock lineup.
Genre-fluid indie band The Peachskins ("LOTION", "DELOREAN DAYDREAM") will also be joining the mix with their alternative sounds, followed by Bad Habits, a regular at KL's night scene who will bring unpretentious good times with great music.
Writer-meets-singer CLAUDIA ("BODIES", "BAD TOGETHER"), whose hit Wattpad story, Perfect Addiction, is being adapted into a movie, showcasing her musical talents.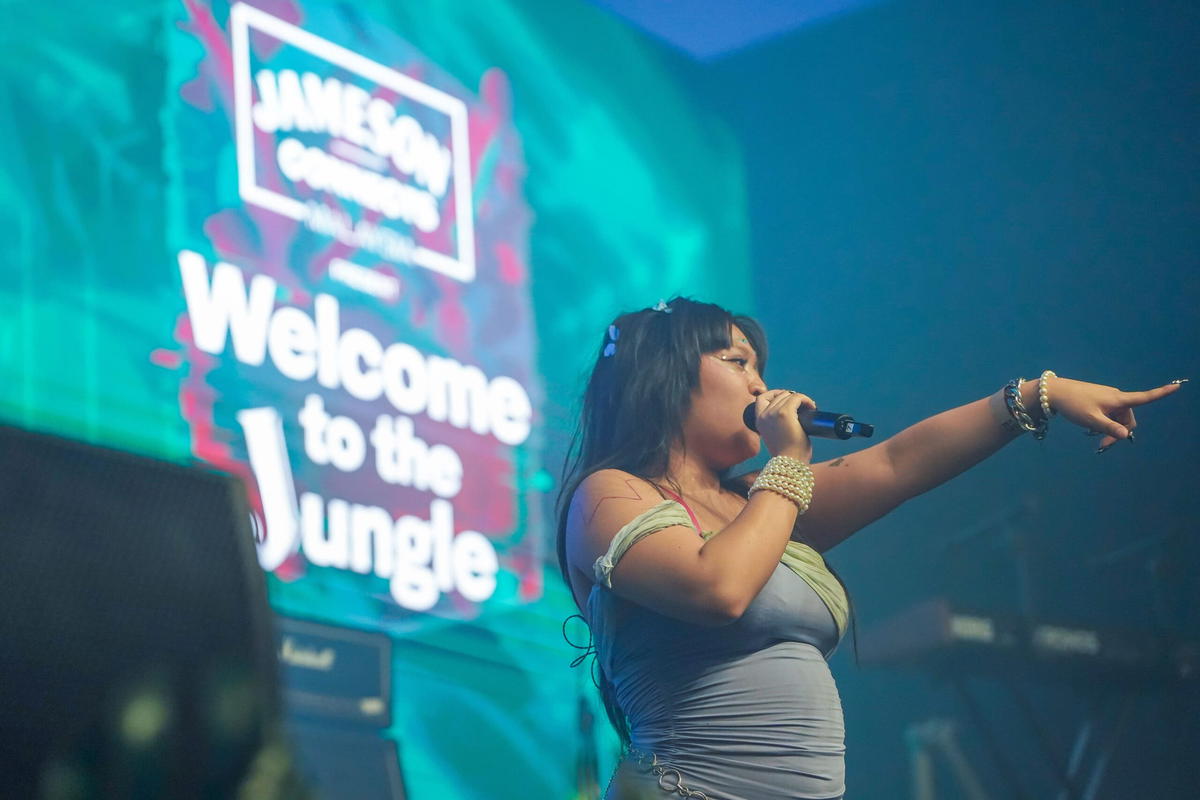 Lil Asian Thiccie ("GET MUNNI", "HURTS SO GOOD"), a standout rapper, singer, and songwriter in the Malaysian urban music scene, will be bringing her distinct persona to the stage.
Last but not least a lineup of DJs including Notion A, JonnyVicious and LZZY will spin tunes ranging from disco, techno, electro-soul and funk.
This year's celebrations will focus on the three Jameson whiskeys: Jameson Irish Whiskey, Jameson Black Barrel and the highly anticipated Jameson Stout Edition; each whiskey will boast its own dedicated zone, complete with exclusive activities, themed bars, special cocktails, and more.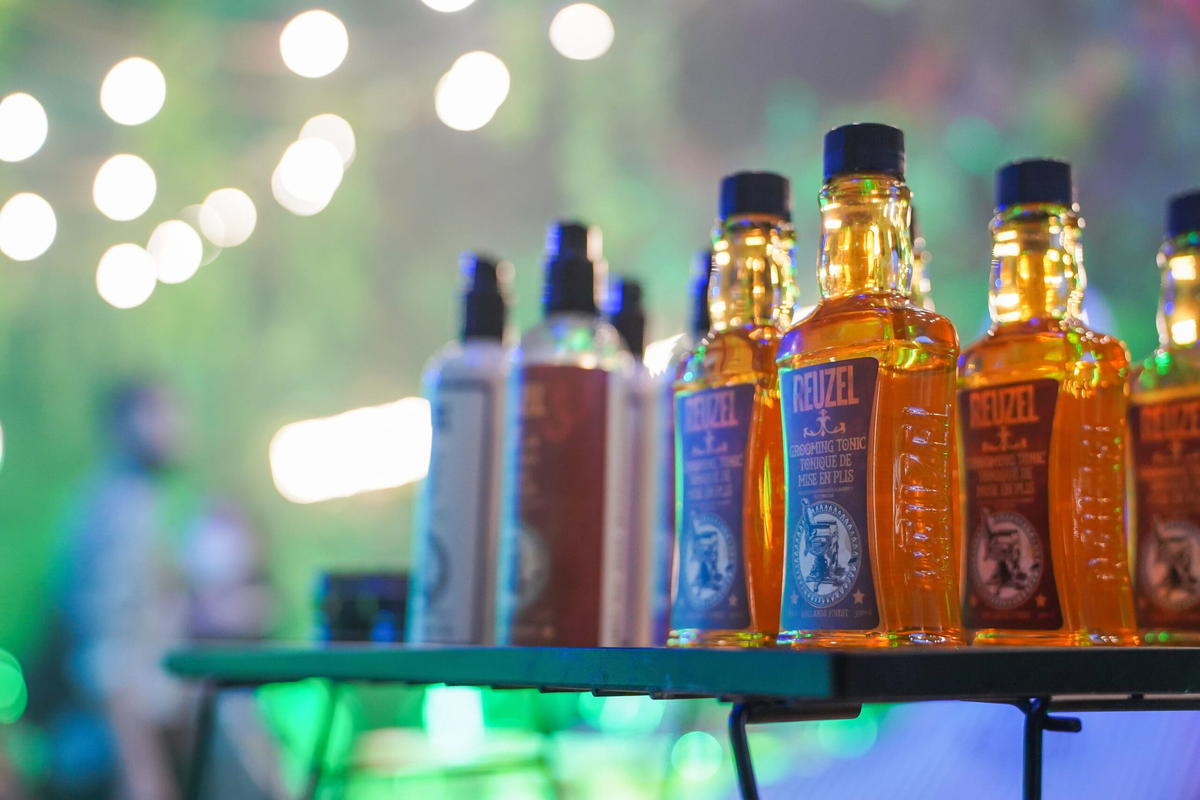 For more information, visit here.
#JamesonMY #WidenTheCircle #JamesonConnects #WelcomeToTheJungle
Read more:
---