With GE15 done and dusted, we have seen heavyweights and newbies from various political parties either win or lose their bid to become MP.
One of them was Jamal Yunos, who lost while vying for the Sungai Besar seat, which was won by PN's Cikgu Muslimin Yahaya.
'What did I do wrong?'
Following his loss, Jamal took to Facebook to reflect on his GE15 performance, where he brooded over what went wrong.
In the post, he complained that he couldn't understand how he had caused Malaysians to dislike him so much.
What's my sin here? When I shouted in the midst of the crowds to protect democracy, I was labelled a gangster in a red shirt who damaged the image of the country.
Jamal added that when he tried to get Octoberfest banned, he was labelled as "UMNO's gangster".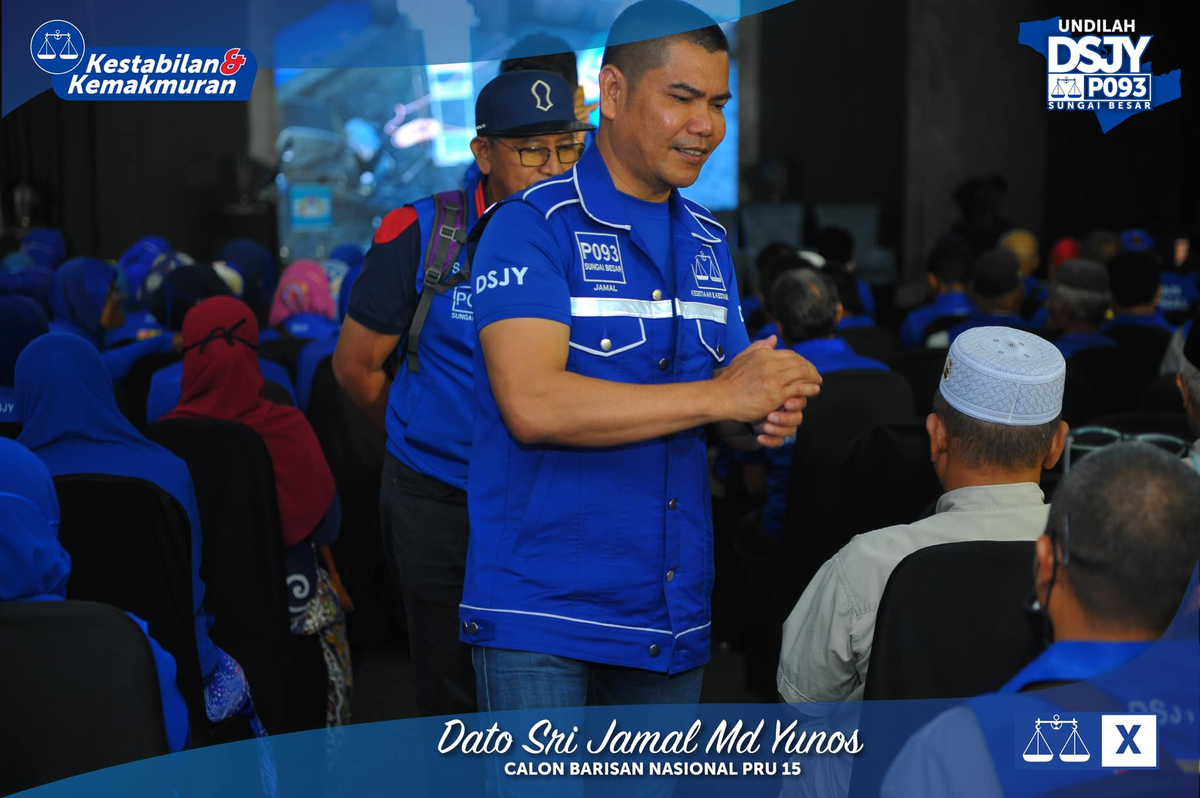 He also complained that he was arrested and tried in court when he exposed several illegal gambling spots while believing that he was doing his best to protect Malaysia's morality.
For all my efforts as a leader in Sungai Besar, I feel unappreciated.
"I've served with all of my soul and energy for a decade but in the end it was overlooked," he wrote.
As for the infamous photo of Jamal dressed in a bathrobe while protesting outside the Selangor state government's office over the water crisis in 2016, he said that it was an "experience" that went unnoticed as well.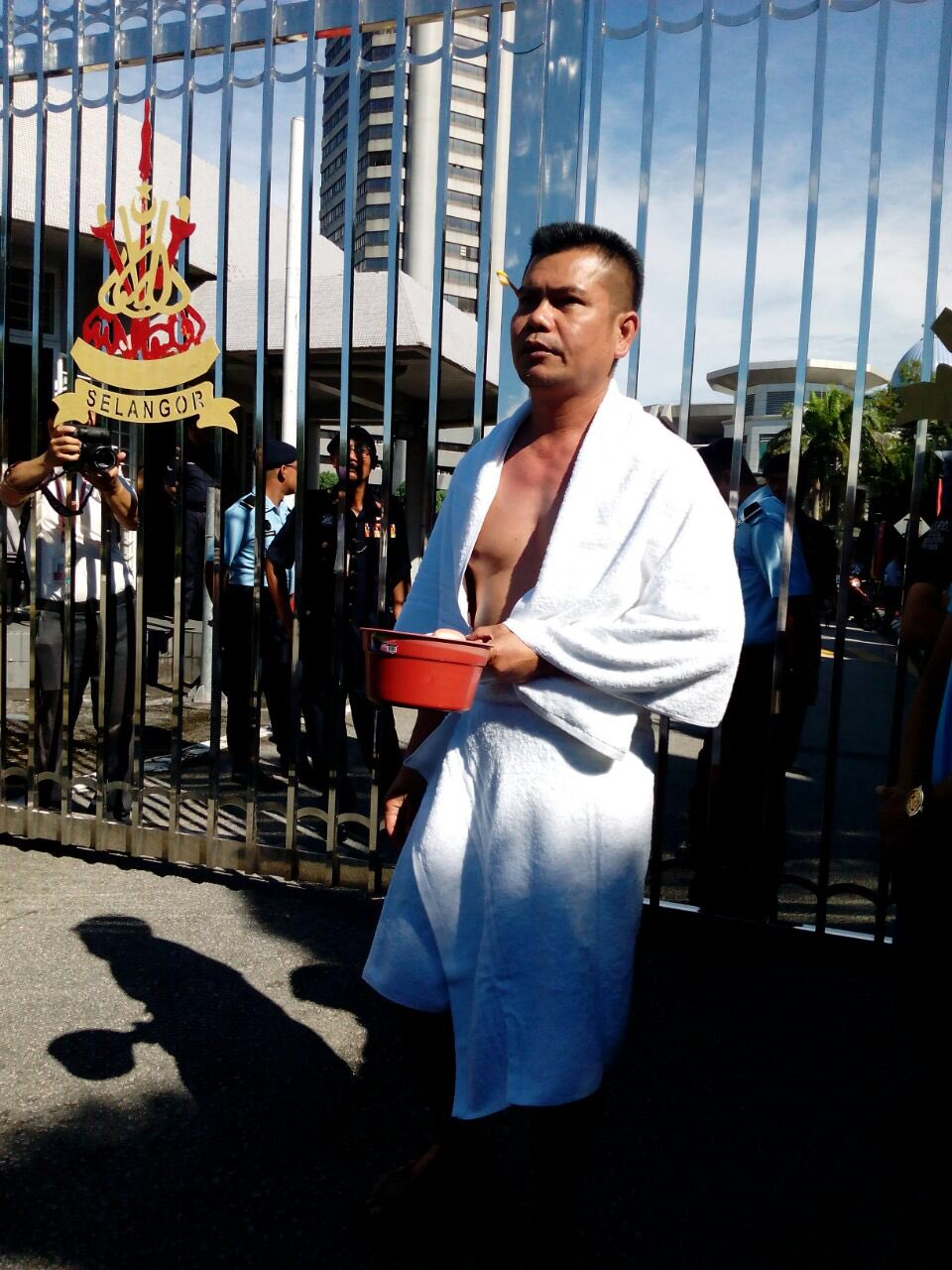 'Maybe it was my mistake'
Despite the criticism thrown his way in the past, Jamal said that he never whined or blamed anyone for it.
However he said that his only fault was that he never kept quiet when it came to issues affecting Malaysians.
Maybe my only mistake in politics is not keeping quiet or turning a blind eye or deaf ear to the people's problems.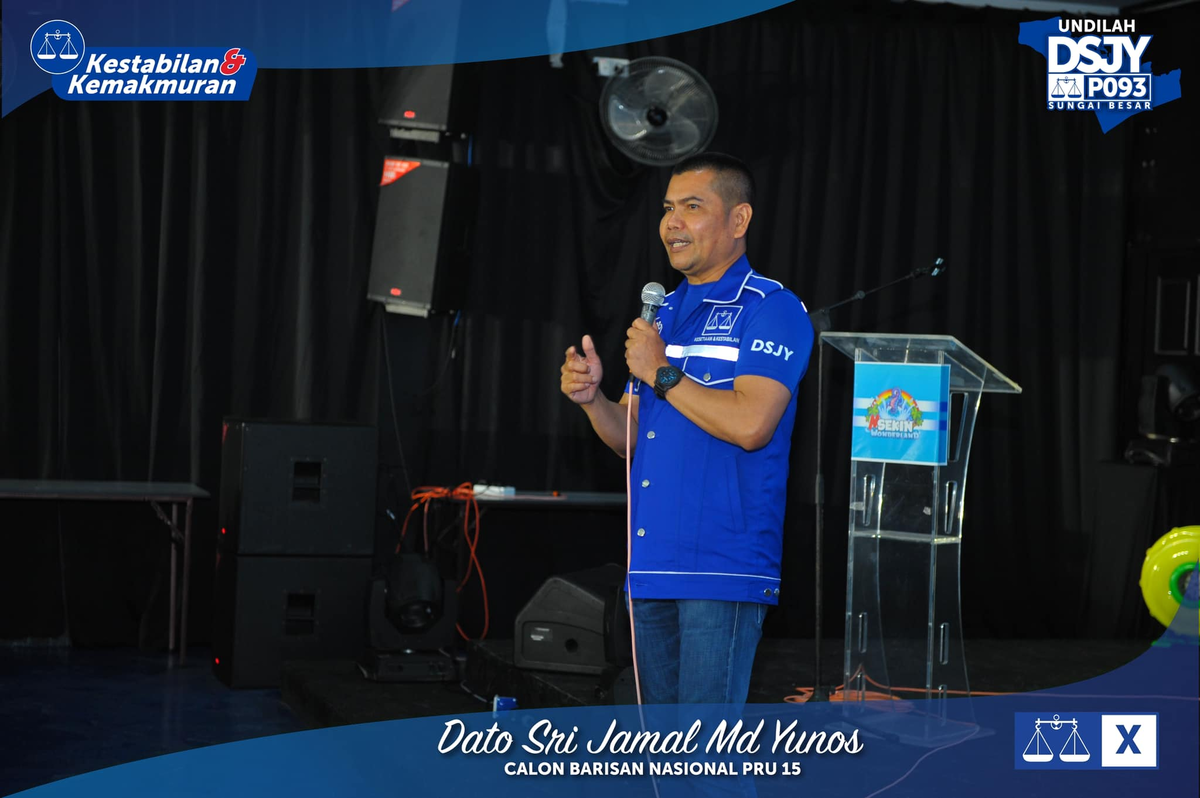 Towards the end of the post, Jamal wrote that he had done way more than other elected leaders, where he claimed that they had done little to nothing in helping Malaysians.
"Sometimes, the quiet ones who do nothing get elected as leaders, and as the one who fought to death for the people, I was treated like trash."
Read his post here:
What do you think of Jamal's post? Let us know in the comments!
READ ALSO:
---
---