TOKYO – National diver Cheong Jun Hoong broke down in tears during her postgame interview at the Tokyo Olympics yesterday (August 5).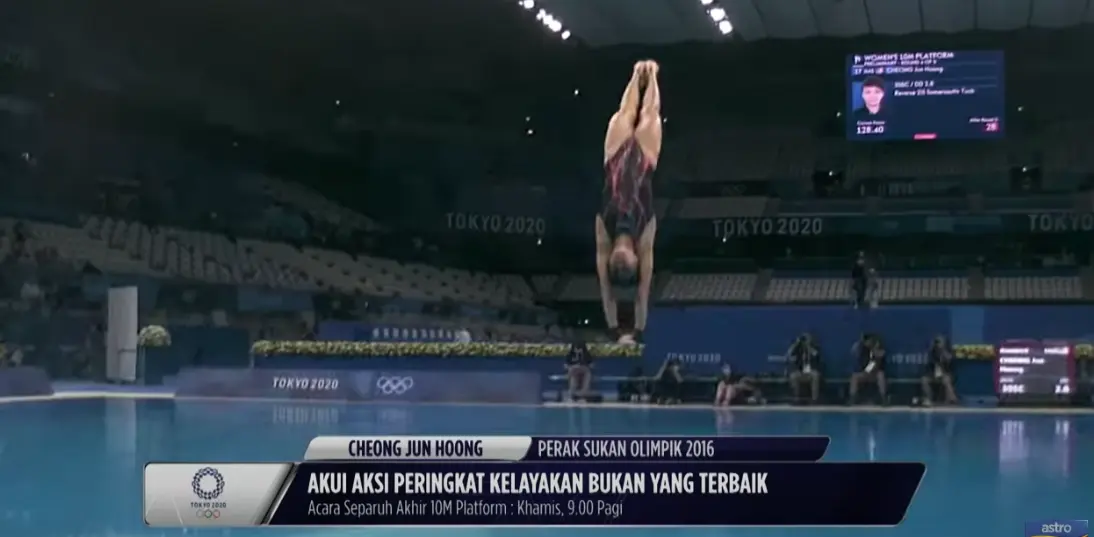 Throughout the interview, she was visibly sad and frustrated over her performance at the preliminary rounds of the 10m platform event.
"I am trying hard to enjoy the moment with my coach, Yang Zhuliang."
It has been a challenging year for us both, especially during COVID-19," she said while fighting back the tears.
Jun Hoong revealed that she encountered many obstacles in coping with her training schedule.
I've been through a lot, but I'm still very grateful for the many who supported me along the way."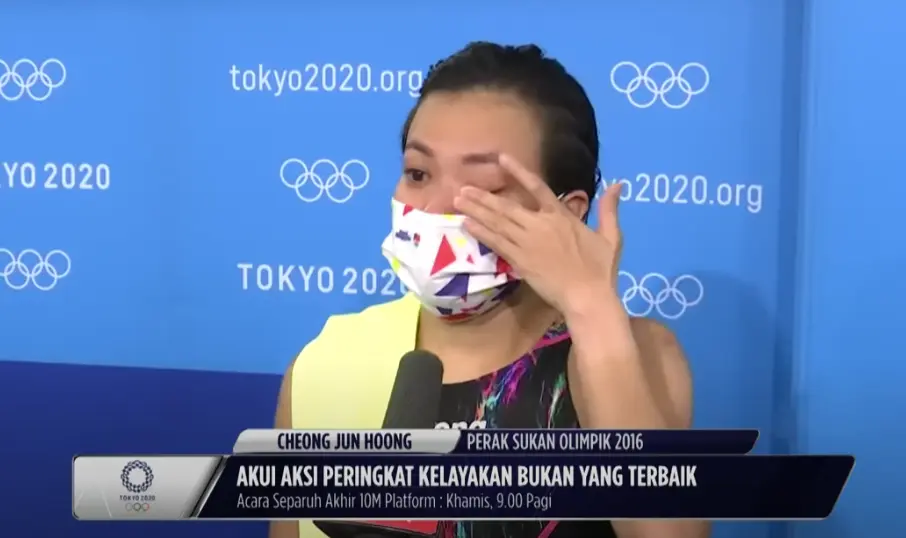 She also admitted that she still has plenty of room for improvement.
"Today wasn't my best performance, and I think I can do better.
"I am deeply sorry to my coach because he has his own pressures and difficulties, but yet he was willing to train me."
In response to Jun Hoong's statement, Yang Zhuliang offered her words of comfort on his Instagram account:
The Olympics never believes in tears. Thank you for not giving up no matter how hard it was.
Learn to enjoy victory when you succeed, and learn to withstand humility when you fail."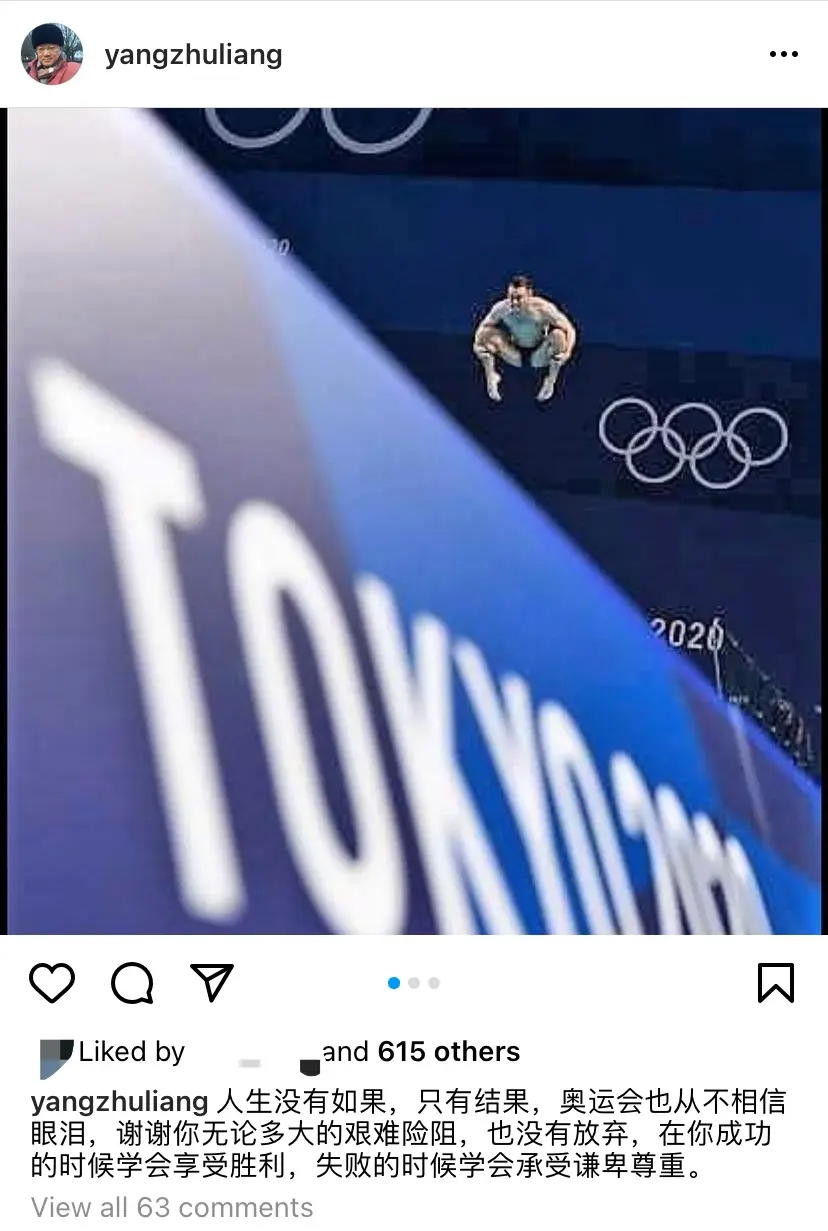 You can watch the full interview here:
---
---
Cover Images via Astro Arena

Proofreader: Sarah Yeoh
---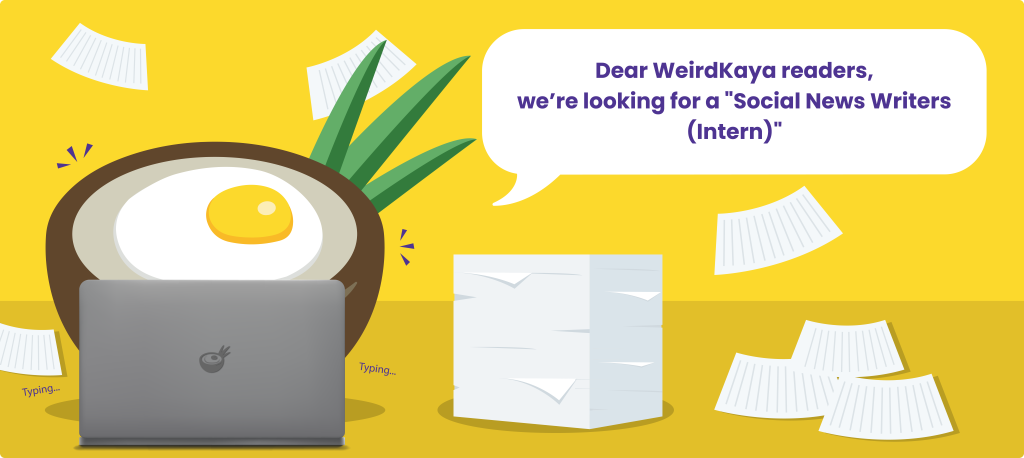 ---