We often hear the phrase "It's not you, it's me." when one admits that he/she is wrong. But what if it isn't the case? This is what happened to Malaysian actor Bernard Sen Jun, who took to Facebook to share his experience of getting fined RM 1000 for failing to adhere to a bank's Standard Operating Procedures (SOPs) while lining up at the deposit machine yesterday (Feb 4) – an offence he strongly denies.
He explained the whole incident in a lengthy Facebook post. "I went to "M bank" to deposit some money. After waiting for a long time, it was finally my turn. Suddenly, several officers came in to take photos and asked everyone to take out their identification card."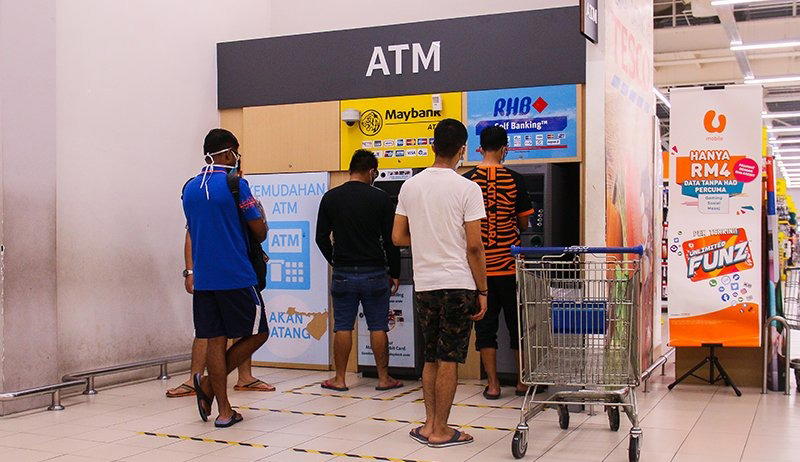 "Immediately, I looked down at my feet and was relieved to see that I was standing behind the social-distancing sticker.
Little did he know that the social-distancing sticker at the bank was measured inaccurately.
Meanwhile, he overheard a conversation between an officer and the bank manager: "I've warned you yesterday. Why are you still failing to comply with the SOPs?" the officer questioned. But the manager denied it and claimed the customers are "degil".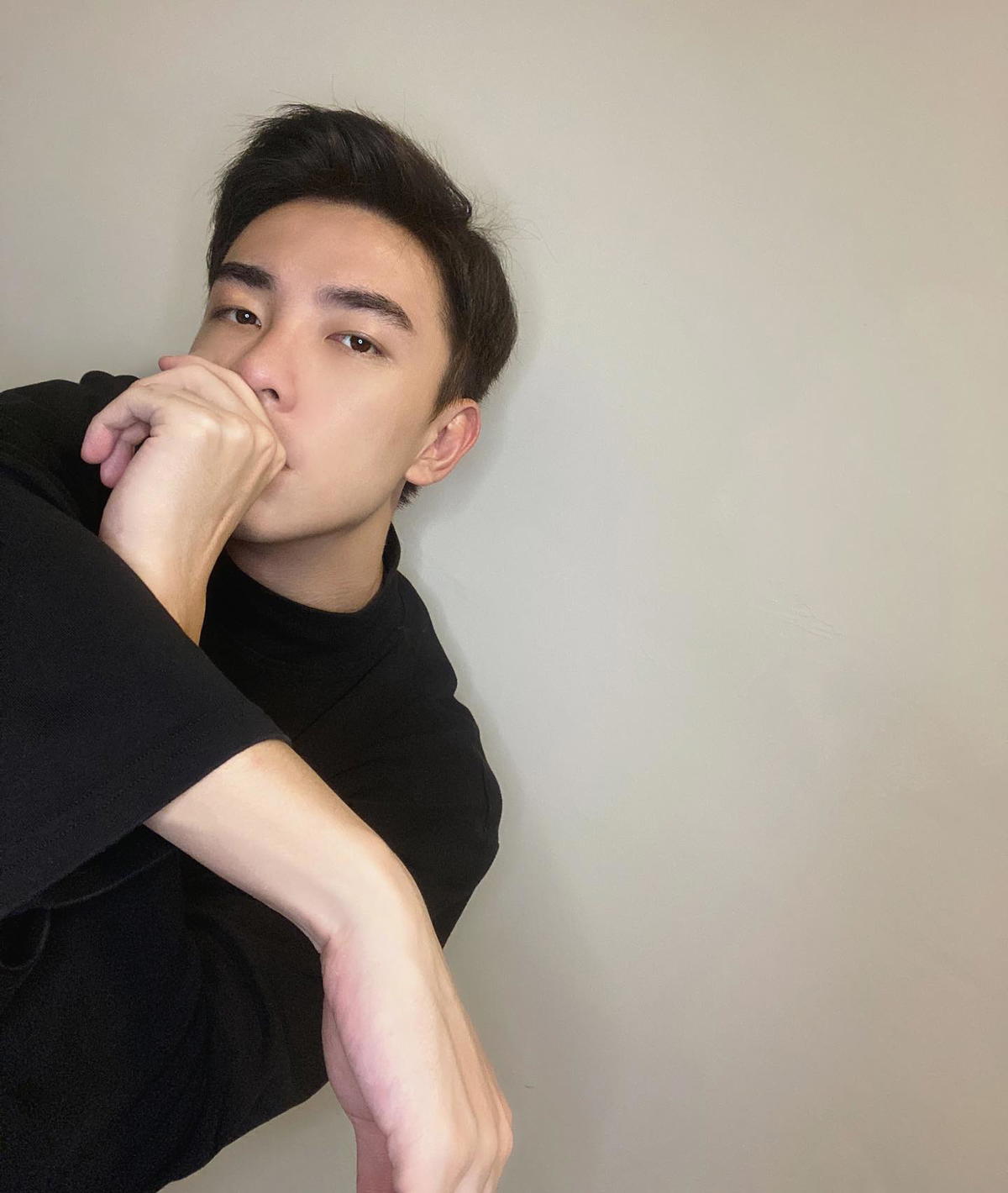 Thereafter, the officers issued an RM1000 compound to Bernard, causing him to be shocked and began defending himself. "I told him that I was standing behind the social-distancing sticker and was quite far from the person in front of me."
However, the officer retorted by saying that while he saw the physical distance, but he couldn't let Bernard off the hook as the stickers were not 1 meter apart, claiming that it was only 0.8 meters.
Upon reading Bernard's story, netizens felt sorry for him and commented that it was the bank's fault.

The actor also advised the public to adhere strictly to the SOP and voice out if any premises fail to do so to avoid being fined.
Read the full post here:
Tell us what do you think on the comment section!
WeirdKaya is on Instagram!
---
---
Source: Facebook / 何林駿 Bernard
Editor: Raymond Chen
Proofreader: Sarah Yeoh
---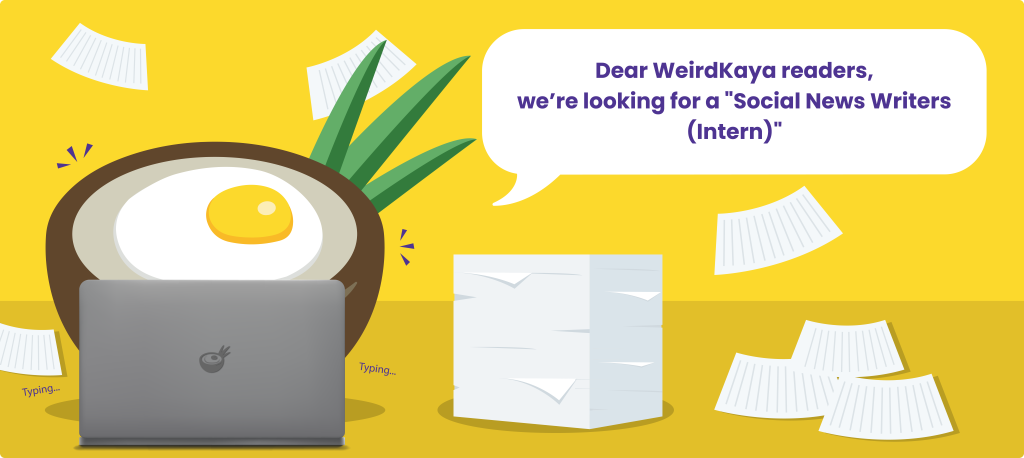 ---