Last Friday, 19 May, Kuala Lumpur (KL) faced a meteorological event that was more "A Rush of Blood to the Head" than a typical afternoon shower.
The city was blindsided by a heavy storm that had citizens scrambling for cover.
There was even a 26-second clip by local Malay publication @utusantvofficial showing the chaos at Pavillion KL, one of the city's swanky shopping malls.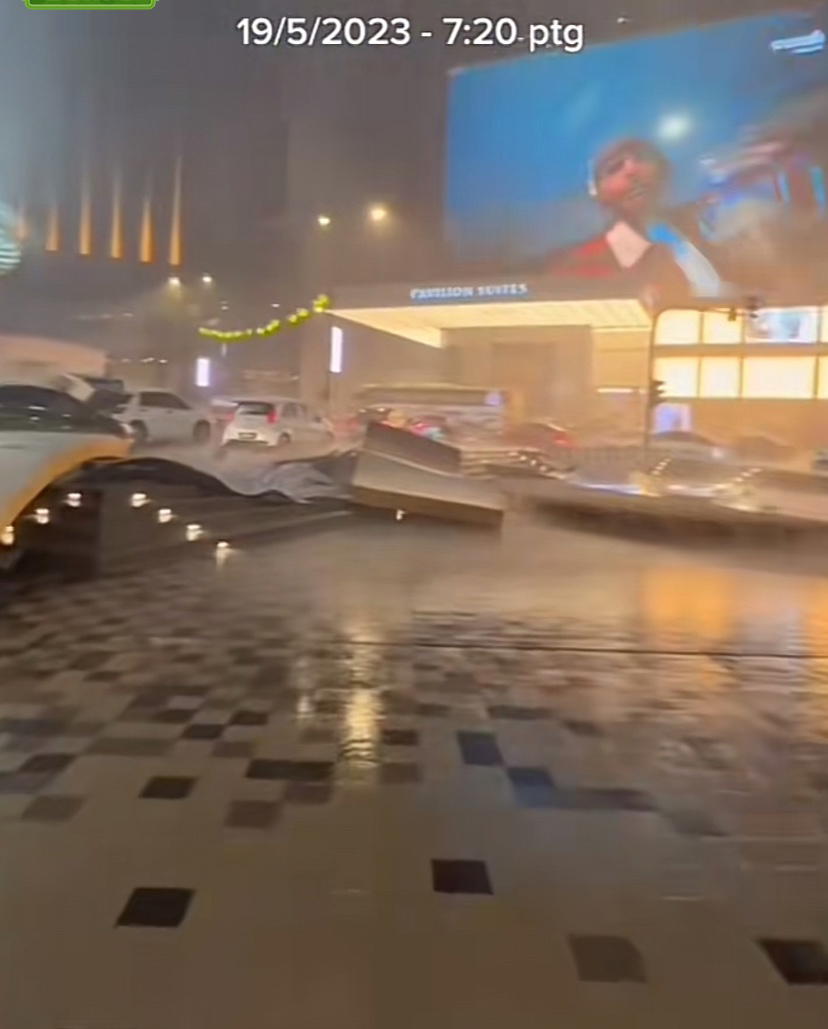 The footage showed a scene straight out of a Hollywood blockbuster.
Shoppers and pedestrians were holed up inside the mall, peering out at the raging tempest, with reactions ranging from shock to awe.
Adding a touch of drama, the storm even caused the collapse of a booth's roof near the mall, triggering a sprint for safety from bystanders.
"God's warning us because KL can't stand Coldplay?"
Social media reaction to the storm had a surprising twist: Coldplay, the British band, was deemed responsible. Certain netizens ventured into conspiracy territory, postulating that Coldplay had somehow conjured the storm.
A number of netizens firmly planting the blame on Coldplay in the comments section.
One commenter simply mentioned the band's name, subtly implying that their upcoming visit had summoned the wrath of the weather gods.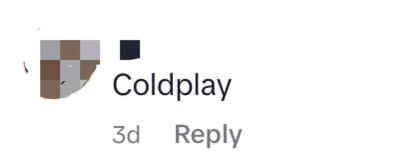 One particularly notable comment, which seemed to echo a spiritual sentiment, said, "Allah has given us little warnings before the arrival of Coldplay… May we draw ourselves closer to Him."
However, Another thoughtful comment added, "Think positively. It's not just because of Coldplay that God sends down trials. In fact, hundreds of reasons can arise from the actions of human beings."

And what about you? Do you think Coldplay's upcoming visit has any connection with the KL storm, or do you side with the voices of reason highlighting climate change? Share your thoughts in the comments below.