SINGAPORE – Malaysia has been ranked fourth in a survey conducted by the Institute of Southeast Asian Studies (ISEAS) among ASEAN countries on public approval ratings of their government's response to the COVID-19 pandemic, where Singapore sits at the top.
---

---
According to "The State of Southeast Asia: 2021 Survey Report" released today (Feb 10), a majority of the respondents (60.7%) approved of their government's handling of COVID-19, whereas respondents from Vietnam (96.6%), Brunei (93.9%) and Singapore (92.4%) gave their governments strong approval ratings as shown in the table below.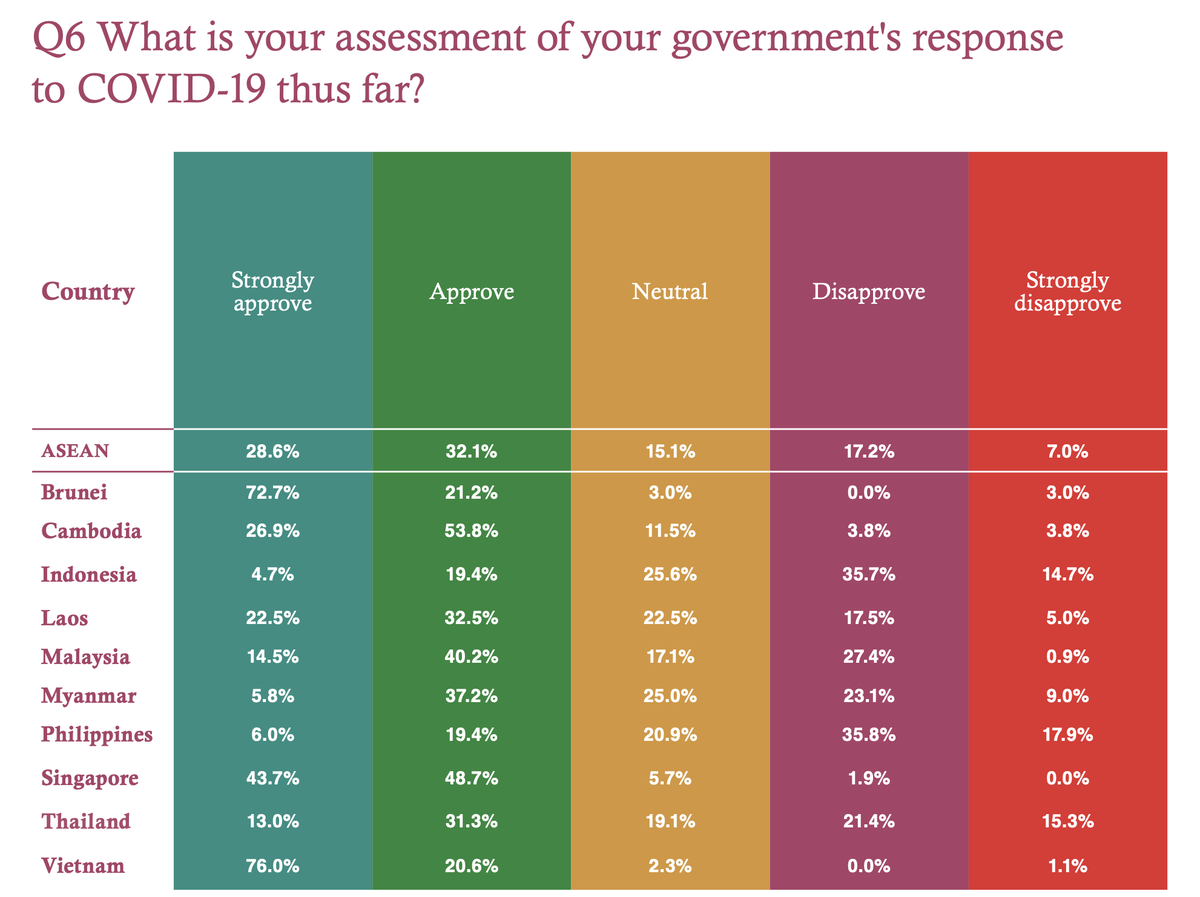 Malaysian respondents held a relatively neutral stance with an approval rating of 54.6% and a disapproval rating of 28.3%. In contrast, Filipino respondents were largely critical (53.7%), subsequently followed by Indonesians (50.4%).
Approval Ratings of Government Response to COVID-19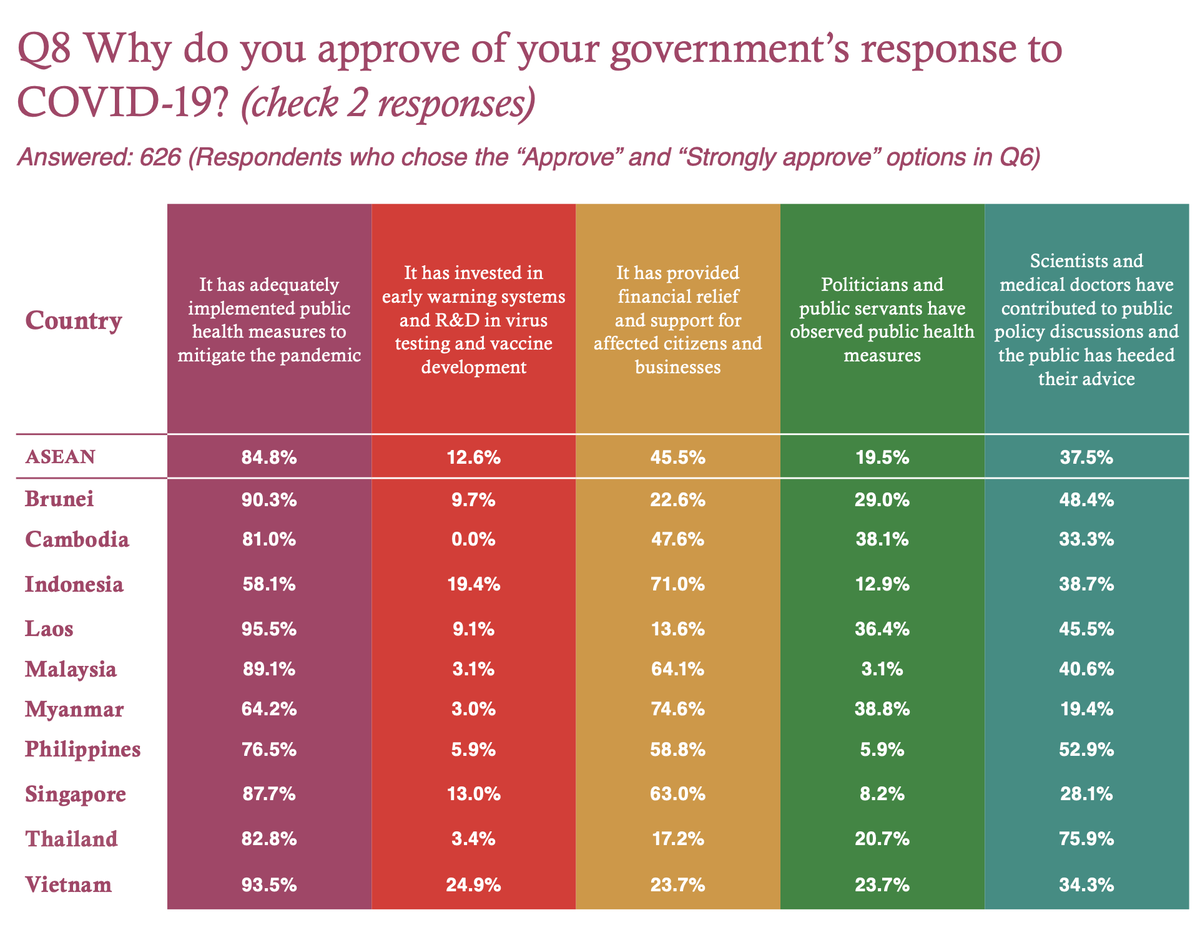 Among Malaysians respondents who were highly/moderately satisfied with the government's response, 89.1% agreed that the government had adequately implemented public health measures to mitigate the pandemic, while 64.1% concurred that the government had provided adequate financial relief and support for affected citizens and businesses.
Room for Improvement
As for those who chose "Disapprove" and "Strongly Disapprove", 69.7% suggested that politicians and public servants observe public health measures instead of flouting them – a topic which has evoked much public anger as of late.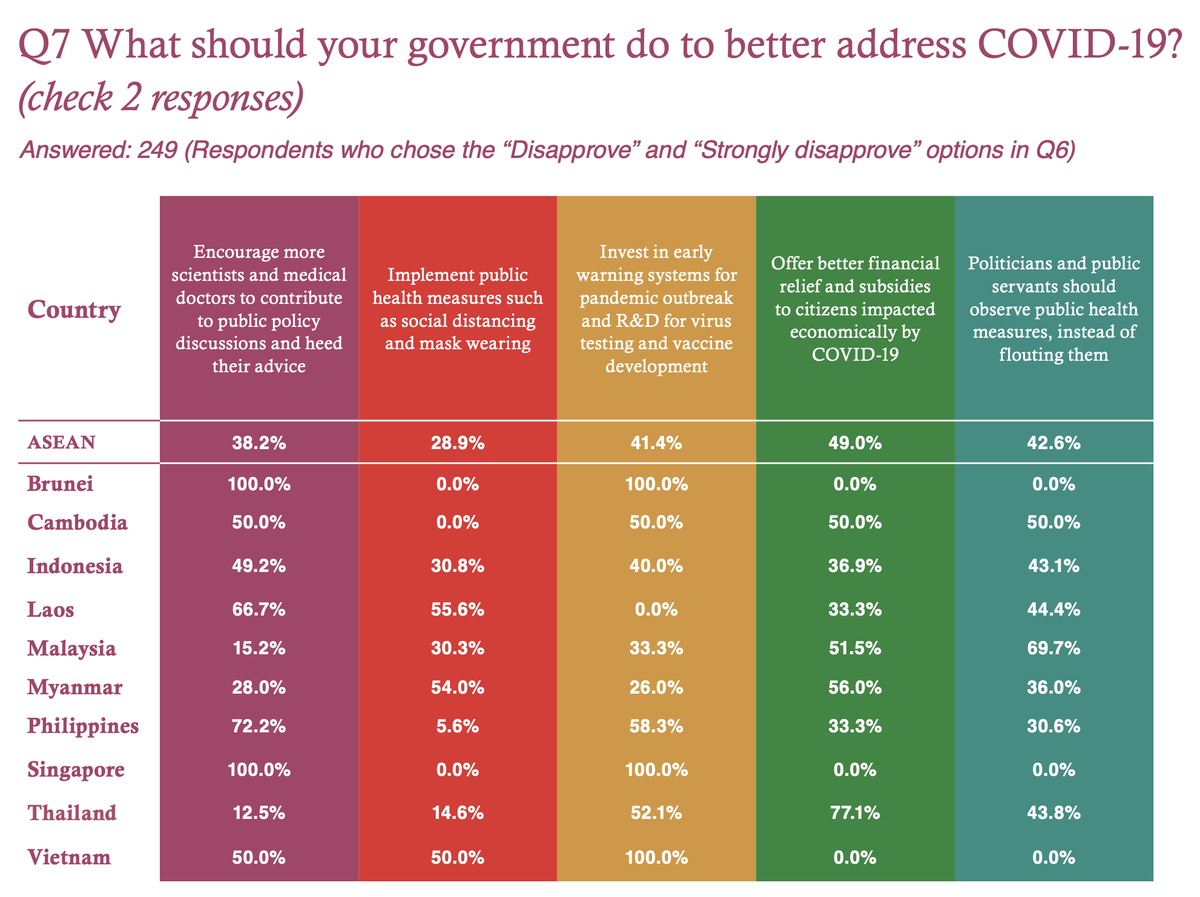 51.5% of the respondents also wanted the government to offer better financial relief and subsidies to citizens impacted economically by COVID-19, whereas 30.3% recommended that the government implement public health mandates such as social distancing and mask wearing.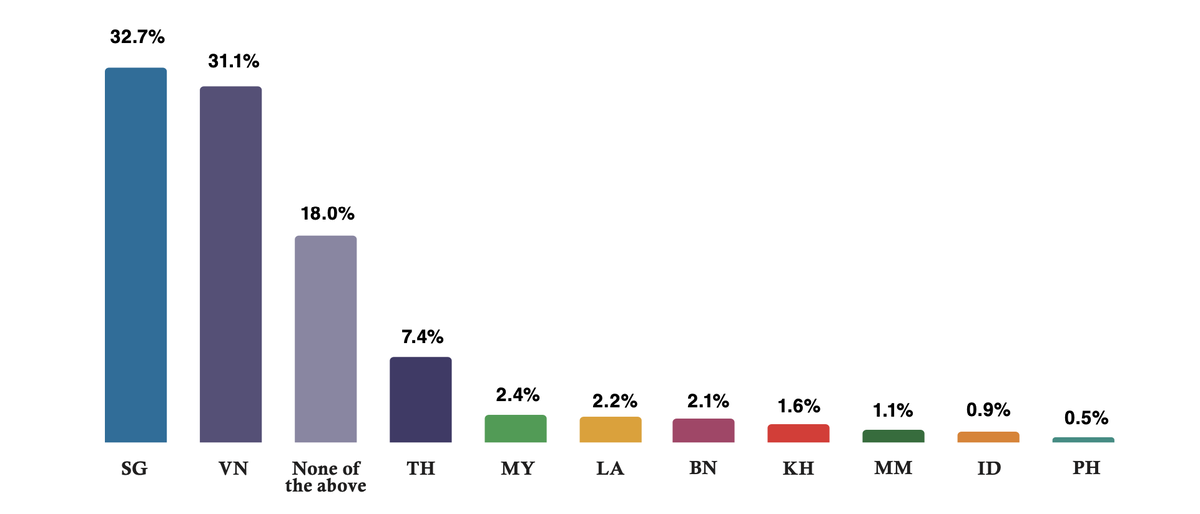 When it came to which country was the best in handling the pandemic, only 2.4% voted for Malaysia. This was a result of a combination of votes from Indonesia (3.1%), Laos (2.5%), the Philippines (1.5%), and Malaysia (16.2%).
Overall, 60.7% agree with their government's handling of the pandemic.
The report
This is the third consecutive year that ISEAS has released the The State of Southeast Asia: 2021 Survey Report, which mainly discusses public opinion in Southeast Asia on hot topics such as geopolitics and government approval ratings. Survey results on the handling of epidemics in various countries were added too.
You can also view the full report here.
Follow WeirdKaya on Twitter!
---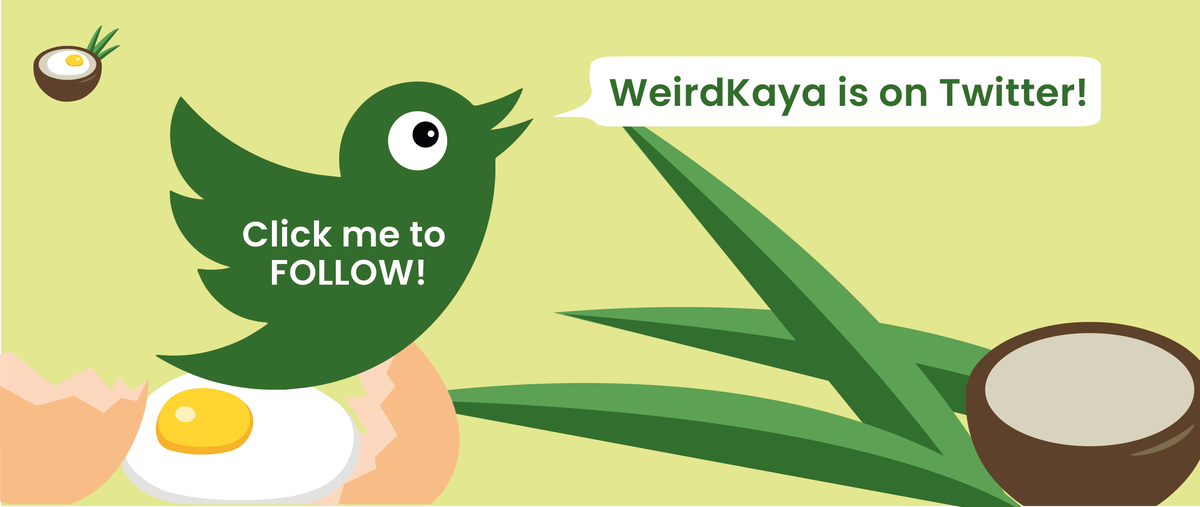 ---
Source: ISEAS – Yusof Ishak Institute
Editor: Raymond Chen
Proofreader: Sarah Yeoh