A doctor took to Facebook to share a heartbreaking story about a patient whose daughter asked him to let her 82-year-old mother die when she was sent to the hospital after falling and injuring herself.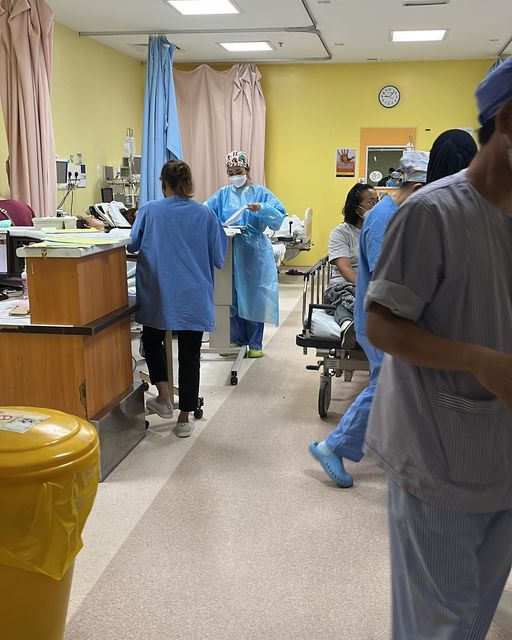 According to the doctor who goes by the username Kai on Facebook, said a 82-year-old woman was sent to the emergency ward with her face bruised, her eyeballs bleeding and a broken rib.
The old lady has wounds on her hands too.
The injured lady told the doctor she fell from the bed 2 days ago.
After going through a CT scan, the doctor was relieved to find only a few small bones fractured on her face.
---

---
Daughter first response was shocking
Dr Kai made a call to the patient's daughter to find out what happened that caused the injuries but to his shock, the daughter did not seem to care about her mother at all.
"Hi Dr Kai, my mother fell from the stairs yesterday. Is she dead yet? If haven't, can you give her medication to let her die peacefully?"
That was the first thing her daughter asked when she answered the call.
Dr Kai was shocked and couldn't believe what he heard and asked again to confirm what he heard.
"Yes! Doctor, please let her die, please? She lived a miserable life, and she caused our whole family to live a miserable life too."
He responded: "We need your family members to come to the hospital to see her, and there are some procedures that require the signatures of the family members."
She started crying and said to me "I will not go to the hospital to see him, if you force me to go, I will jump off the building from here and we will die together"
The doctor had no choice but to call her grandson.
Fortunately, the grandson still had a bit of humanity and would call an ambulance for his grandmother to take her to the hospital.
He told Dr Kai that his grandmother did not fall from the stairs, but he hung up the phone without telling him what actually happened.
Dr. Kai concluded his lengthy post by encouraging people to be filial to their parents.
The post went viral with over 5k of likes and drew many comments from netizens.
Some netizens think it is cruel for a daughter to treat her mother that way.
"You would not exist if your parents did not exist. Parents raised us when we were young, and we raised our parents when we were old. Children are responsible for caring for their parents."

"We have no idea what happens in the family. When one is not filial, we cannot assume he or she is the abuser. Every family faces different challenges; we should not make judgement because we have never gone through what they have. Let the law decide."

---
---
---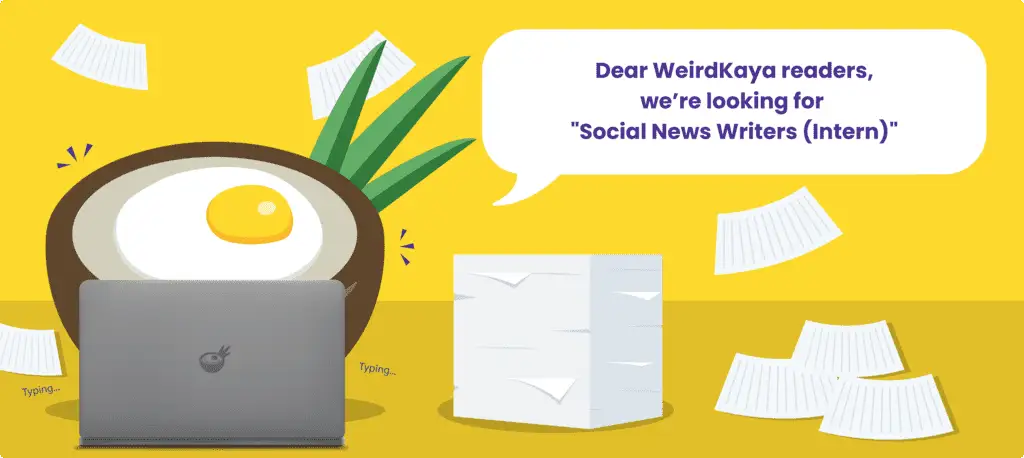 ---