Quarantine, movement control, masks and social distancing are terms that we repeatedly hear during the new norm. Crowded places and huge public events are now seen to be ancient rituals that belong to the privileged.
However, while everyone's stuck at home waiting for the vaccine to finally free them of their suffering, a group of local influencers decided to throw a party in Kuala Lumpur, an area that is still under the Movement Control Order (MCO).
On February 24, Instagram influencer YiFei, who has a total of 490K followers, celebrated her birthday with 12 of her friends and posted stories and photos of the birthday party on her personal account.
YiFei posted a photo of her and her cake with the caption "One step closer", accompanied with the hashtag #onemorehourtogo.
Later, she uploaded more videos and photos taken during the party which showed other reputable influencers such as QiuWen, Yumi Wong, and Ms Kuan present at the occasion.
---

---
Unsurprisingly, this led to widespread criticism from netizens who accused the influencers of violating the SOPs. Some have called for a boycott of these influencers as a punishment for their blatant disregard for public safety.
"We should boycott this group of influencers as they do not care if they get fined RM1000. We are the reason for their success and we should punish them for their behavior. Even ministers are criticized when they are wrong, let alone influencers."
"It does not matter whether it is CMCO or RMCO. They are guilty of violating the SOPs. They did not wear masks or practice social distancing. So they are wrong no matter where the party was held."
A similar incident took place last year when influencer QiuWen celebrated her birthday on Oct 14, which was the last day of the RMCO. Although the party did not violate any SOPs per se, she was heavily criticized for her actions.
For YiFei's case however, the latest SOPs released by the Malaysian National Security Council clearly states that mass gatherings including weddings and birthday parties are prohibited in MCO areas.
In response to the incident, the Dang Wangi district police said that they have yet to receive a report and urged citizens to comply with the SOPs or face legal consequences.
Follow WeirdKaya on Twitter!
---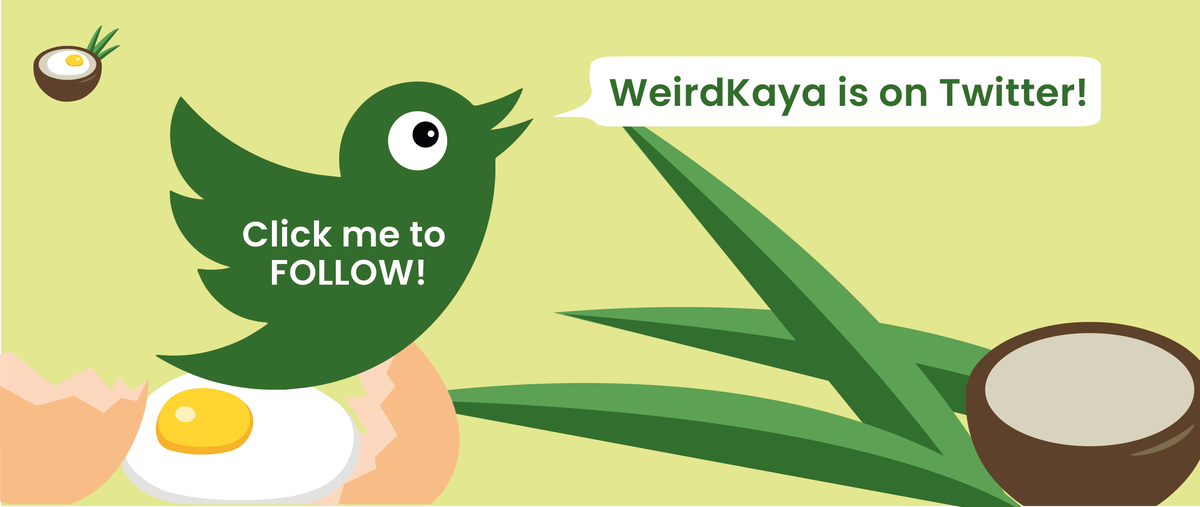 ---
Source: Facebook/Siew Yi Low
Editor: Raymond Chen
Proofreader: Sarah Yeoh