IPOH – An influencer's short return trip to Ipoh last Friday (April 8) quickly spiralled into a nightmare when she realised she had tested positive for COVID-19 after failing to self-quarantine upon taking a swab test.
The 20-year-old took to Instagram and Facebook to post a lengthy public apology for her negligence and urged everyone to not take COVID-19 likely.
Places she has been to
To help authorities conduct contact tracing, the influencer posted a timeline of her activities and the places she visited on her social media accounts.
---

---
Here's a complete timeline of her movements:
Friday (April 9)
Xiao Xiang Zi (小巷子) (8.40pm to 10pm)
The Alley, SOHO (10pm-11pm)
Saturday (April 10)
Jalan King's Big Tree Foot (兵如港大山脚) (11am-12pm)
Swab test at BP Labs (12pm-1pm)
Bawangchaji (1pm-2pm)
Hair saloon Moi&Ko (6pm-7pm)
Warehouse Food & Brew (8pm-930pm)
Viking (9pm-1140pm)
A Facebook page Ipoh 怡保 compiled notices from the places she has been to raise the residents' awareness.
"I'm willing to accept criticism"
The influencer confessed that she had taken the swab test a few times as she had been to areas with several positive cases in the past. However, she said the reason she did not self-quarantine this time was because she did not exhibit any symptoms
She also pleaded for forgiveness from angry netizens who had flooded her DMs with messages condemning her irresponsibility, saying that she was willing to accept all criticisms.
"All I hope is that everyone will stay vigilant and not take COVID-19 likely. Once again, I sincerely apologise to everyone."
Please stay home if you're feeling unwell or when asked to do a COVID-19 test. Together we can break the chain of infection! #KitaJagaKita
---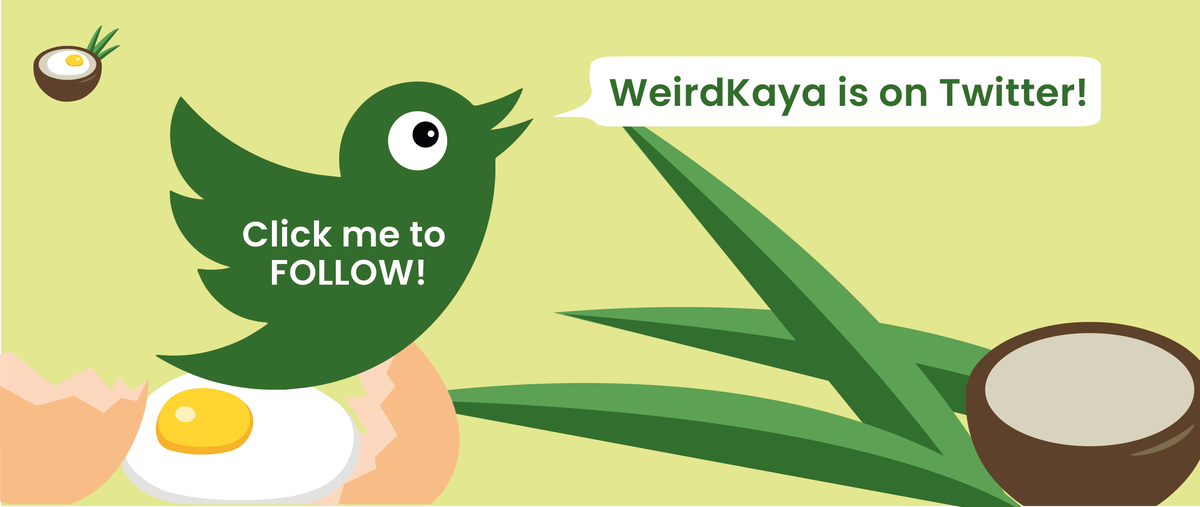 ---
Source: IG/ @zyrene.li
Editor: Raymond Chen
Proofreader: Sarah Yeoh