With inflation hitting hard and fast, the cost of daily essentials such as cooking oil, chickens, eggs, and petrol has skyrocketed, along with rising anxiety among Malaysians over how to cope with the situation.
On top of that, traffic congestion has further compounded these problems with thousands of cars choking up the roads as Malaysians gradually return to the office, thus discouraging many from stepping out of their homes to buy groceries.
Do you happen to be in such a scenario right now? If you answered yes, there's a bit of good news for you! With foodpanda's newly revealed pandapro subscription plan, you can save up to RM50 every month whenever you purchase groceries via pandamart!
Become a pro in saving!
Under pandapro, you can look forward to a variety of benefits such as 12x free delivery, 20% off across 20,000 selected restaurants, 20% pandamart vouchers, and 25% discount for dine-ins.

As for subscription fees, there are three main plans for you to choose from based on the time period you want to use pandapro: monthly (RM8.90/month), half-yearly (RM6.90/month), and yearly (RM4.90/month).
How to become a pandapro?
If you haven't downloaded the foodpanda app, you can do so by heading over to the Apple App Store, Google Play Store, or Huawei App Gallery.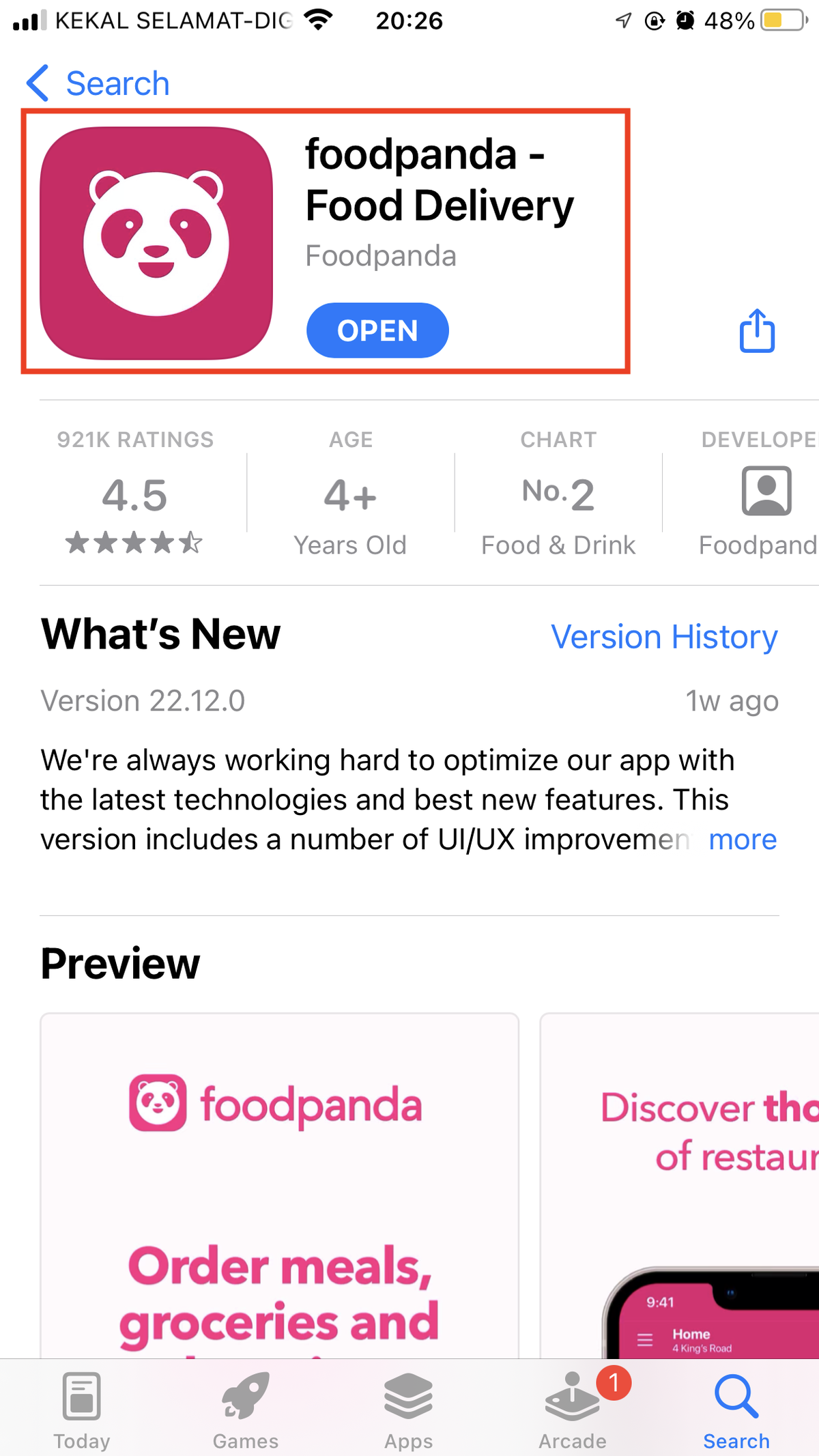 Once you're done, you can now subscribe for pandapro with these five simple steps:
Step 1: Toggle the menu on the top left and tap 'Become a pandapro'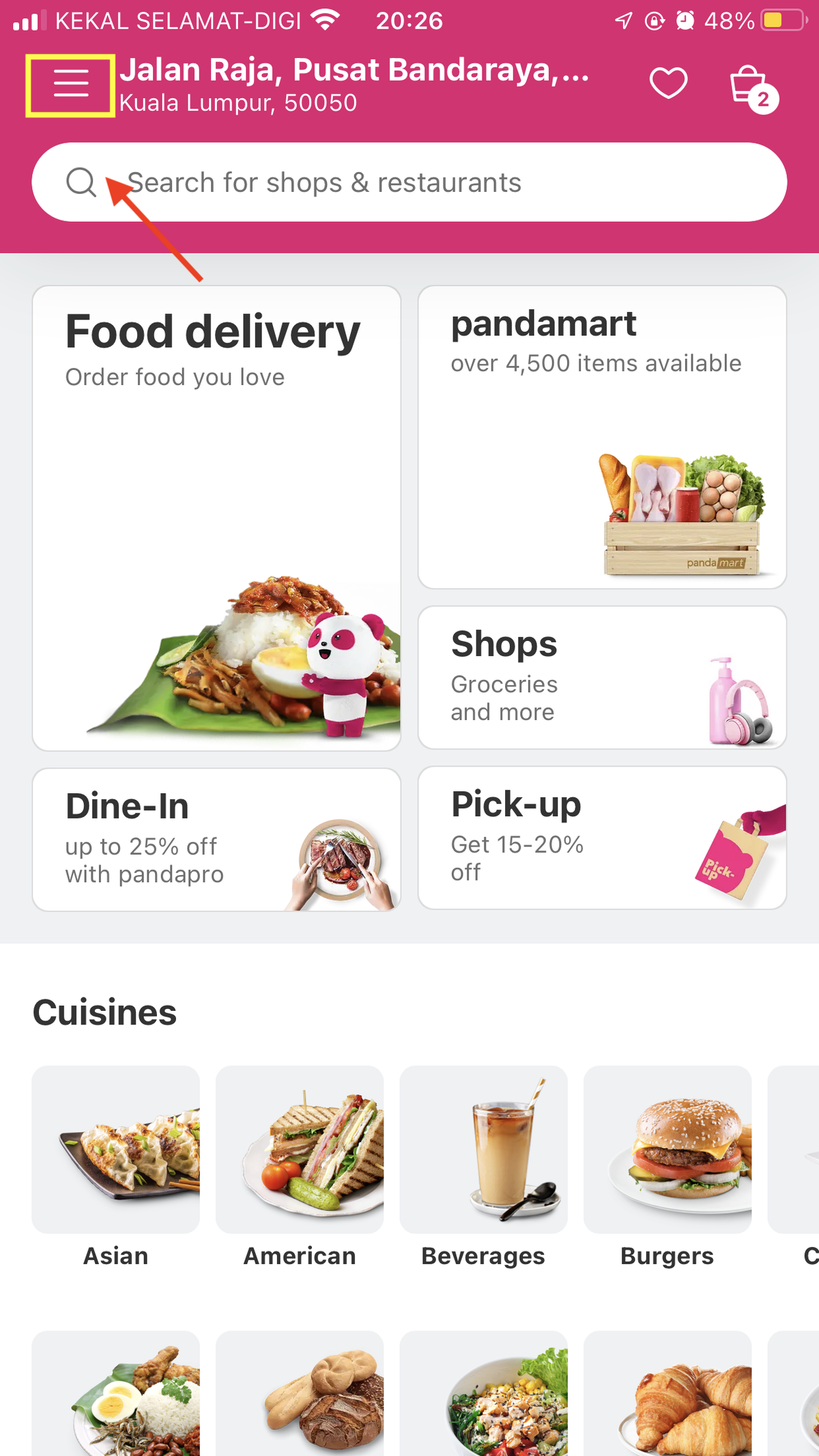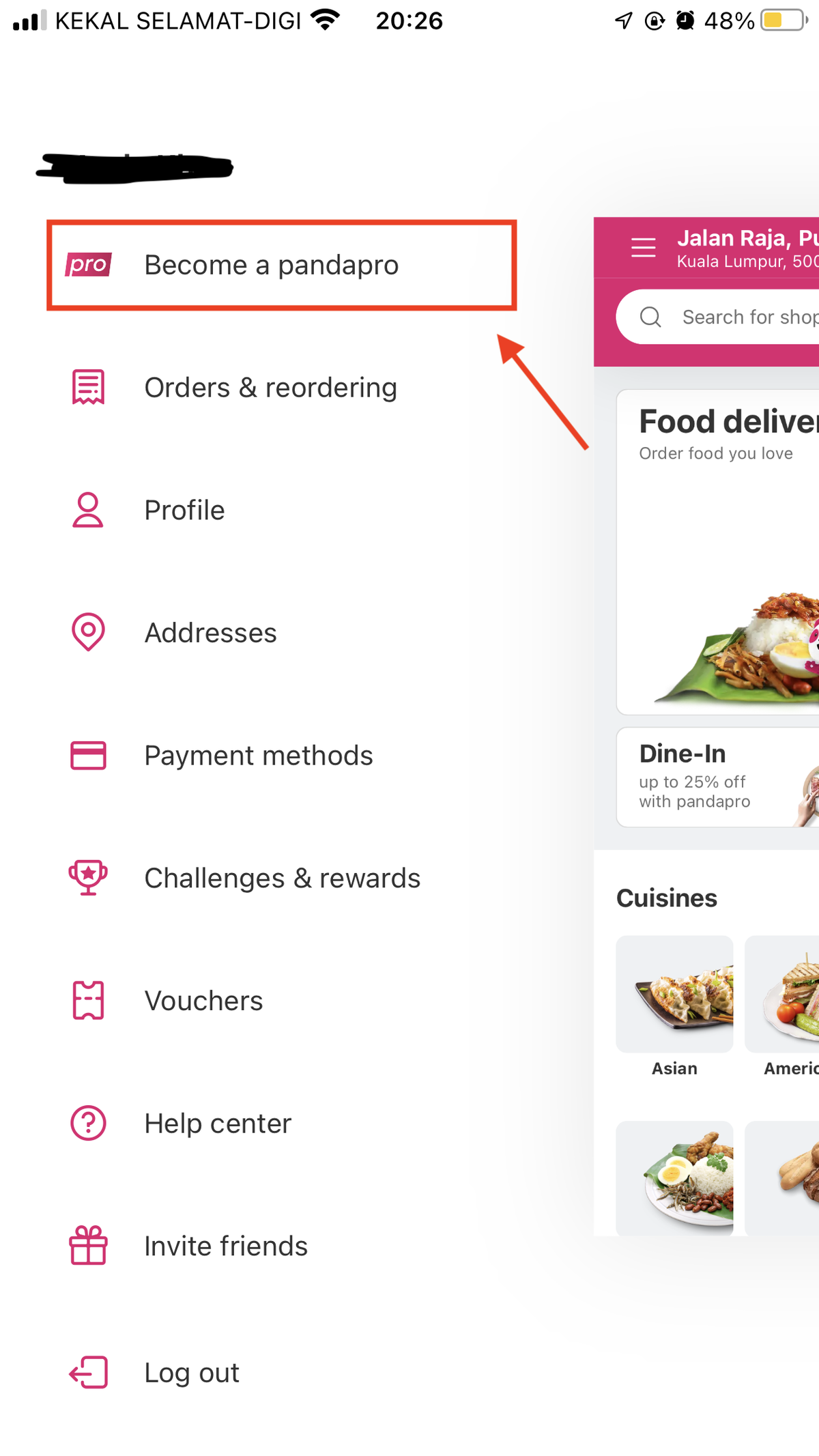 Step 2: Tap 'Subscription' and select your preferred plan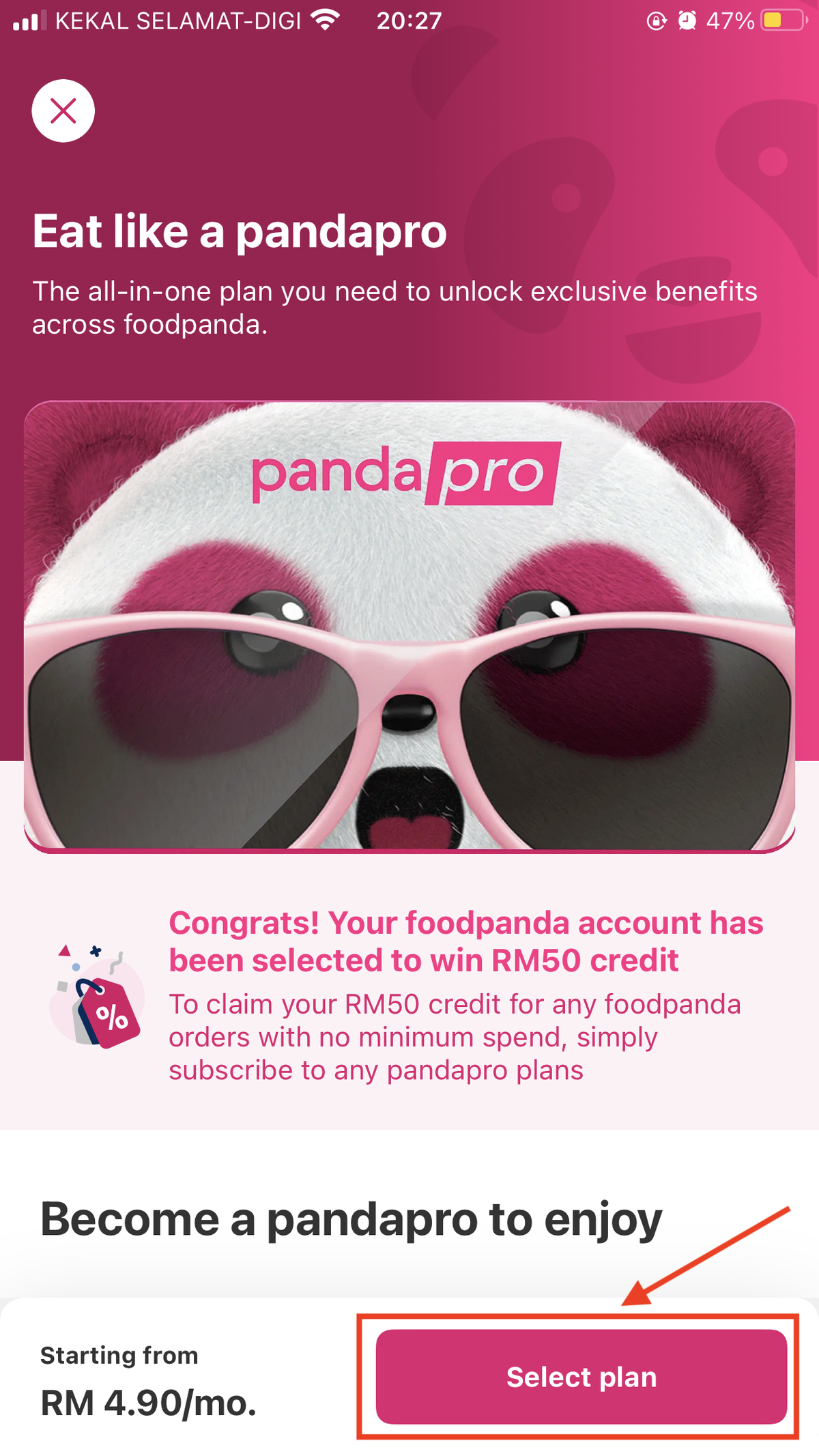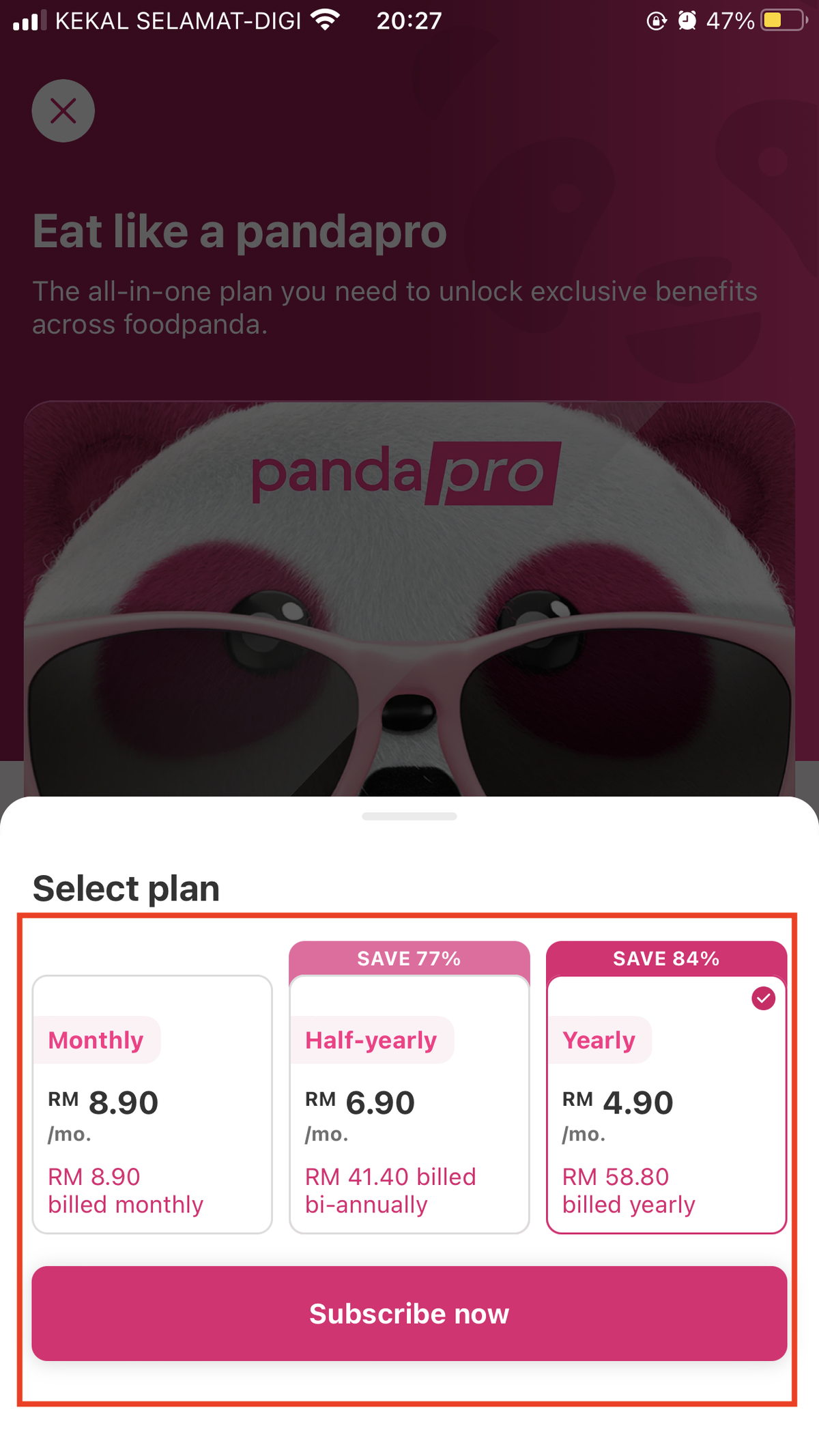 Step 3: Pay the stipulated amount for the selected plan and add a payment method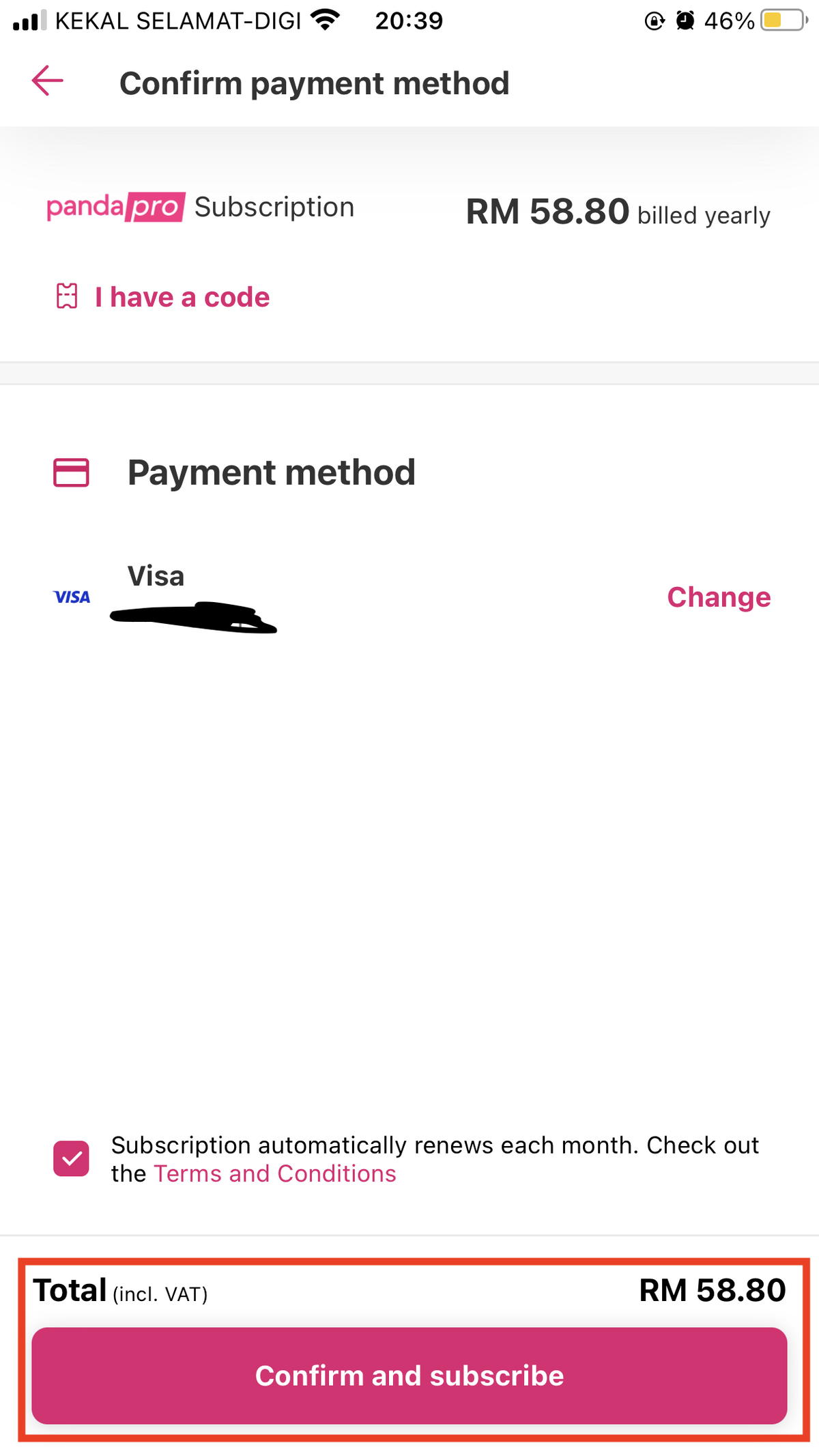 Step 4: Upon successful payment, you will be able to join foodpanda 10thYear Anniversary event panda paradise from 12 to 14 Aug at Open Carpark Sunway City Kuala Lumpur.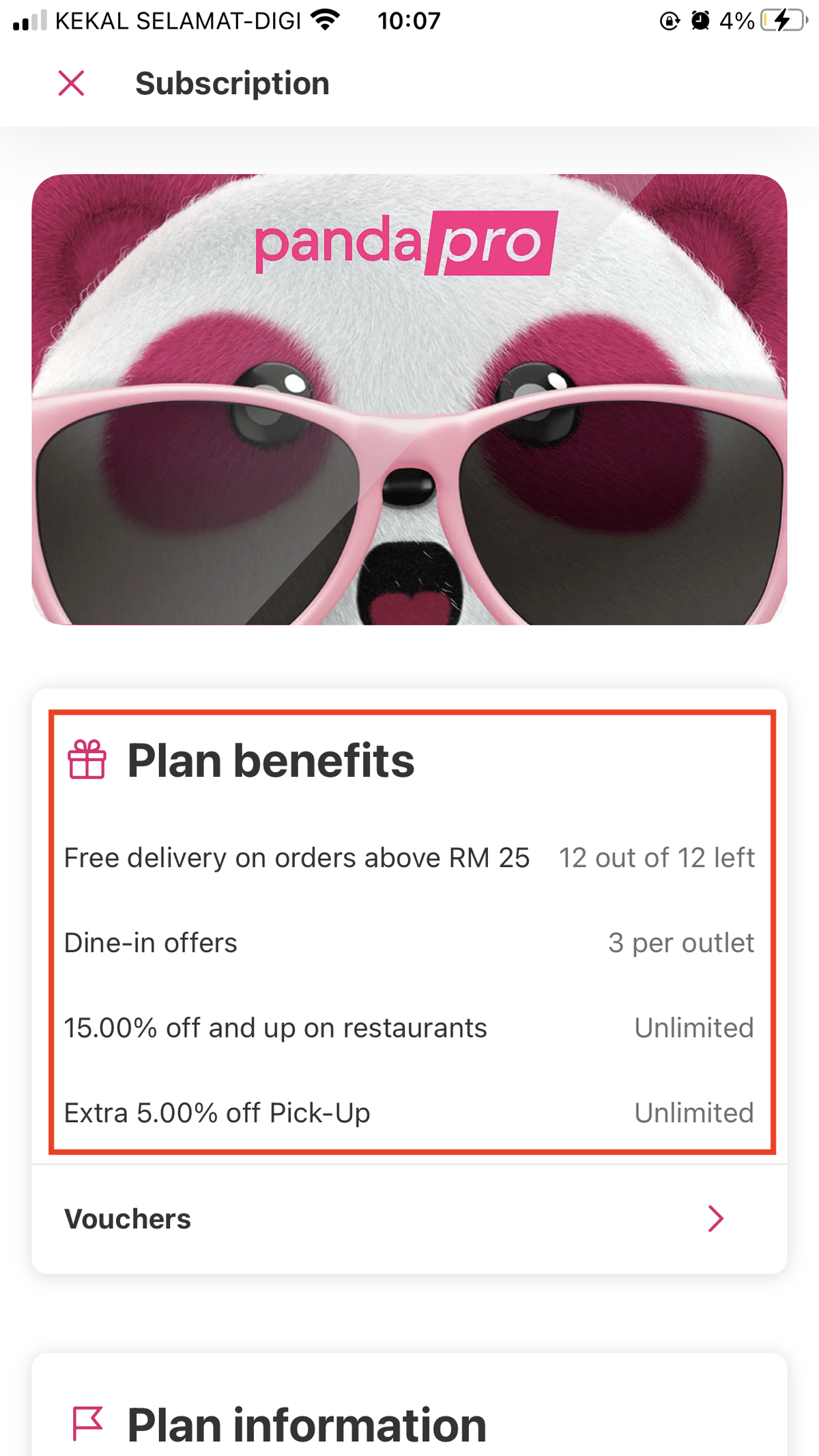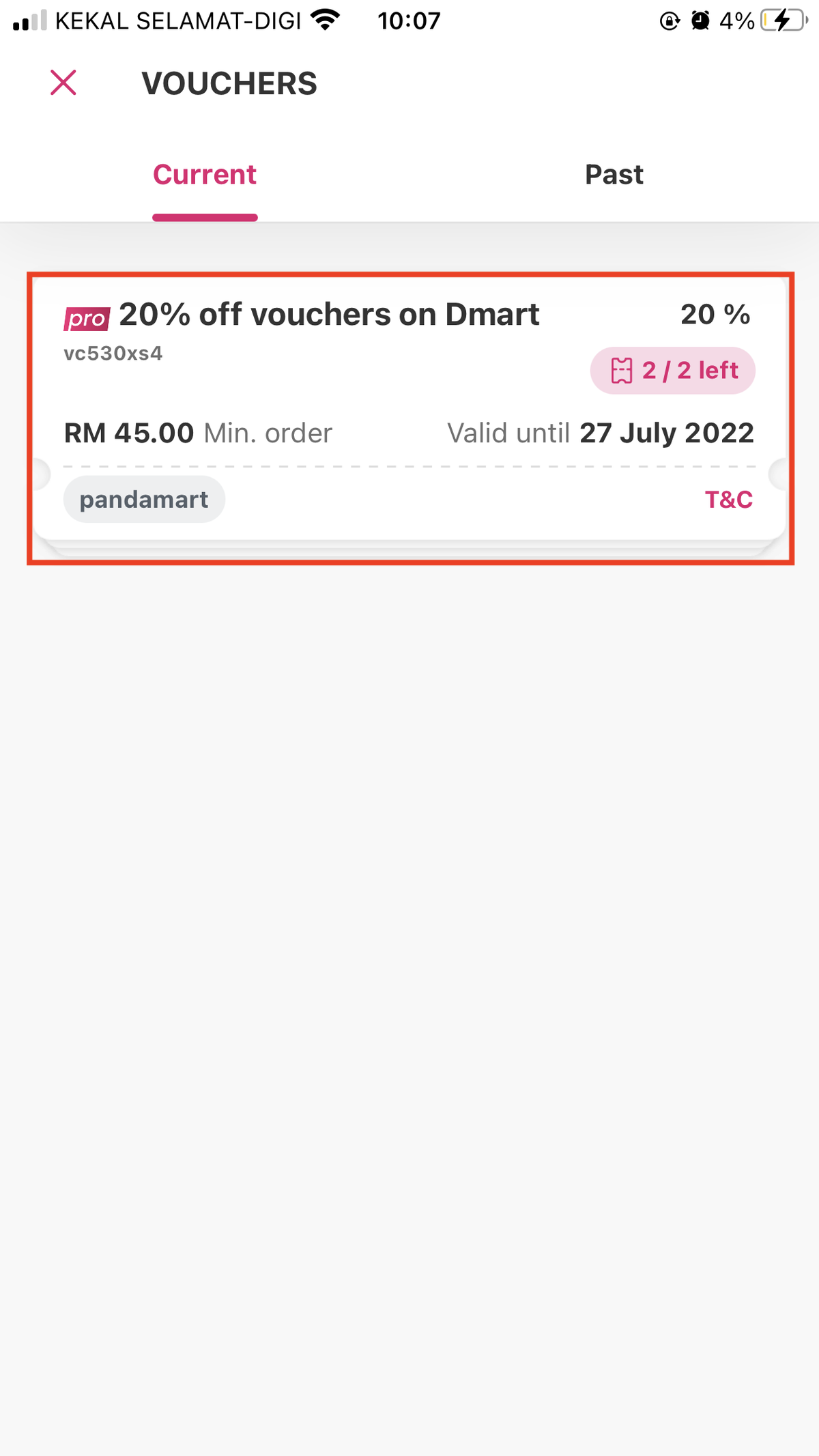 Step 5: Once you've received it, use it on your food & grocery orders right away!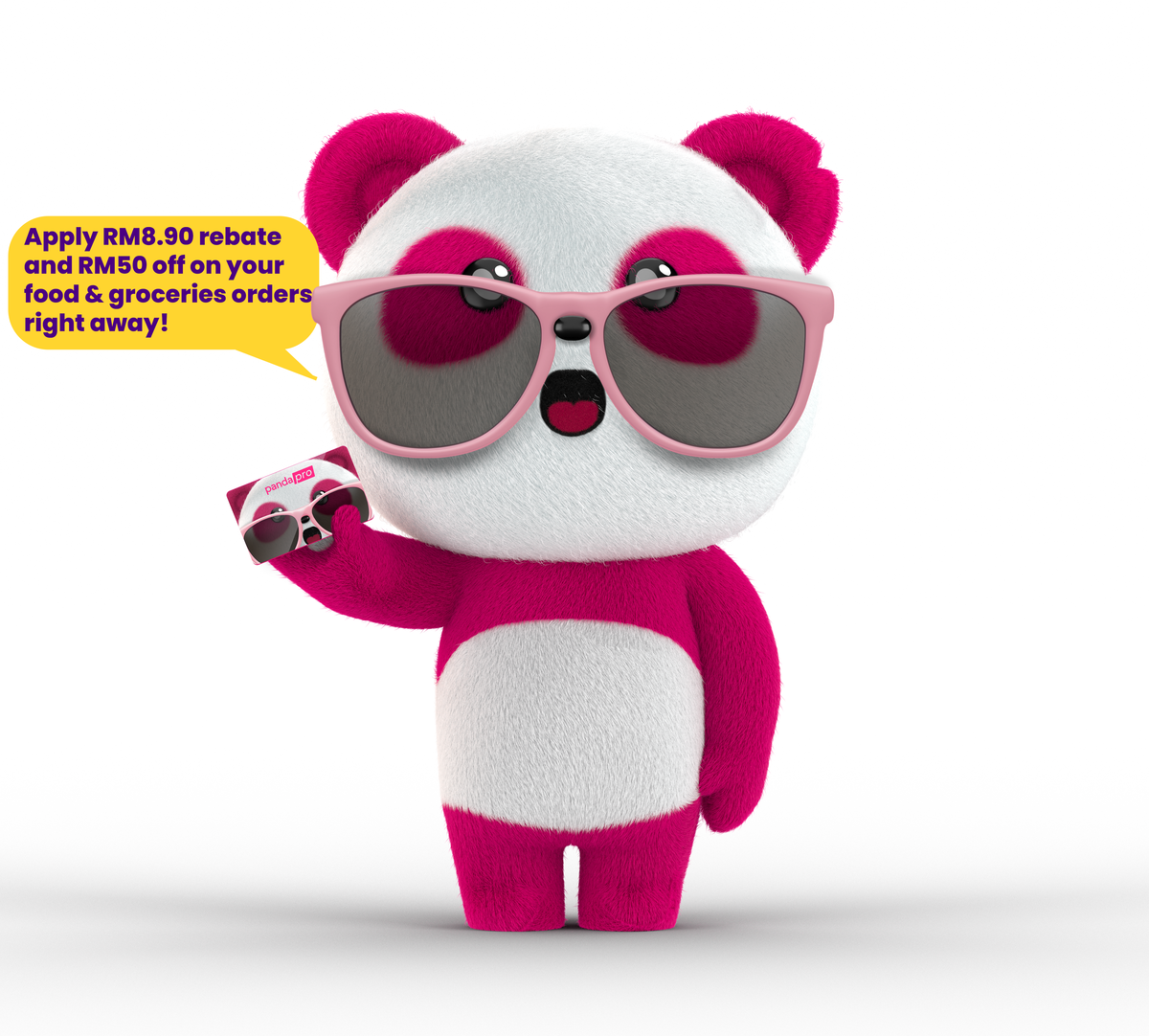 Still hesitant over whether to sign up for pandapro? Don't wait for too long as panda paradise event is once and for all, don't miss it out!
So be sure to sign up for pandapro and check the app daily to see whether you're one of the winners and enjoy great savings!
For more details, head over to foodpanda's website here.
Read also:
---

---
Cover Image via Free Malaysia Today
Editor: Sarah Yeoh