Infinix has recently unveiled several upgraded features and significant performance to its stylish new HOT 20 series for an enhanced #FastAndFun lifestyle for its users.
With superior upgraded features, the smartphone is specially designed to keep up with their fans' ever-evolving lifestyle trends and caters for young consumers too.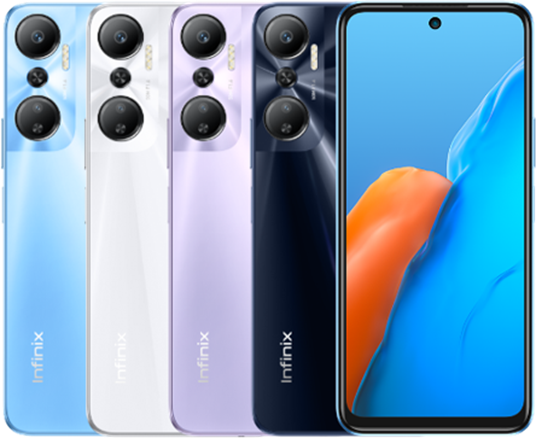 #FastAndFun experience
This smartphone aims to exceed expectations not only for overall performance but to give a #FastAndFun gaming experience.
With its MediaTek Helio G85 processors and potent Extended RAM technology, where it enables the device to unlock extra RAM as required, the HOT 20 series will give users the ability to browse with ease and run numerous applications all at once comfortably.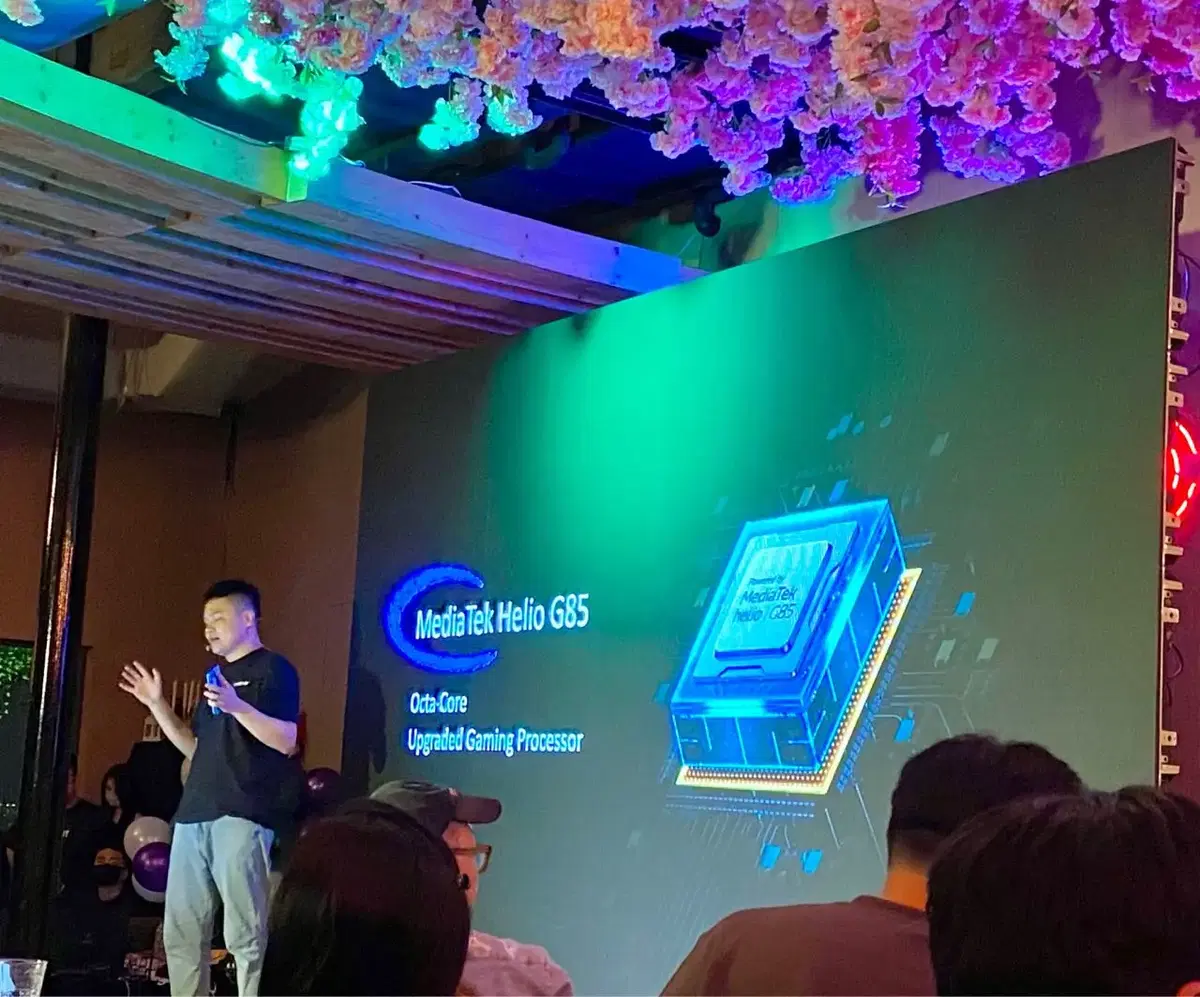 The HOT 20 with 6GB RAM and 128GB ROM now provides extended RAM of 6GB+5GB, which can support up to 11 background apps running lag-free at once without incurring any additional costs.
It is also equipped with XArena powered by XOS 12.0, Dar-Link 2.0, and LinkPlus 1.0 to bring imagination-to-reality users interface, increase game stability, and provide smooth performance with efficient temperature control and power consumption.
For a better gaming experience, the smartphone is built to minimize lag and provide intelligent dynamic management of both the CPU and GPU.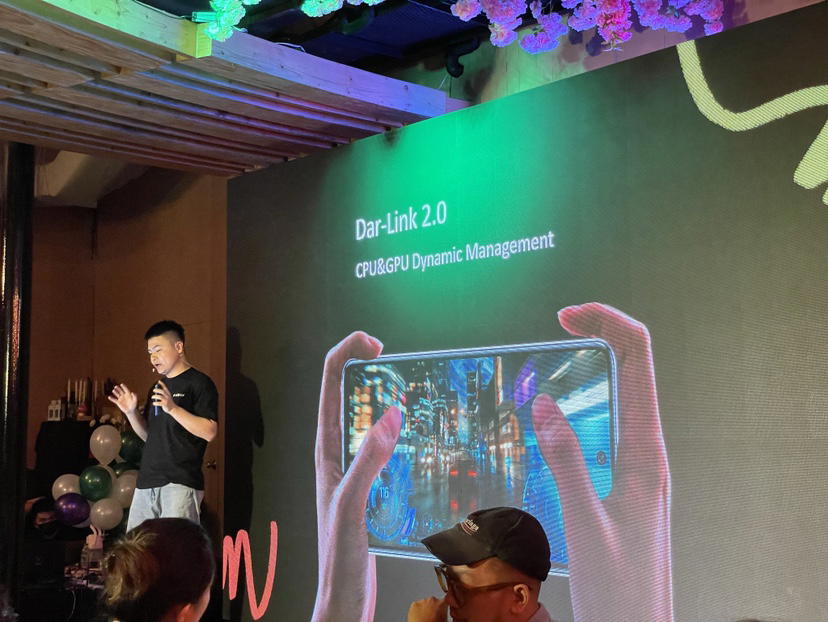 Smooth touch & refined experience
The HOT 20 series comes with a 6.82-inch Punch Hole Fluid Immersive Display, 90Hz refresh rate and 180Hz touch sampling rate for a greater responsiveness, smoother browsing and rapid gaming controls.
The smartphone's amazing 90% screen-to-body ratio allows for immersive viewing and boasts of an Ultra Touch mode that gives users almost immediate visual response when they touch the screen.
The smartphone offers Erdal Engine 3.0 Technology and Dark Region Enhancement Technology for a refined screen contrast and to increase network stability for social media users to consume online media like TikTok.
As for the DTS Stereo Surround Sound, it is integrated in the HOT 20 where users can experience immersive audio with every use.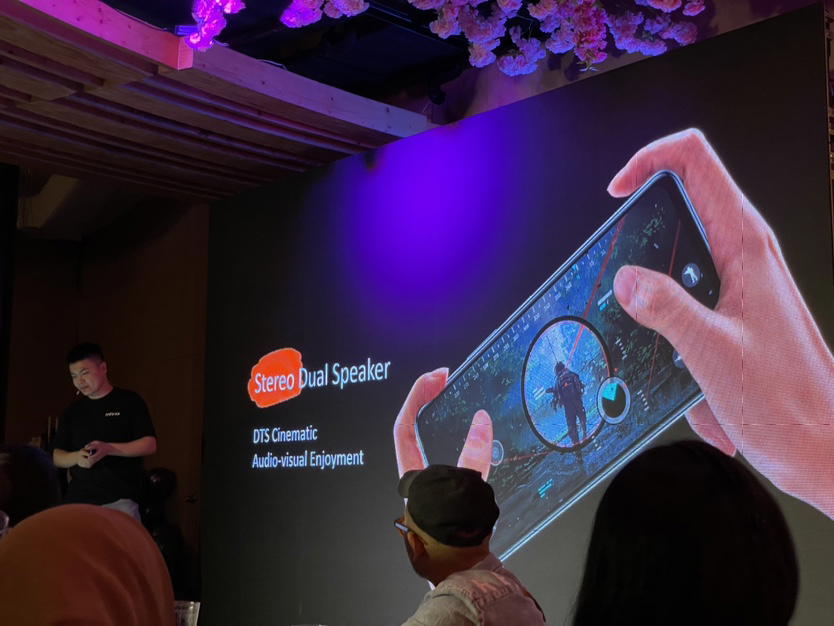 Bringing out the nightlife influencer
When it comes to camera features, users are always on the lookout for images with exceptional details, whether it is taken during the day or at night.
Therefore, the HOT 20 series incorporates a high powered 50MP Super Nightscape with a f/1.6 Landscape camera unit to provide users with clear images at amazing levels of detail at either daytime or nighttime.
They can also record videos using video templates such as the short video mode for quick editing and social media postings.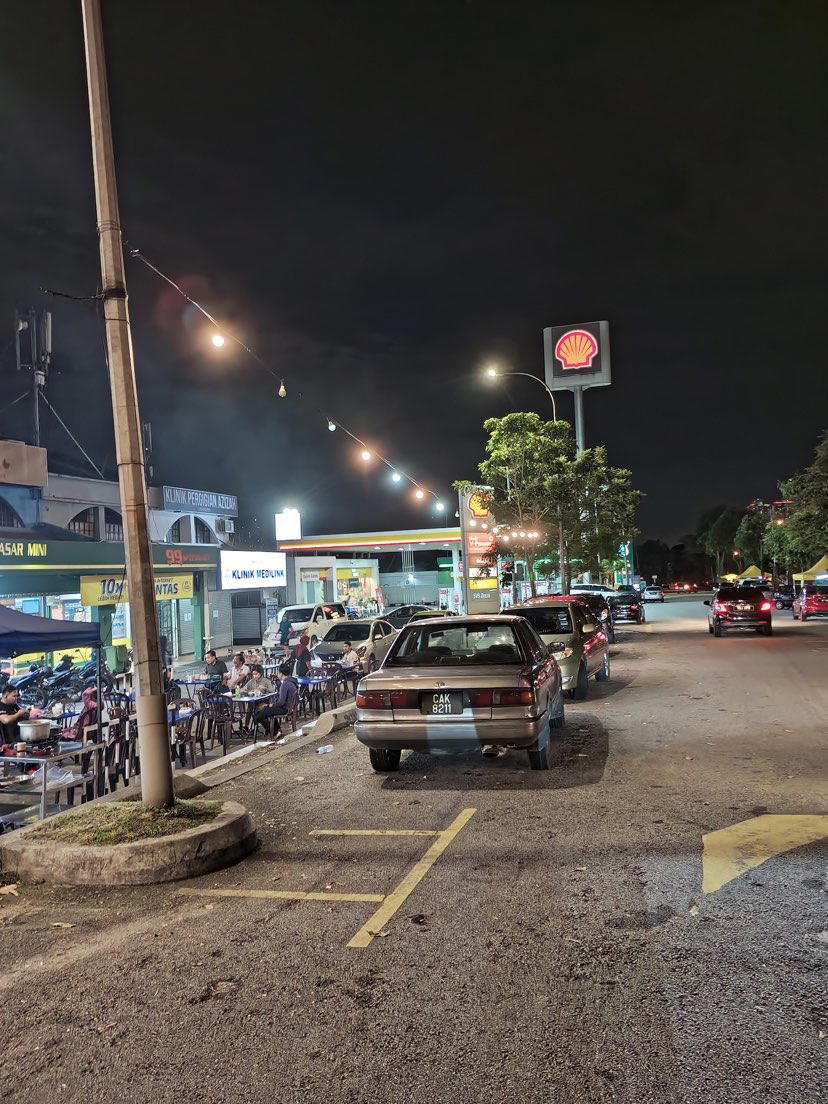 HOT 20 features a 5000mAh battery with 18W Fast Charge that doesn't take long for the smartphone to be fully charged.
Even after a long gaming session, HOT 20 still provides long-lasting power thanks to its Power Marathon technology.
Watch the unboxing video here:
Pricing and availability
Worried about the price? Fret not because the HOT 20 series are now available across Malaysia for only RM599!
Another product which also launched in the HOT series is the Infinix HOT 20i, where it has a 6.6-inch High-Bright Sunlight Readable Display, a 13MP with f/1.8 Wide Aperture triple Rear camera unit and 8MP AI Portrait front camera which you can get it for only RM499 at all offline stores nationwide.
For online sales platform, consumers can now purchase the smartphones from Infinix's official store on Shopee!