Milo, the beloved chocolate malt drink, is a favorite among Malaysians, especially kids. However, it's not just popular in Malaysia; our neighbors in Indonesia love it too!
But interestingly, the taste of Milo seems to vary between the two countries.
Recently, an Indonesian netizen, @dongugel, took to TikTok to settle the debate. Curious about whether the Milo in Malaysia tasted different from the one in Indonesia, he decided to conduct a taste test.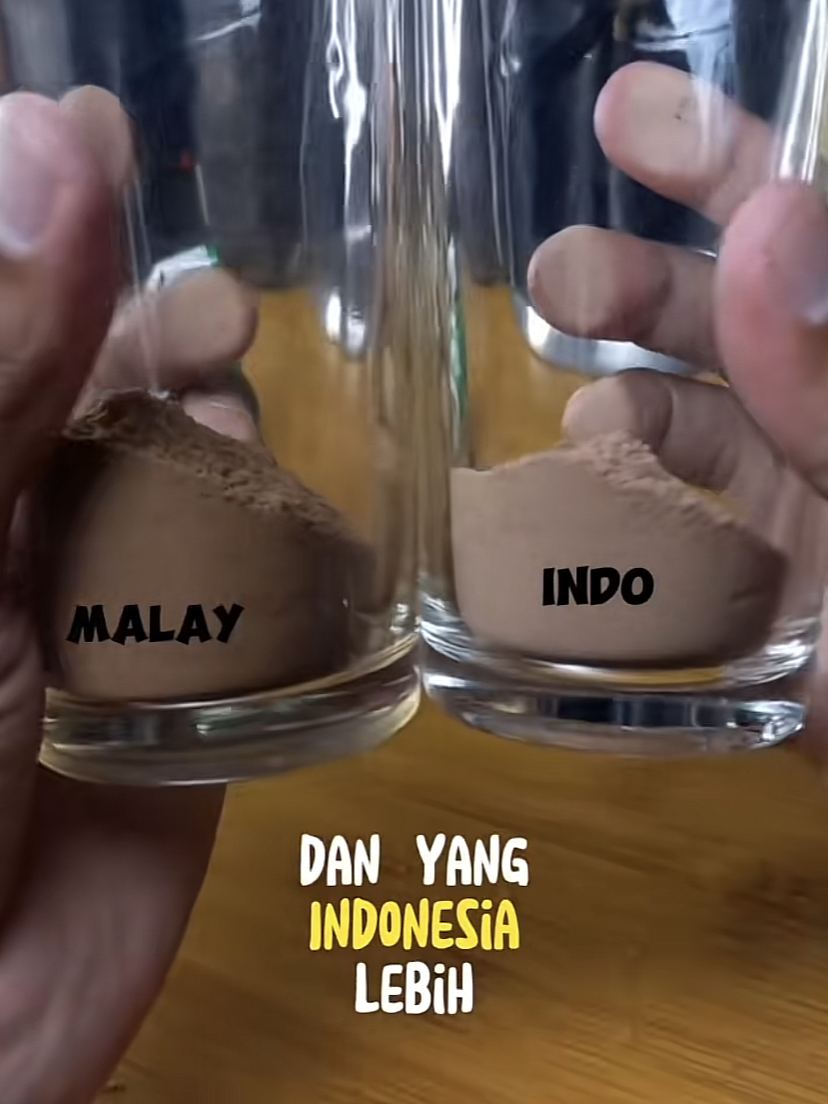 In his video, he showcased packets of Milo purchased locally in Indonesia and another packet brought back from Malaysia by a friend.
To ensure a fair test, he clarified he wasn't using the 3-in-1 instant Milo.
After mixing equal amounts from both packets with water, he noticed a distinct color difference – the Malaysian Milo appeared darker.
Upon tasting, he described the Indonesian Milo as having a creamier and slightly sweeter taste with a lighter chocolate flavor.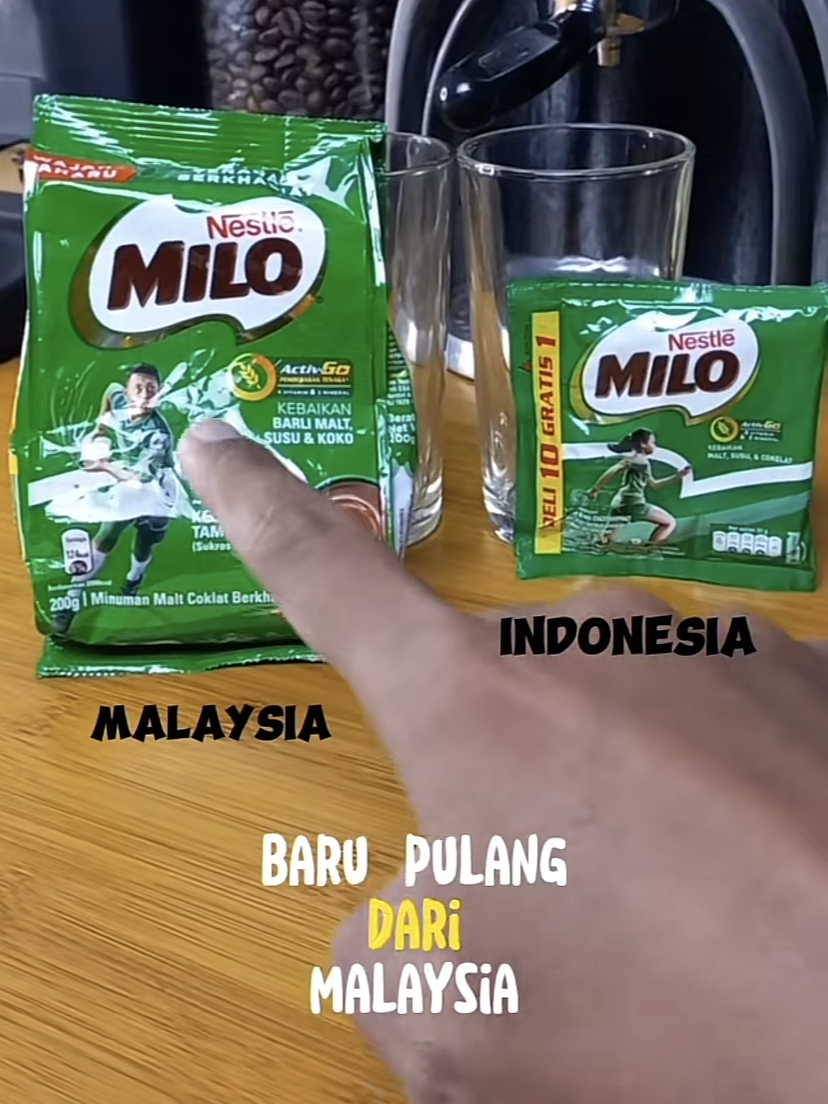 Meanwhile, the Malaysian version felt smoother with a more intense chocolate taste.
He even mentioned that the Malaysian Milo tastes great when served cold without losing its chocolaty richness.
His final verdict? He prefers the taste of the Malaysian Milo over the Indonesian version.
The video went viral, garnering over 1 million views, more than 50,000 likes, and over 1,000 comments.
Netizens from Malaysia, Indonesia, and even Singapore chimed in, with the majority voicing their preference for the Malaysian Milo's taste.
Some commenters even invited him to visit Malaysia and taste the drinks served from the iconic Milo truck, saying, "Remember the Milo truck from school? If you haven't tasted that yet, you're in for an addictive treat!"

---
---