NUNUKAN – Indonesia has alleged that floods that hit five sub-districts in Nunukan Regency, North Kalimantan on January 4 was an annual "delivery" from Malaysia.
According to data provided by the BPBD of Nunukan Regency, it estimated a loss of around 60 billion rupiah (RM17.5mil) due to the floods.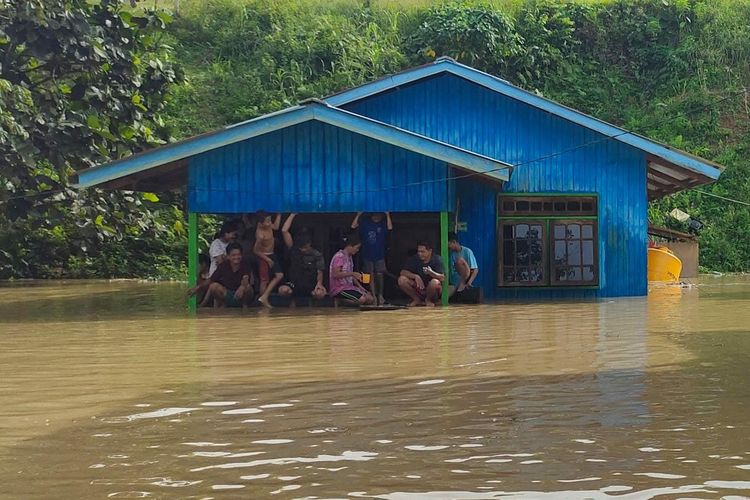 A spokesperson from the agency, Mulyadi also said that it was almost the same as the amount recorded back in 2017.
---

---
"This amount is based upon the damage inflicted on infrastructure, housing, agriculture, trade and socio-economy in the affected areas.
"A total of 2,235 infrastructures were damaged and 15,083 residents were injured earlier this year.
The flood "delivered" from Malaysia every year is thanks to the Talangkai River in Sepulut, Sabah bursting its banks, where excess water would make its way towards Nunukan," he added.
Mulyadi also said that floodwaters from Malaysia would often enter Indonesia via the Labang River, Pensiangan River and Sembakung River.
---
---
Cover images via Utusan Malaysia and Kompas
Editor: Sarah Yeoh
---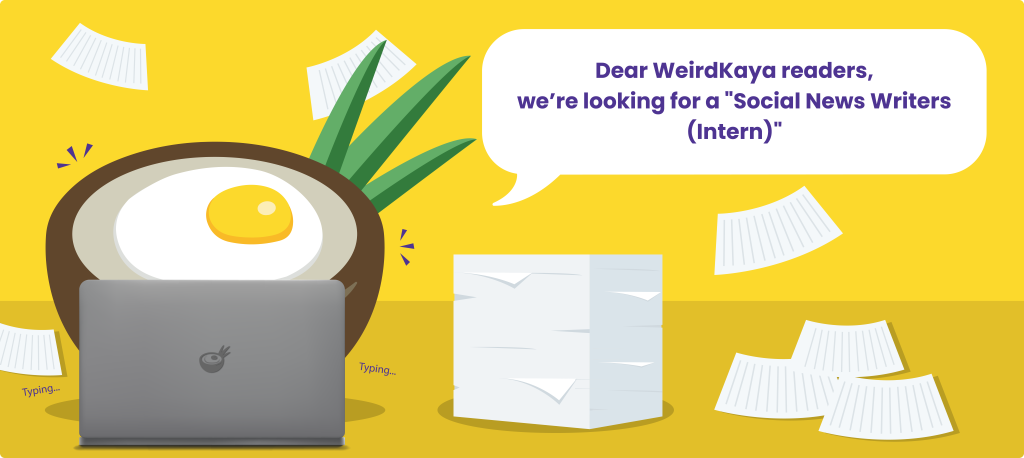 ---