Exclusive Story by WeirdKaya – Reproduction requires proper credit and backlink to us. Kindly acknowledge the efforts of our editors in sourcing and conducting interviews.
Despite the increasing number of PhD graduates each year, unemployment remains a pressing issue. According to the 2021 Graduate Tracking System (Laporan Kajian Pengesanan Graduan 2021) by the Ministry of Higher Education (KPT), statistics reveal that out of 2,501 PhD holders, 2.5 percent (63 individuals) are awaiting job placement, while 8.8 percent (220 individuals) remain unemployed.
This scarcity of job opportunities in their respective fields compels some PhD graduates to pursue careers unrelated to their areas of expertise, just like Dr. Norashikin Mohd Shaharuddin.
This is her story.
Faced countless rejections
Norashikin's journey began when she completed her PhD in parasite studies at the Faculty of Medicine, University Malaya in 2019. With her academic qualifications and experience as a lecturer in a medical school, she set out to secure a position where she could utilise her expertise and knowledge. However, her pursuit of an academic career was met with numerous rejections, presenting her with formidable challenges along the way.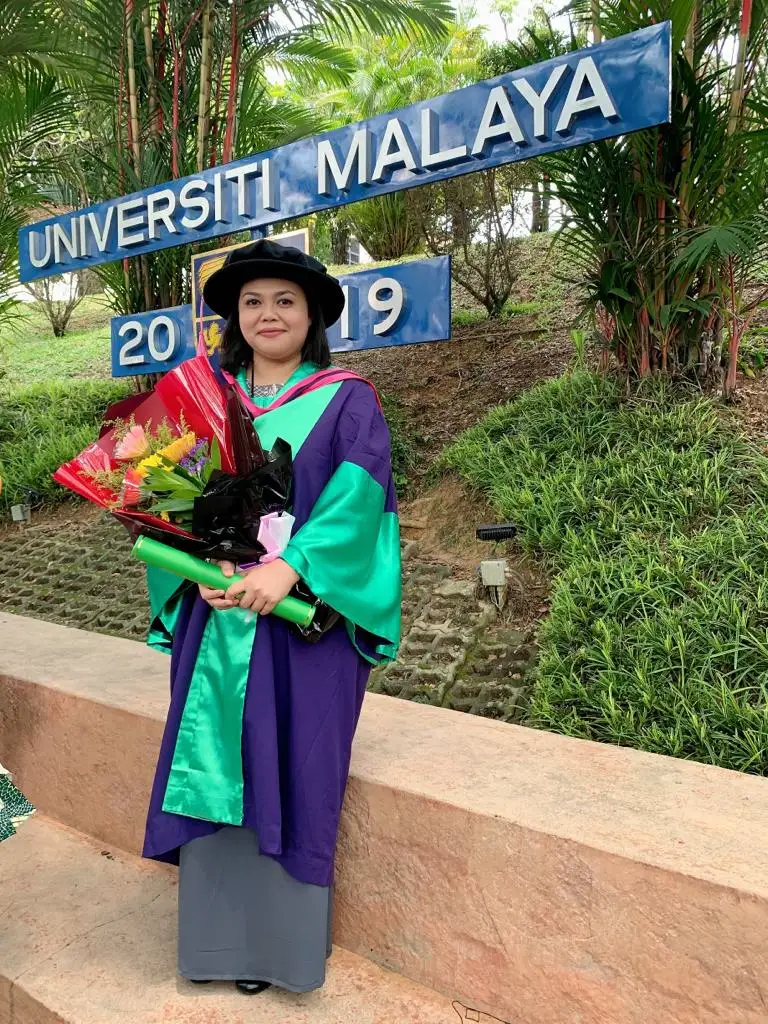 Undeterred, Norashikin cast her net wide, sending applications to both public and private universities across Peninsular Malaysia and exploring opportunities in animal-related research within private companies.
Despite her efforts, the COVID-19 pandemic disrupted traditional education systems, resulting in a diminished demand for new lecturers. Online teaching became the new norm, making it even more challenging for her to secure a position.
Nonetheless, Norashikin's unwavering spirit and resilience shone through in the face of numerous challenges.
"I did not 'stop' myself or become stagnant just because I got rejected. I know there are so many opportunities awaiting me; I just have to keep on searching and be open to exploring opportunities outside of my major field," she told WeirdKaya.
Exploring alternative paths
During her search for alternative career paths, Norashikin found employment as a tuition tutor even though this job didn't align with her PhD certificate.
I didn't stop myself just because I got rejected for jobs that require a PhD. While I myself am a PhD holder, I still looked for jobs, and I managed to find a few during the pandemic.
"I just took what was available at the time because you have to survive, and I wanted to do something. I'm a productive person, and that alone tells you why I took those jobs," she shared.
At the same time, Norashikin utilised her time wisely by attending virtual international conferences and publishing research papers to ensure her efforts were not in vain.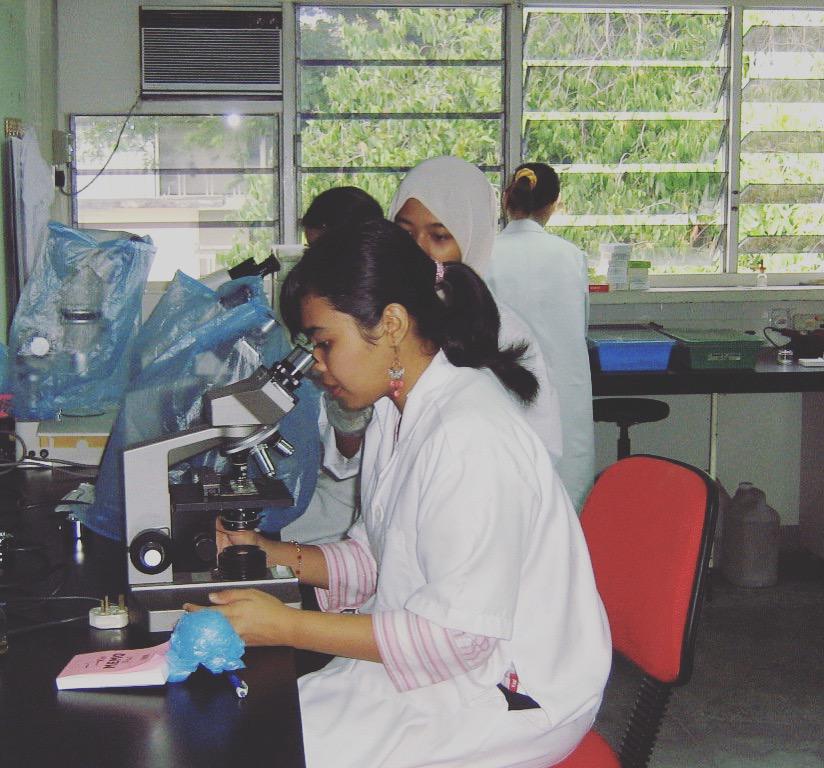 However, publishing research papers was no easy feat for her.
"Dealing with research papers is quite challenging, let alone having them published. It requires extensive research, time, and money. The process involves submitting the paper, receiving feedback for amendments, rechecking the paper, and finally, if everything is perfect, it will be approved. Publishing in esteemed journals, including High Impact Factor Journals, can incur significant costs, amounting to thousands of ringgits or more."
Despite her achievements, Norashikin's pursuit of a permanent position within academia or research still remained unfulfilled. Some employers even undervalued her experience and qualifications by dismissing her salary requests, which would soon become a turning point in her life.
In October 2022, Norashikin made the bold decision to explore career options outside her field of study.
Transition into a new career path
Norashikin transitioned to become a life planner at an insurance agency, a personal decision she confidently embraced.
This is my calling. If I don't do it now, when? I don't regret it one bit. I have been working as a life planner for half a year now, and I'm happy to be fully committed to it.
"I know people may look at me funny as a PhD holder working at an insurance agency, but what matters is that this is my life, and I'm the one who goes through it, and I'm happy," she said.
Her journey to becoming a life planner began when she explored job opportunities related to finance while searching on platforms like LinkedIn, Indeed, and JobStreet. This curiosity led her to discover her current career path.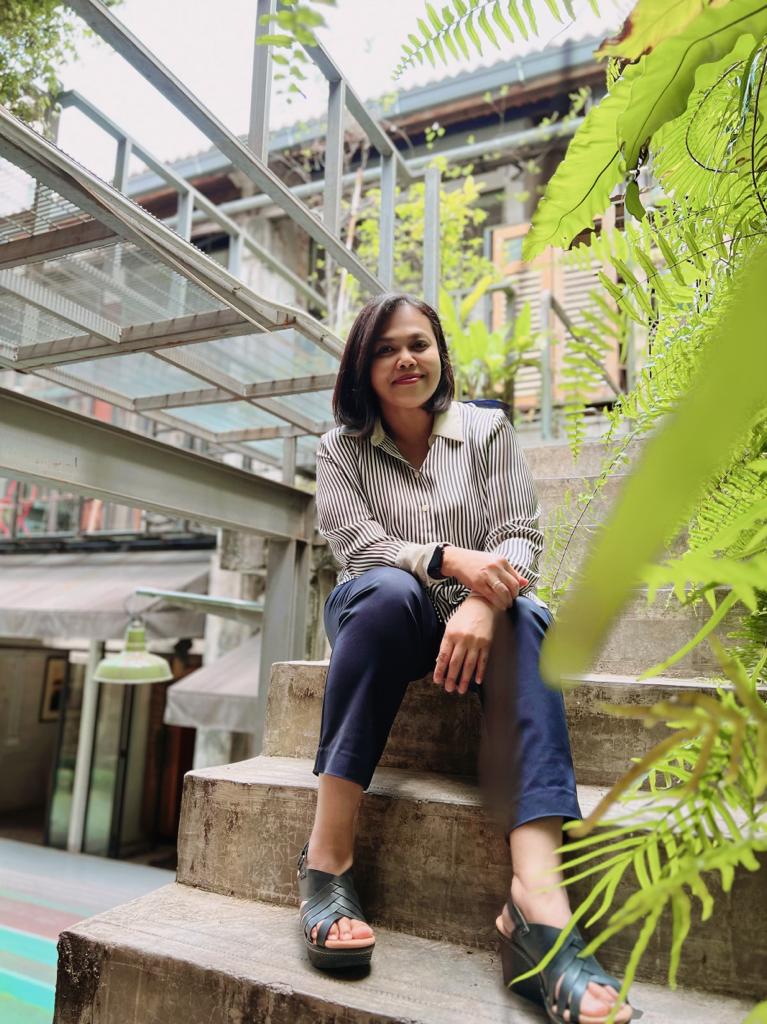 In addition to her professional journey, Norashikin has also experienced significant personal growth. She successfully underwent a remarkable physical transformation, losing a total of 40kg. Her weight reduction journey was motivated by her struggle with PCOS (polycystic ovary syndrome).
She managed to achieve all of this through dedicated efforts and a commitment to a healthy diet. Norashikin attributes her success to her perseverance and emphasises the profound connection between personal and professional growth.
Norashikin's adventurous spirit extends beyond her professional and personal endeavors. She is an avid traveler who has explored various countries, with one of her notable destinations being Japan.
During her job search, she even dedicated time to learn the Japanese language through virtual classes. Her determination paid off as she successfully achieved proficiency at the JLPT N5 level and has plans to pursue further levels, aiming to reach the highest proficiency level, N1.
She also passionately believes that life's myriad experiences, particularly her challenging job search, have been profound teachers and encourages others not to give up in the face of rejection.
Don't limit yourself to one thing just because you want your career to align with your study level. Look for other jobs outside your comfort zone or study field and ensure they are worth it. And most importantly, don't let employers underpay you.
"Grieving over rejection is totally normal. What's abnormal is when you let it consume you. It would be a lie if I said I didn't cry when I got rejected. I did, but only for a while. Once the grieving stage is over, I gather myself, get back up, and move on. Also, don't take life too seriously; just live in the present," she advised.
The phrase "When one door closes, another opens" rings true in any career path. So if you're feeling discouraged over job challenges, don't give up and continue to soldier on!
---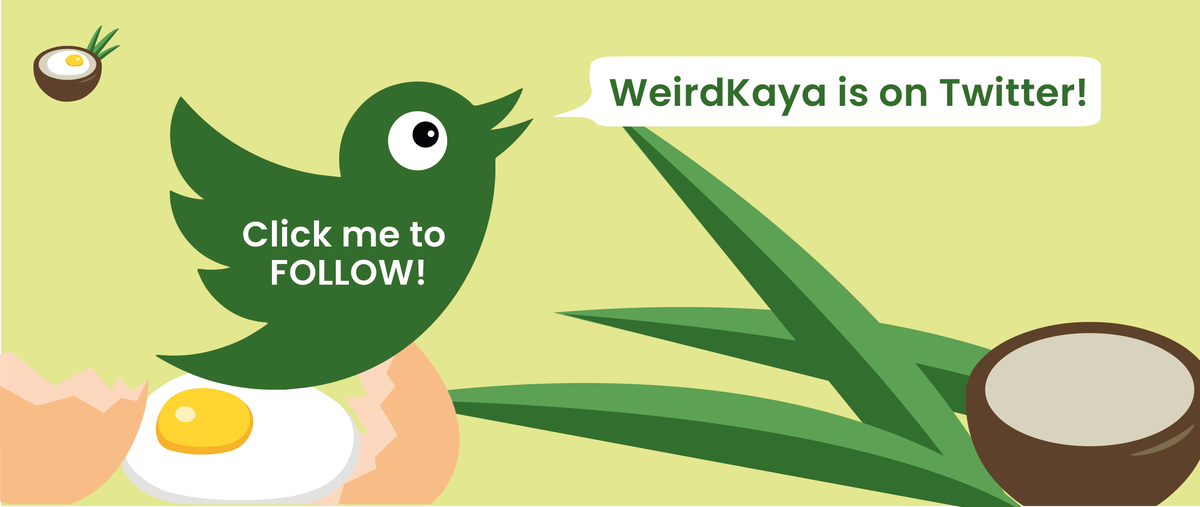 ---