Let's talk about ageing – it's a part of life, and we should embrace it with open arms. Our skin tells the stories of our adventures and experiences, but sometimes, it needs a little extra love and care to keep that youthful glow shining bright.
Now, here's the truth – which of these 5 points are totally relatable to you?
You love your skin, but those fine lines and wrinkles? They make you look older than you feel.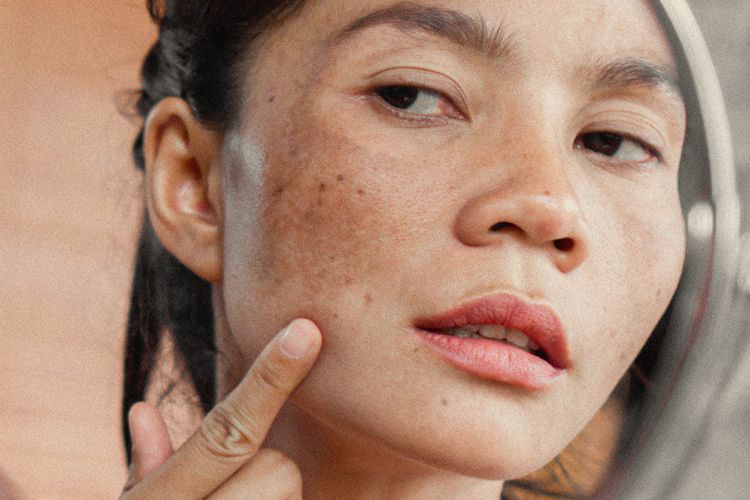 2. You take care of yourself, but that loss of elasticity? It's causing your skin to sag and lose its firmness, leaving you with a less defined jawline and cheeks.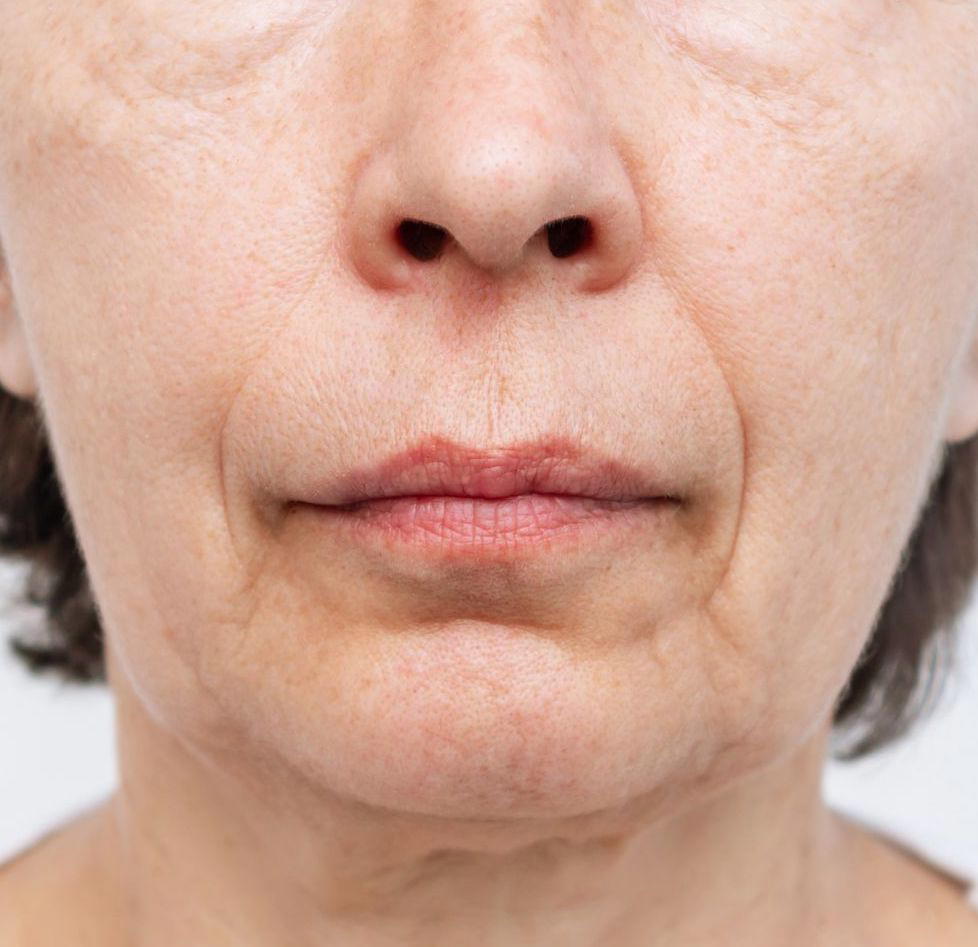 3. Ever feel like your complexion is more on the dull and fatigued side? Blame it on the slower cell turnover that comes with age, leaving you with a less-than-vibrant look.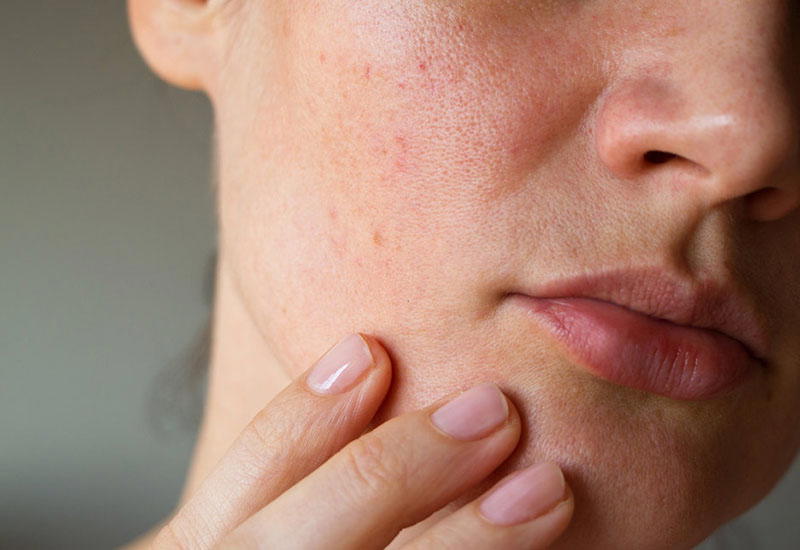 4. You moisturise religiously, but that dryness and dehydration? They're teaming up to give you a dull and lackluster complexion – not what you signed up for.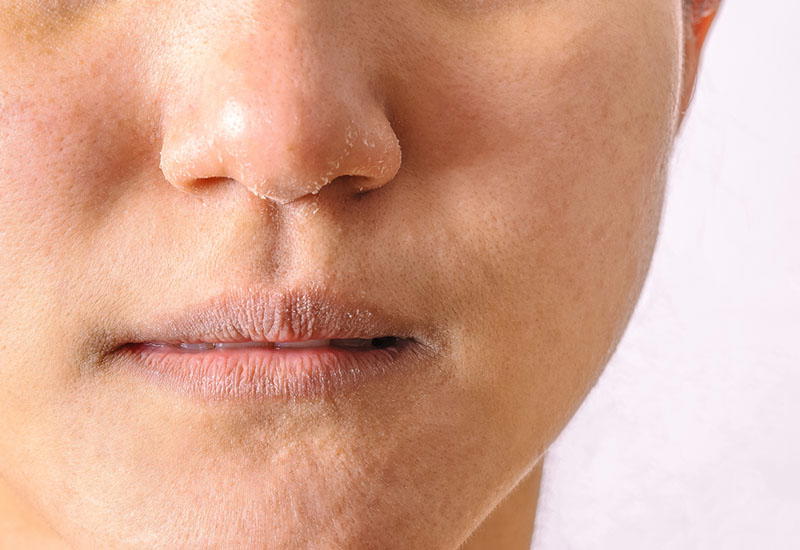 5. You've always been kind to your skin, but that increased sensitivity? Skincare products and the environment are triggering unwelcome reactions – disappointing, right?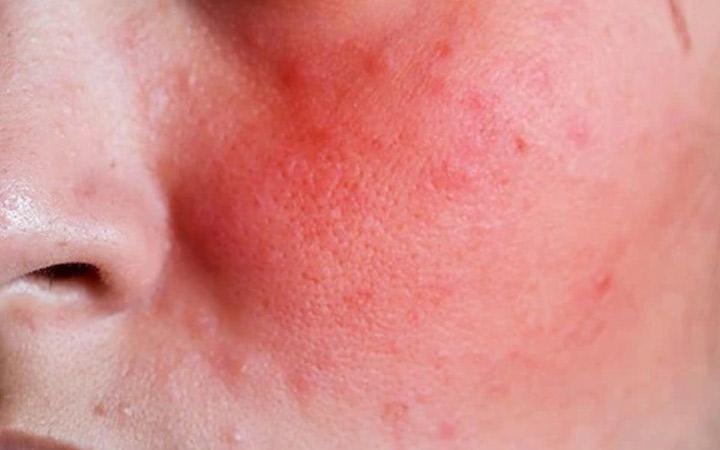 If you could relate to any of the above, you should know that you're not alone. Ageing is a natural part of life, and it's nothing to be discouraged about. But here's the good news – you don't have to settle for disappointment when it comes to your skin
Say hello to Nutox Youth Restoring (Dry to Sensitive)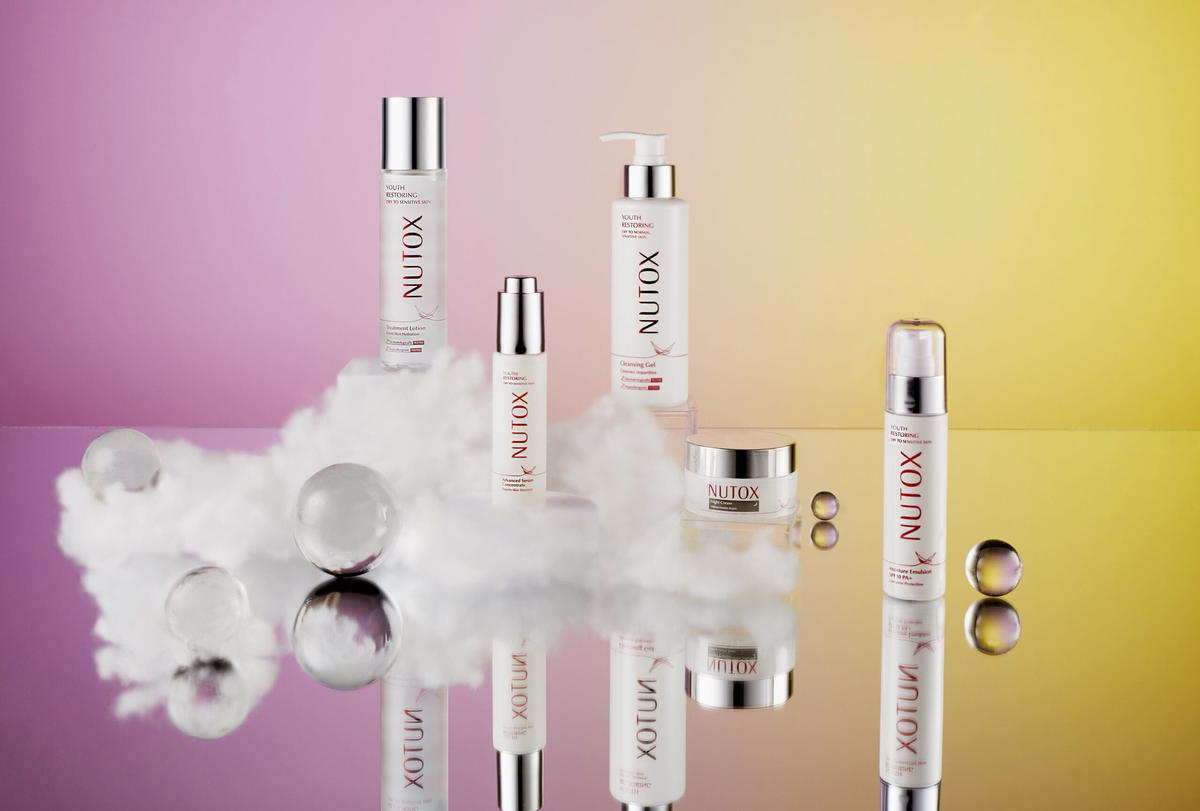 The Nutox Youth Restoring Product Range is here to rescue your skin and restore its youthful brilliance. With powerful ingredients and proven results, this skincare gem is designed to tackle those pesky signs of ageing head-on.
Got dry or sensitive skin? No worries, Nutox has got you covered. This Youth Restoring range has a soft spot for your skin type. It's hypoallergenic and fragrance-free, so sayonara to irritations.
Alright, let's talk about the youthful stuff – the Nutox Youth Restoring gang! These five incredible products are like a dream team for your skin:
Nutox Youth Restoring Cleansing Gel 150ml
Nutox Youth Restoring Treatment Lotion 150ml
Nutox Youth Restoring Advanced Serum Concentrate 30ml
Nutox Youth Restoring Moisture Emulsion SPF30 PA+ 50ml
Nutox Youth Restoring Night Cream 30ml
Why Nutox, you ask?
Picture this: wrinkles reduced by a whopping 48% in just one week! Yep, that's what the Nutox Youth Restoring range brings to the table. And don't even get us started on the 5x anti-ageing actives that'll make your skin feel like a million bucks!
But wait, there's more! Nutox knows how to pick its ingredients like a boss.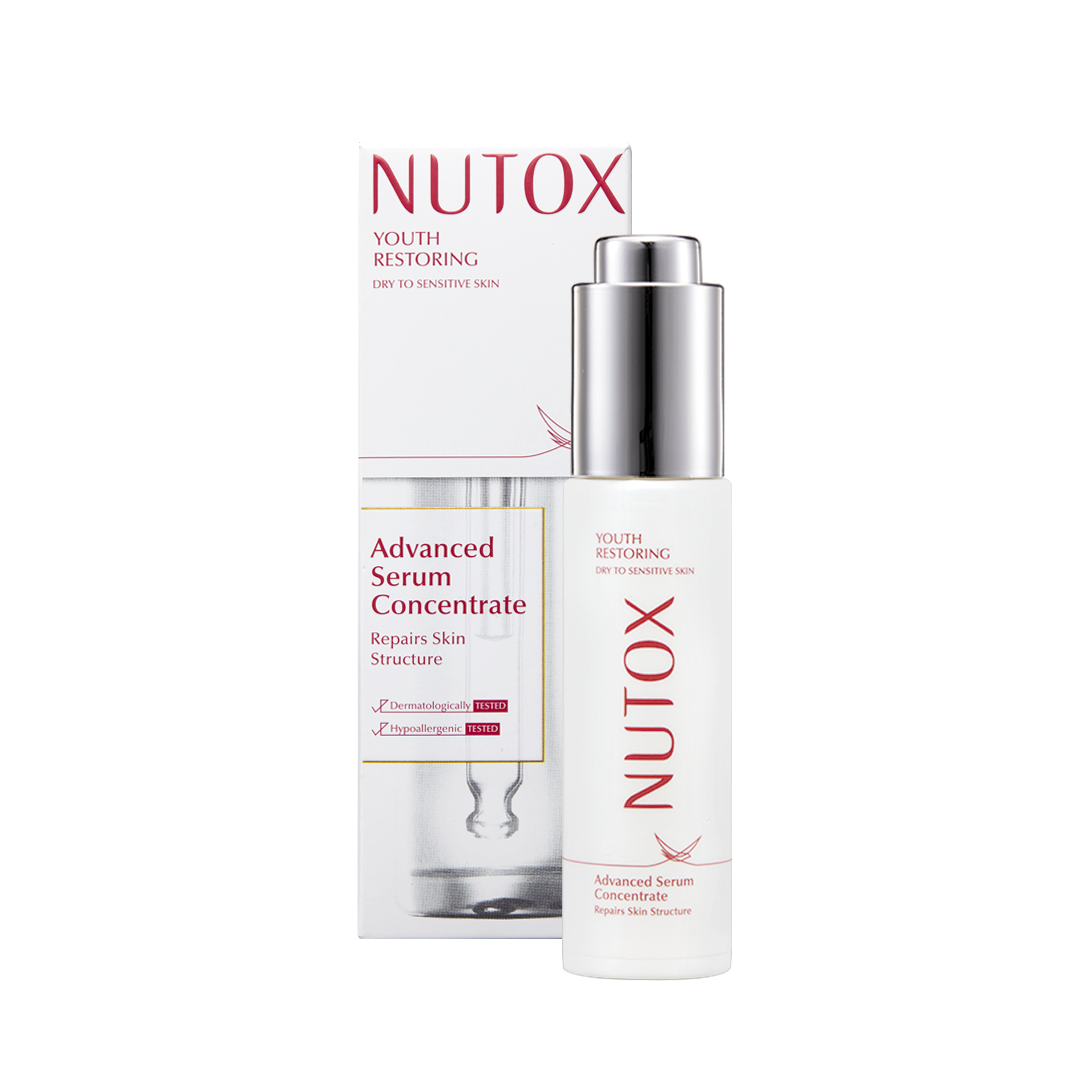 Immortelle Extract and Snow Mushroom (Tremella Mushroom) are the real MVPs here.
And Nutox Youth Restoring Serum is packed with those two ingredients hence the ultimate sidekick for dry to sensitive skin. It works wonders, making your skin elastic and firm with collagen from bird's nest.
Plus, that Immortelle extract benefits are an immediate soothing effect, maintaining optimal skin hydration scientifically proven decreases redness and calms inflammation!
FYI: The Immortelle Extract soothes your skin like a gentle hug, waving goodbye to redness and irritation.
Meanwhile, the Snow Mushroom is a hydration hero, keeping your skin fully moisturised– seriously, it's 400X more hydrating power and 5x more hydrating capacity than your fave Hyaluronic Acid!
Beauty sleep, anyone?
Who doesn't love beauty sleep, right?
The Nutox Youth Restoring Night Cream is like a fairy godmother for your skin. It repairs all the daily wear and tear, leaving you with a smooth and refreshed face in the morning – a total confidence booster.
Sounds like something your skin could use? Don't wait any longer! Take the first step towards a revitalised and youthful complexion with Nutox Youth Restoring.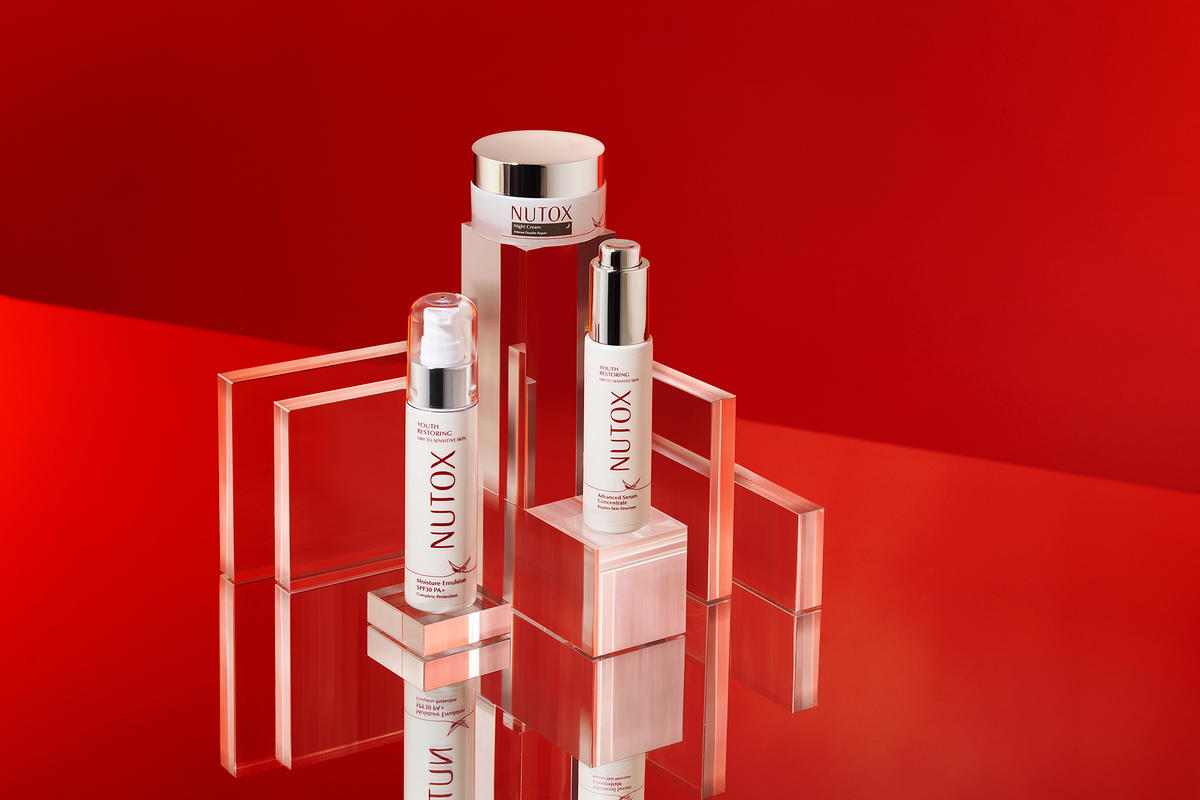 For more information and to try out the Youth Restoring range, simply visit nutox.my and follow Nutox on their Facebook and Instagram pages. You can also find these rejuvenating products at Watsons and Guardian online stores, as well as on Shopee and Lazada for convenient shopping options.
---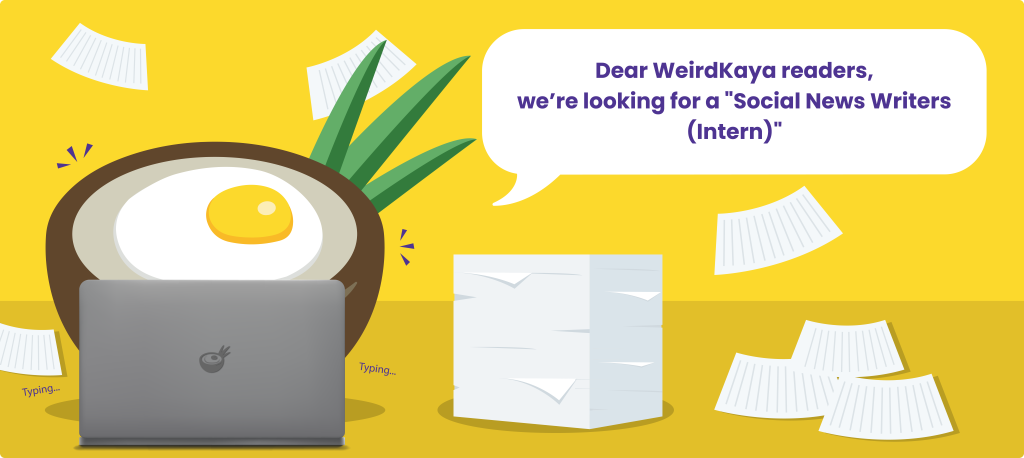 ---