Follow WeirdKaya on Facebook, Twitter and Instagram to get the latest updates!
KLUANG – The postman who was suspended after he was caught hurting a dog with a slingshot in a CCTV footage has begged for forgiveness, claiming that he was stressed in a video posted on a Facebook page named Aku Budak Kluang.
This comes after netizens and animal rights groups expressed outrage over his actions, prompting Pos Malaysia to conduct an investigation into the incident and suspended the said postman.
"I didn't do it on purpose. I was stressed during that time and I deeply regret over what I have done."
---

---
According to Johor China Press, the page Aku Budak Kluangappealed to Pos Malaysia to reinstate the postman to his job so that he can go back to work and earn a living.
The Kluang UMNO Youth division, Ngepot Cabin, and several NGOs have also stepped in offering help for him and his family to ease his burdens while waiting for his former job to be restored.
You can read more about the incident that took place on Jan 22 here:
---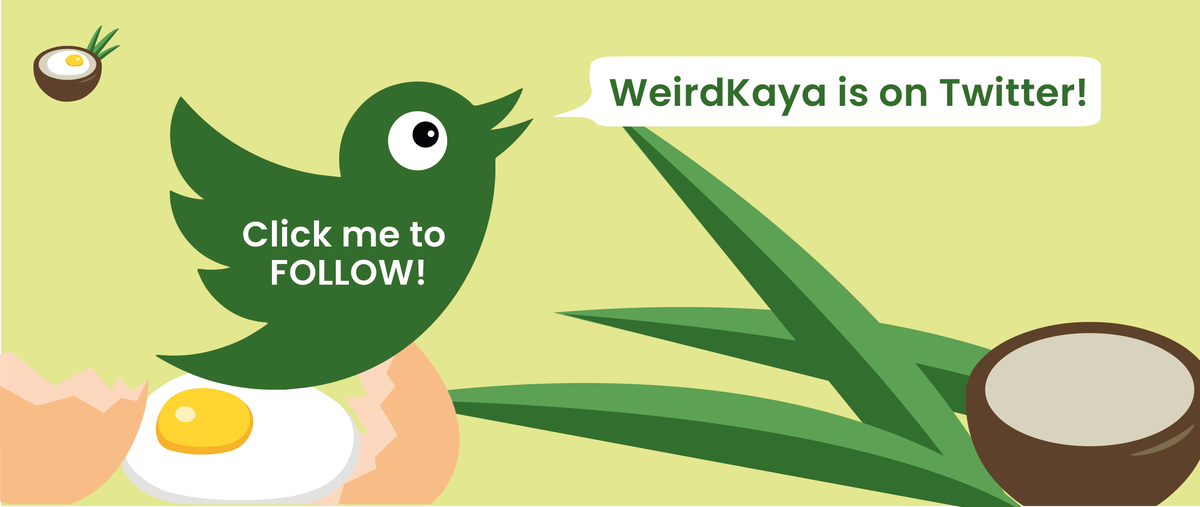 ---
Source: Facebook/ Aku Budak Kluang
Editor: Raymond Chen
Proofreader: Sarah Yeoh