They often say that time heals all wounds, but there will always be some that cut much deeper. Such was the case for Teong Ka Wee, who vividly remembers the ten days he spent at a Detention Barrack (DB) in Singapore.
"I was devastated and suffered countless mental breakdowns at night, constantly tormenting myself during my confinement," he recalls.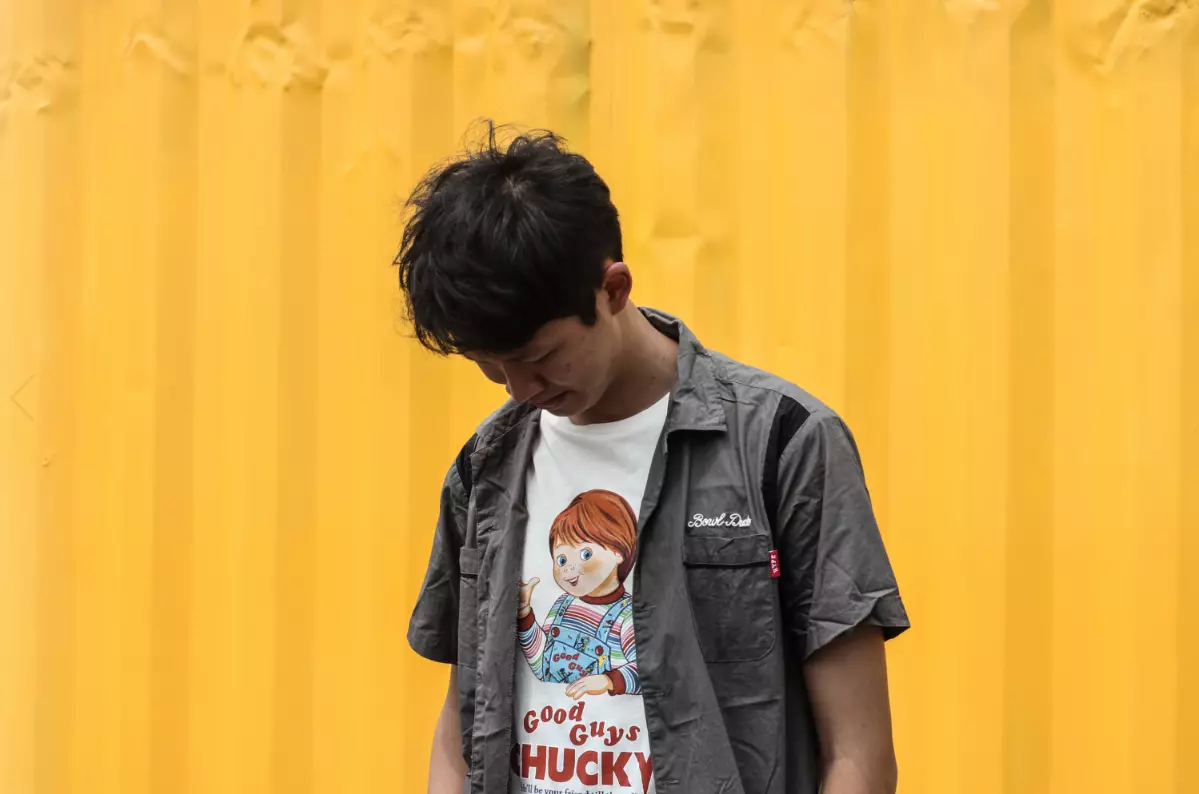 Ka Wee was born in Malaysia to parents who had a Permanent Resident (PR) status in Singapore, thus requiring him to serve as a full-time National Serviceman (NSF) when he turned 18.
After completing his studies in Kluang, Ka Wee wasted little time in moving to Singapore to begin his NSF duties in an attempt to put his personal sorrows behind.
"I had just broken up with my partner at the time and was diagnosed with post-traumatic stress disorder (PTSD).
"With the help of medications, I thought I had it under control."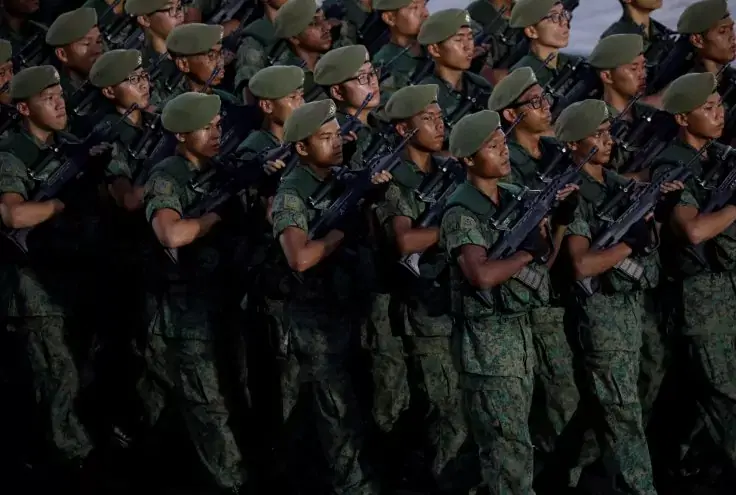 However, his mental state wasn't helped by the fact that he was the only Malaysian in the entire squad, making it difficult for him to blend in with his bunkmates.
It was also at that moment where it dawned upon him that a lonely, uphill journey awaited him.
"Deep inside, I knew I wasn't ready at all," said Kah Wee in an interview with WeirdKaya.
Following a spike in local COVID-19 cases in Singapore, Ka Wee's NSF training came to a grinding halt and he had nowhere to turn to.
While local Singaporeans were permitted to return to their hometowns, those who resided in other countries were instructed to remain at the campsite.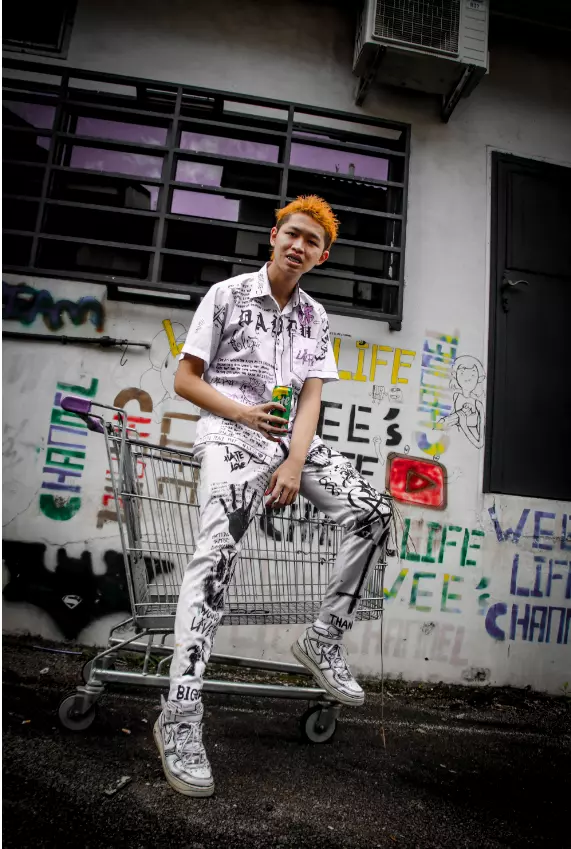 Unfortunately, Ka Wee was unaware of the regulation and returned to Malaysia for two weeks, not knowing the terrible consequences that were in store for him.
When he returned to Singapore, he received a phone call from his sergeant who told him that he had made a 'huge mistake". He also had to surrender himself in court upon completing his quarantine period.
---

---
As a result of breaking the code of conduct, Ka Wee was sentenced to ten days in solitary confinement inside the Singapore Armed Forces (SAF) Detention Barrack.
"During the first seven days, I was kept in a single cell and had minimal interaction with other inmates."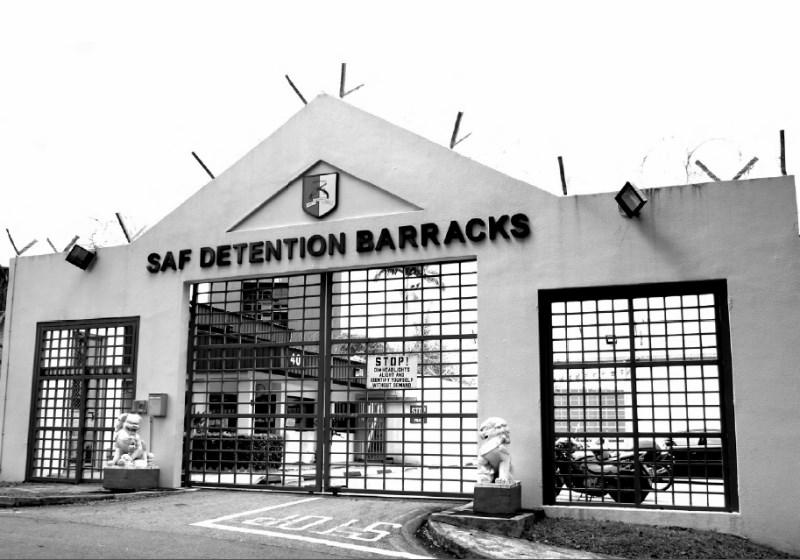 "On top of that, the stressful environment caused by the loud chatter between inmates further aggravated my mental state," he said.
After completing his hellish sentence, Ka Wee had a mental breakdown upon his release, where he was diagnosed by a psychiatrist as an individual 'suffering from serious mental illness'.
Unable to continue his NSF duties, Ka Wee was discharged from the force and returned to Malaysia.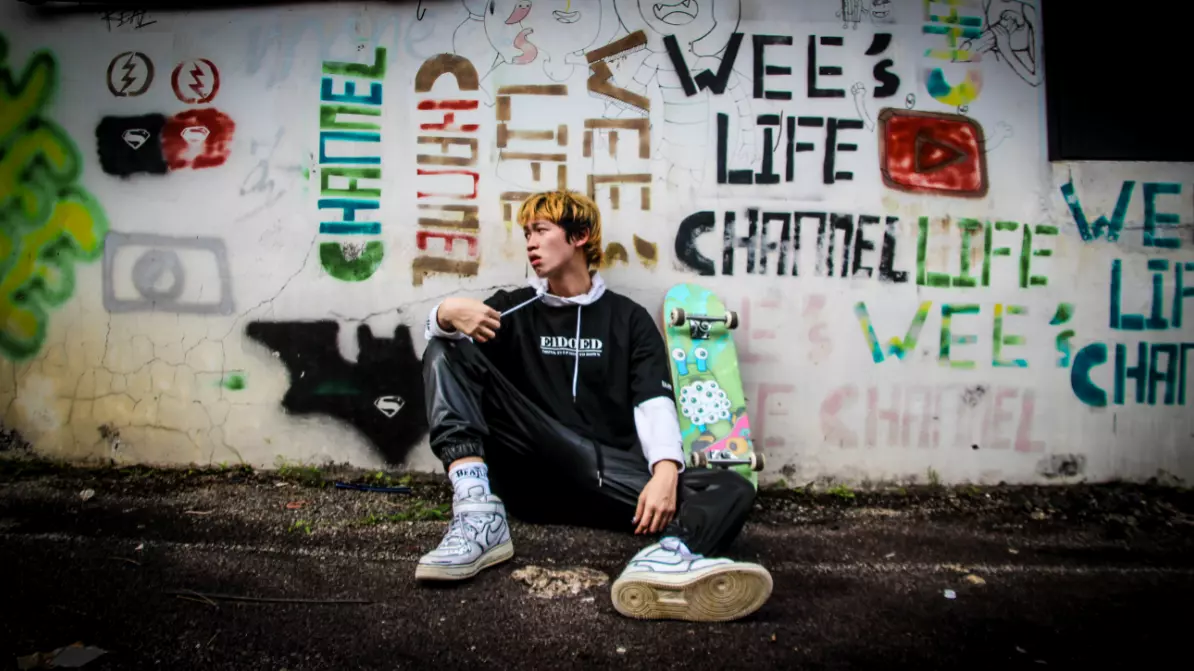 Recalling his time in Singapore, Ka Wee said that it was the darkest period of his life and he did not fully recover until more than a year.
"The worst part was that my father believed I feigned mental illness to get discharged from the NSF." he reminisced.
When asked what motivated him to embark on his journey of recovery, Ka Wee showed us drawings of his idol Avicii, the Swedish DJ who struggled with anxiety, depression, and alcoholism before committing suicide at the tender age of 28.
"I resonated with him as we both suffered from the same mental issues."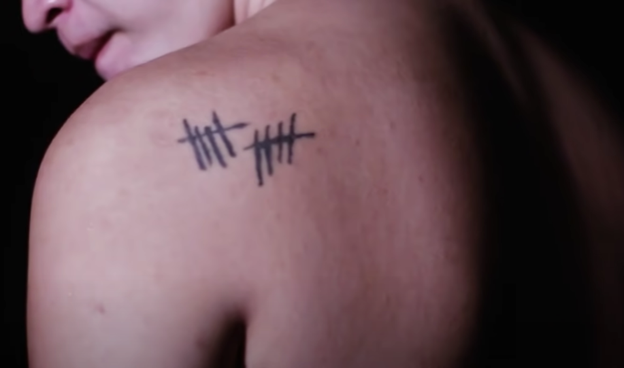 Fast forward to today, Ka Wee is now a songwriter and content creator on his YouTube channel WEE'sLIFE Channel, where he often shares his music, vlog and life experiences.
He has also founded and launched his own clothing brand named El Unico (meaning 'the only one' in Spanish) while awaiting to be admitted to a university in New Zealand.
---
---

Sources: Cover image via @official_wee for WeirdKaya
Editor: Raymond Chen
Proofreader: Sarah Yeoh

---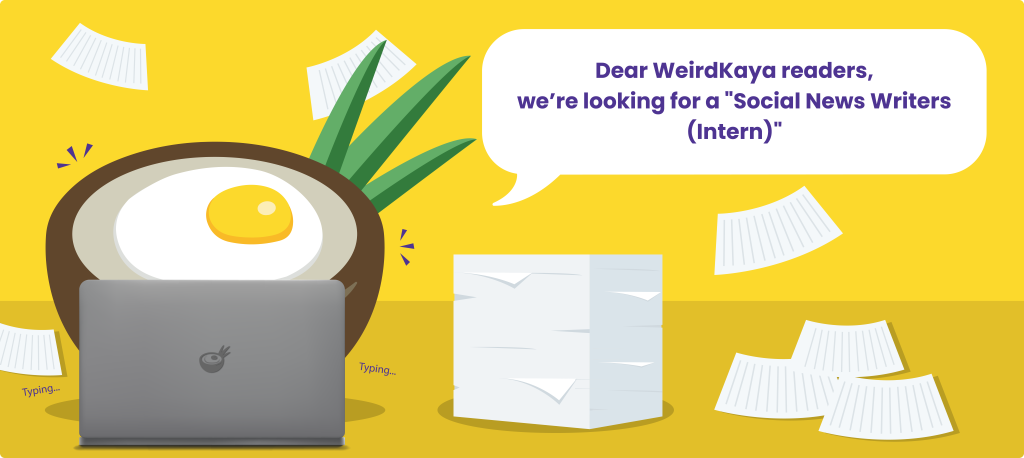 ---