Looking back on my schooling days, I definitely faced many hurdles, especially when I was in secondary school. I was often mocked for being fat and dark, and this caused my mental and physical health to erode rapidly.
When I was 13, I was desperate to make friends at the expense of my self-respect and dignity as I was trying so hard to fit in and be one of the 'cool kids'.
I wore shirts that were one size bigger in order to make my physical frame appear 'smaller'. Unfortunately, I was labelled as "the ugly girl" by boys at school.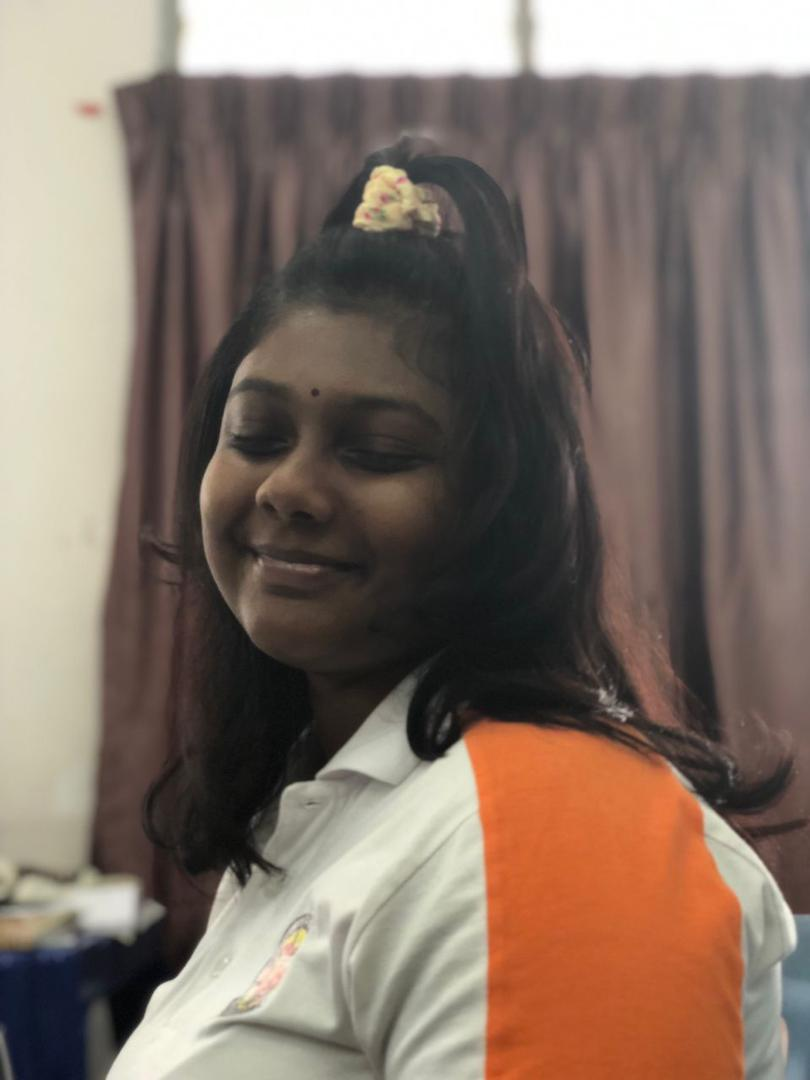 Eventually, I gave way to the pressure and rejection and began to follow strict dieting in the name of intermittent fasting. As time passed, it resulted in me having anorexia nervosa, a serious eating disorder — all within the span of just a year.
Eating disorder got the best out of me
As my eating disorder slowly tightened its grip on me, my body weight went into freefall, where I lost 28kg within eight months and ate only one meal a day.
I was obsessed with calorie counting where I don't drink water as I was afraid it would contribute to my weight. I was also happy with skipping meals as the results were faster compared to exercising.
Over time, I started experiencing the side effects of my eating disorder such as dizziness, fatigue, fainting, and severe hair loss. I even began eating ice and didn't know that I was experiencing anaemia.
During the pandemic, I spent more time at home and this gave my mother the opportunity to monitor my eating habits, where I was forced to have three meals a day and quickly gained back weight.
Not wanting to be stuck in the comfort zone, I decided to achieve greater things in my life after my leaving high school and finishing SPM.
Took up writing and pageantry
After SPM, I didn't look for part time employment in retail shops as I wanted a job which allowed me to learn new skills. That was when I came across an social news website's vacancy post and was taken in as an intern.
At the same time, I also became an English tuition teacher and found that I genuinely loved working around children and teaching them.
Not long after, I heard about a pageantry event called Miss Tamilachi KL, an event that's organised by DVIP Event Management.
Initially, I was hesitant to join as I thought there were restrictions when it comes to weight and height. However, my fears were put to rest after I was told by the organisers that all they were looking for was a passionate candidate who truly had potential.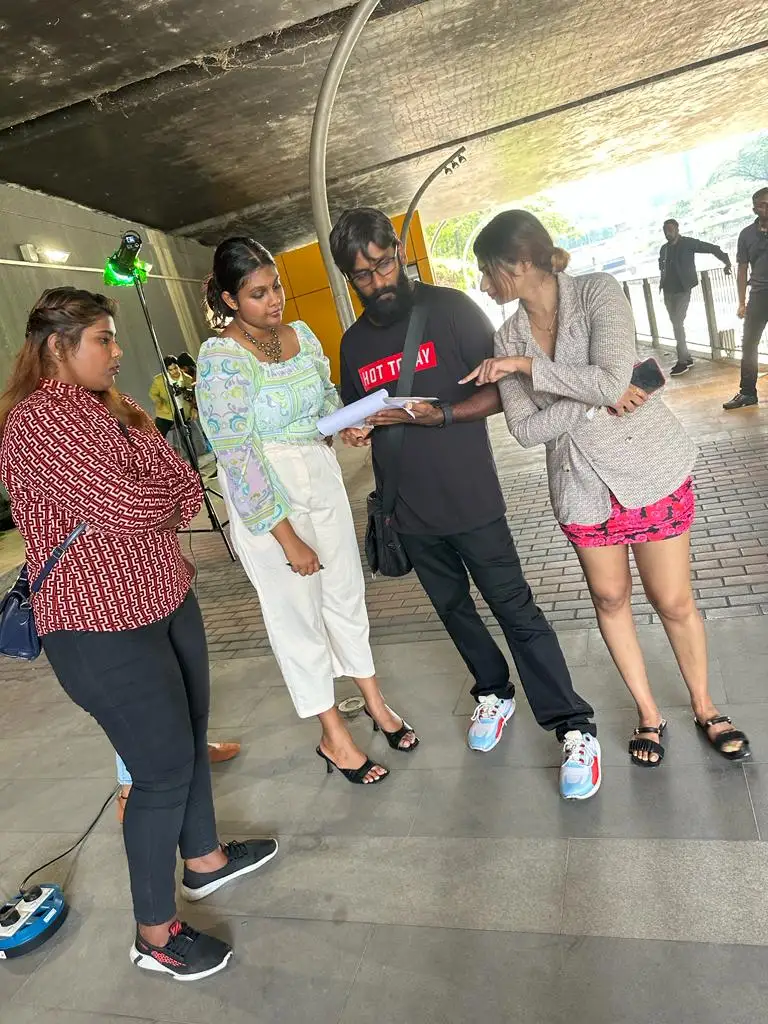 Relieved by the news, I immediately signed up for the event and went through the audition, where I met many other female contestants from multiple backgrounds, sizes, and age groups. To my surprise and delight, I was named one of the finalists of the pageantry.
Challenges during pageantry journey
Despite being named a finalist, I continued to face various challenges during to the runup to the finals, where I suffered a string of setbacks in my performances.
During my talent round I did not win despite singing in nine languages and neither did I win the Audience Choice Award, which left me devastated.
A few days before my finals, I experienced a foot infection due to excessive sweating and this caused me to experience a sharp pain whenever I walked.
As a result, I was unable to walk perfectly the way my mentors wanted, causing them to criticise me for not putting enough effort. Even my mother gave up on me as she assumed I didn't work hard enough. Looking back, I do not blame her for it as I doubted my perseverance.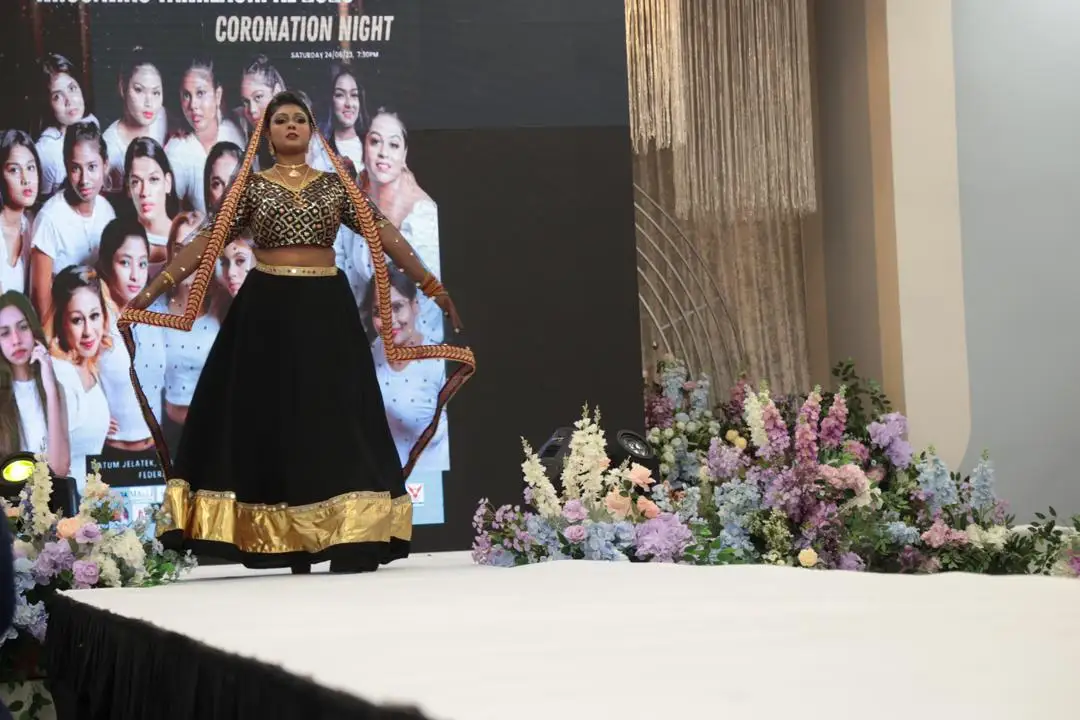 However, that didn't stop me from practicing at home everyday when no one was around to make sure I could walk straight and have the best posture. Although I harboured little hope in my heart, I still wanted to show the judges that I had come this far to display my potential and that I didn't have any intention of failing.
From finalist to pageant queen
During the first two rounds of the finals, I wasn't happy with my walk but still maintained my posture and eye contact with the judges as a sign of assurance that I was confident.
At that point, I was asked a question that I had longed to answer all this while:
If you could give your younger self one piece of advice, what would that be?"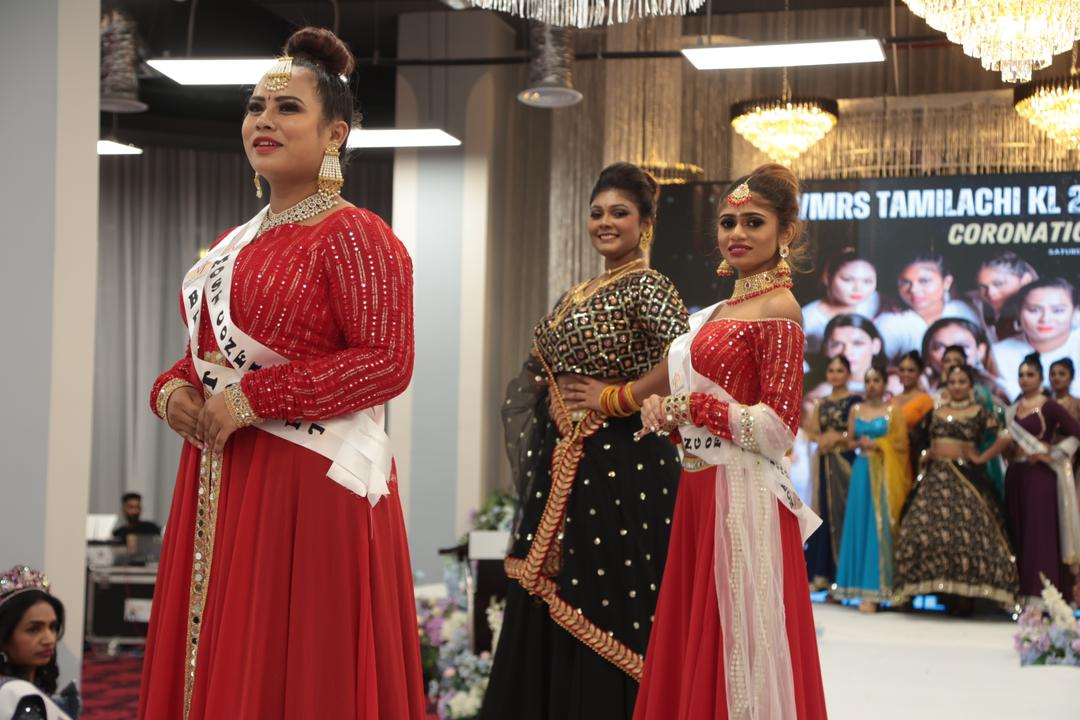 Standing there with my head held high, I nodded my head with pure satisfaction as I already knew the answer.
I began to reminisce where I saw my younger self standing on the stage after getting bad comments due to bad choreography and told myself that I would never join dancing competitions again.
"If I meet my younger self once again, I would tell myself not to quit no matter what is the reason, be it your weight or skin color. I should also always move forward as I have supportive family members and friends..so why should I give up?
Not long after, it was finally the moment of truth — to see who would be crowned winner of Miss Tamilachi KL. To see myself making it to Top 3 was a triumphant moment for me as I thought I wouldn't be able to make it this far.
Thus, you can imagine my disbelief and surprised when I was named Miss Tamilachi KL and I nearly burst into tears as the winner's crown was placed on top of my head by none other than my mentor Sunoshini Dhanabalan, who won Miss Progress Malaysia 2023.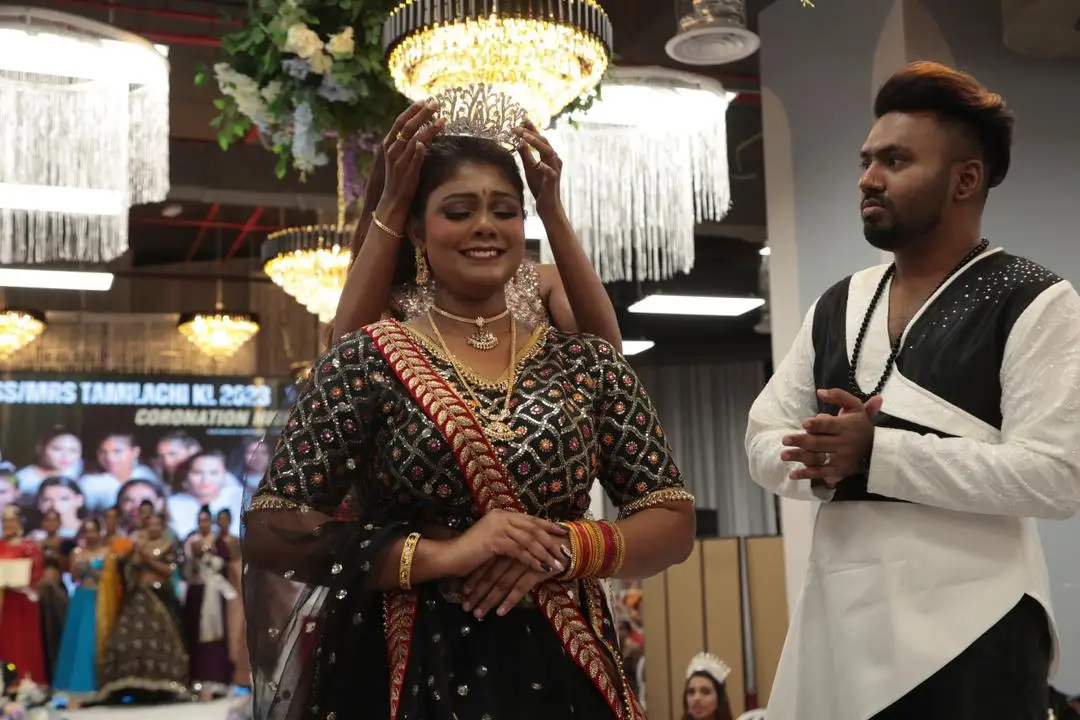 From start to finish, my pageant journey was nothing short of a rollercoaster ride and I can now proudly keep my head high as I announce myself as the queen in front of all my bullies because without them, I wouldn't be the person I am today.
I've also learnt that people don't have to like or love you, but what matters the most that you love yourself for who you are every time you look in the mirror. After all, as Christina Aguilera famously sang, "I am beautiful no matter what they say. Words can't bring me down."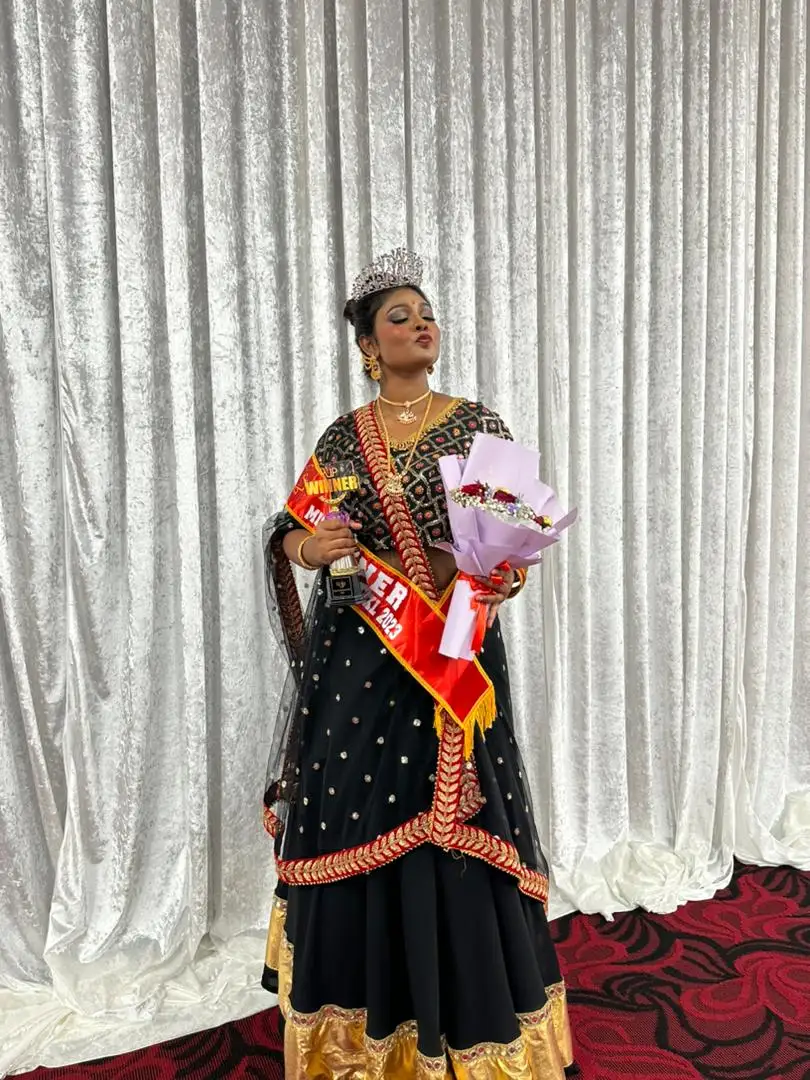 READ ALSO:
---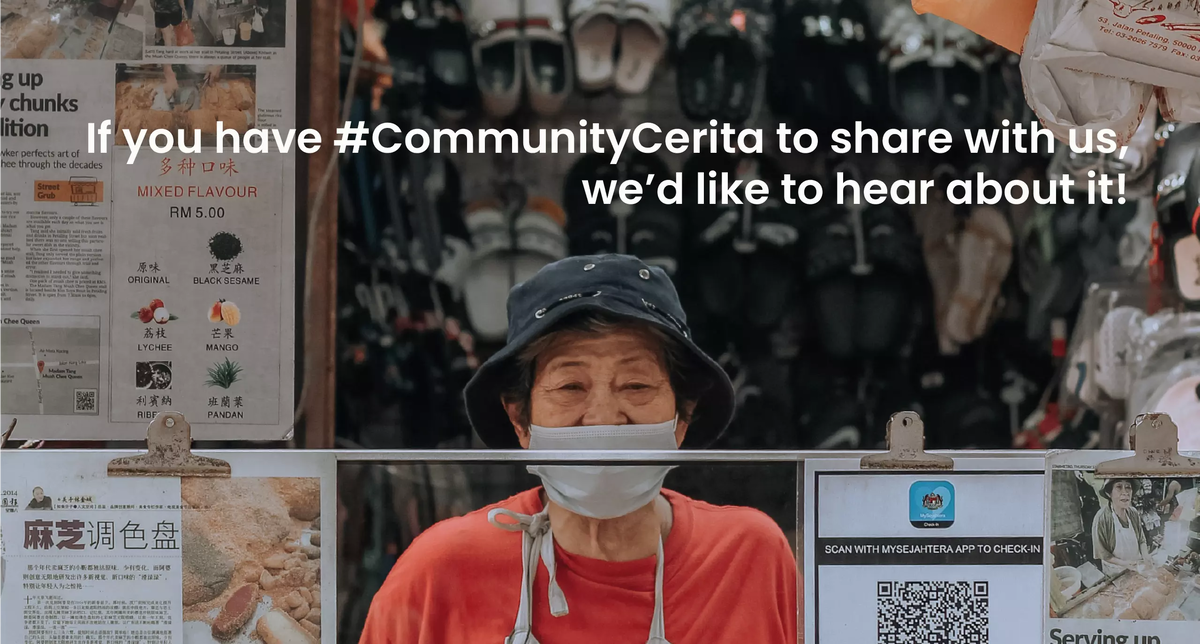 ---