The pandemic has put many households in financial distress. With continuous movement restrictions, many local businesses are losing their source of income.
As a hawker who relies on daily wages, the continuous lockdown has harmed Ah Hoe's business. The 61-year-old owns a food stall in Bukit Mertajam.
Desperate to get out of his predicament, Ah Hoe reached out to a netizen, Mr Ang for help.
I need help," Ah Hoe said.
This was the first sentence Ah Hoe uttered when Mr Ang answered his call.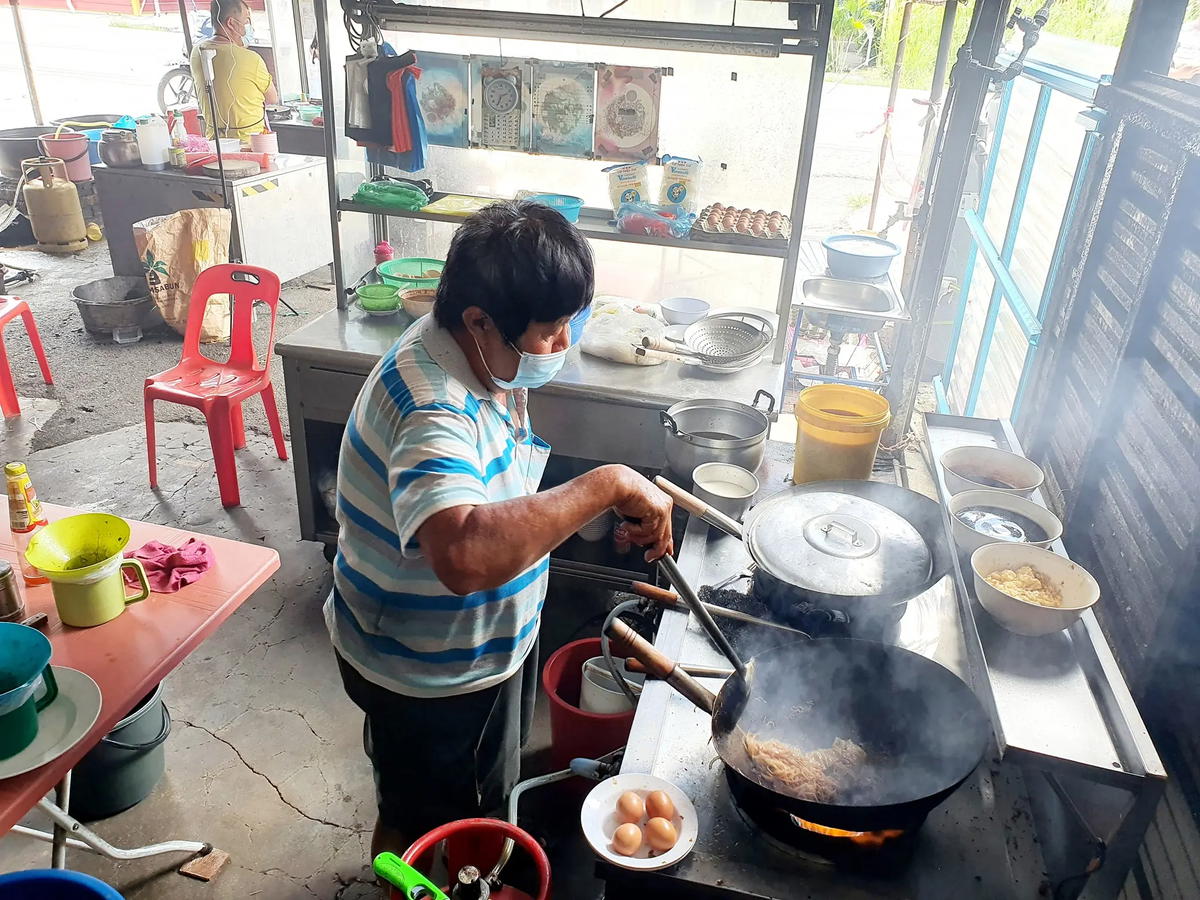 Ah Hoe had not reached out to Mr Ang for monetary aid but instead seek for his help to draw more customers to his stall.
The 61-year old hawker has no children and lives with his wife in Bukit Mertajam.
In a Facebook post, Mr Ang wrote that he knew Ah Hoe would not come to him unless his situation was dire.
I have no money to pay rent for 5 months already. If I cannot pay the rent, we will be driven out sooner or later.
Ah Hoe earns a living by selling Wat Tan Hor (滑蛋河). However, he heavily relies on customers as his sole income.
Encouraged to help Ah Hoe, Mr Ang promoted his food. He left an honest review on Ah Hoe's signature dishes.
His signature dishes are Dai Luk Min and Wat Tan Hor. They are really good!"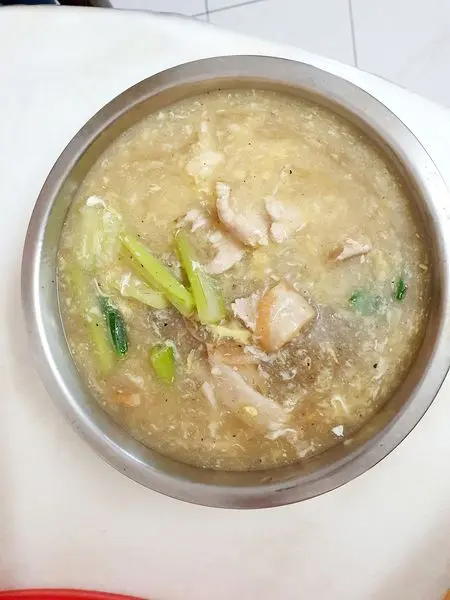 (Dai Luk Min, (or Hokkien Mee for the KL peeps) is a dish with thick noodles infused in dark savoury sweet gravy while Wat Tan Hor is flat noodles in egg gravy.)
WeirdKaya had tried to reach out to Ah Hoe for more details about his business. However, to our dismay his number was unreachable.
Later, we were able to get hold of Mr Ang. He then clarified that Ah Hoe is not tech-savvy and does not know how to use a smartphone.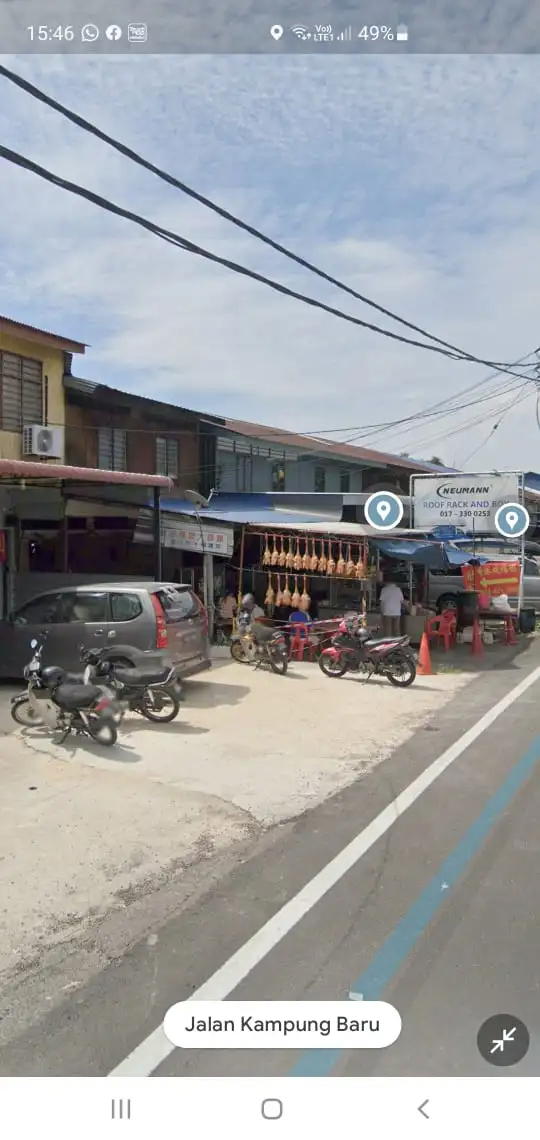 For those living in Bukit Mertajam, please help support Ah Hoe's business! Also, do let us know how good his food is.
Ah Hoe's stall is located at 2164 Jalan Kampung Baru.
Google map link to his stall https://maps.app.goo.gl/9mtbe3F7o4HzdBut9 .
---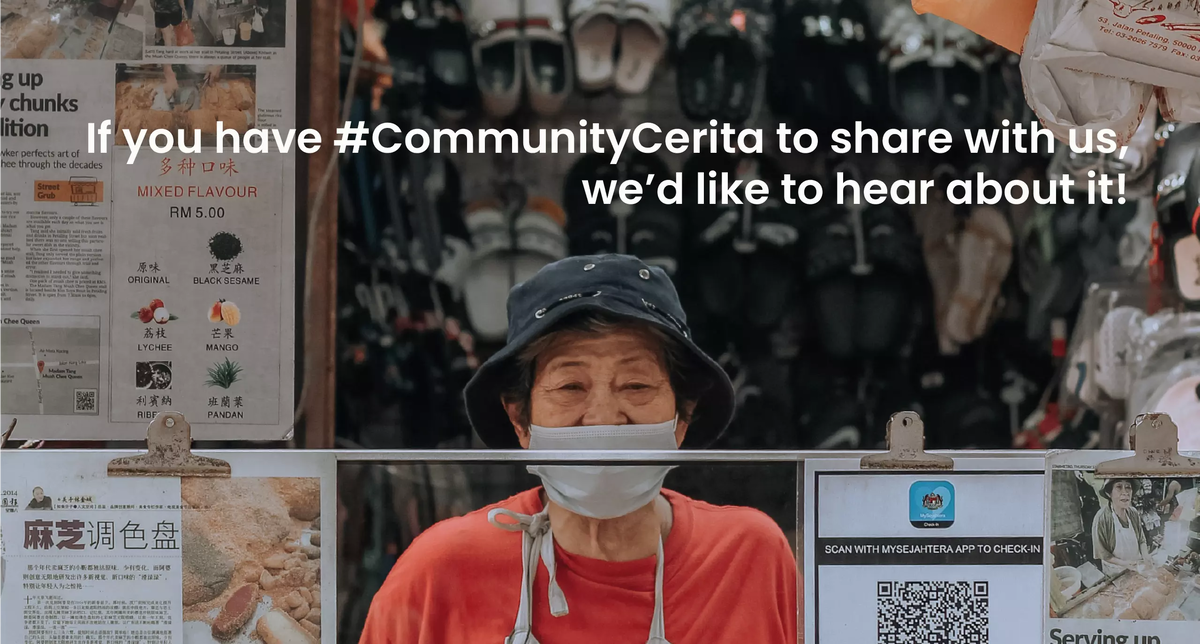 ---
Cover Images by Mr Ang

Proofreader: Grace Choong
---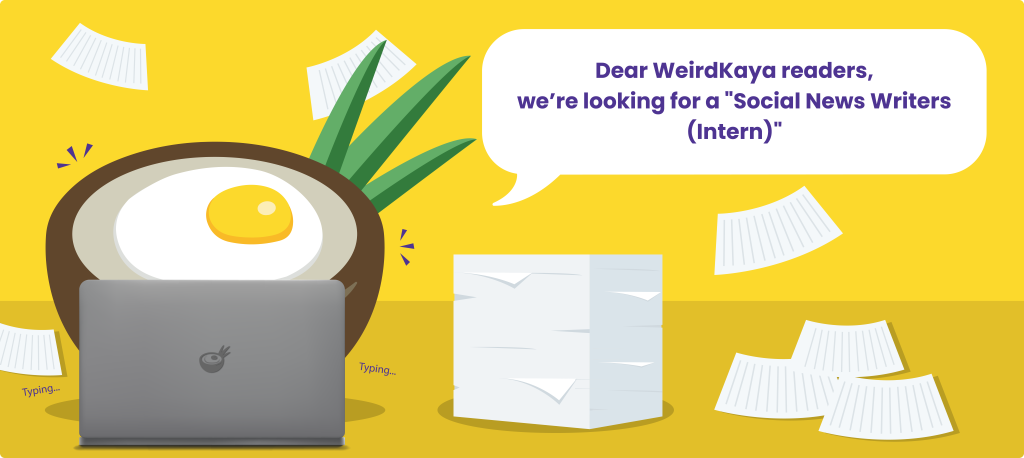 ---