TOKYO – Sarawakian powerlifter Jong Yee Khie delivered Malaysia a silver medal as an early Merdeka gift yesterday (Aug 30).
This comes after his fellow compatriot Bonnie Bunyau Gustin clinched gold at the Men's 72kg category last Saturday (Aug 28).
Mongolia's Sodnompiljee Enkhbayar won the gold medal by lifting 245kg, a new Paralympics record in the category, while Iran's Saman Razi had to settle for bronze.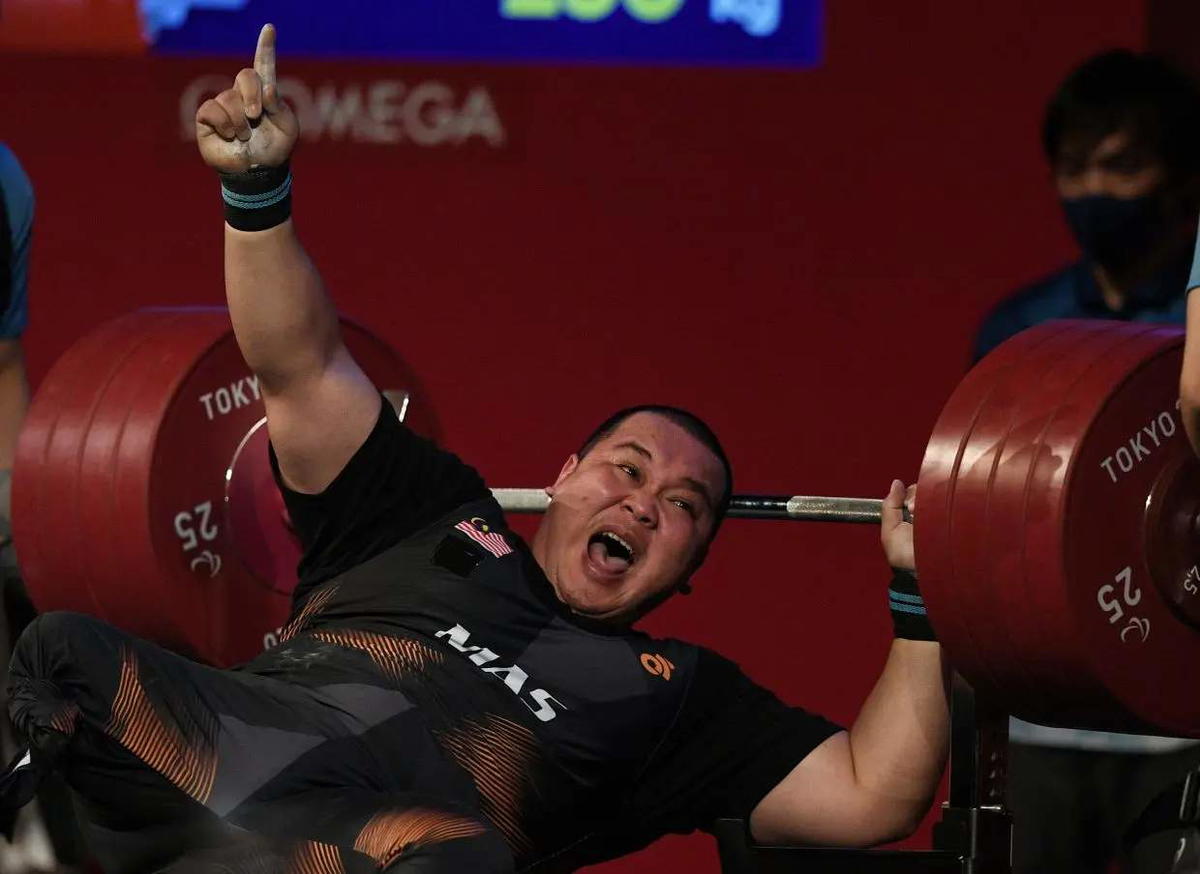 A strong man's tears
A visibly red-eyed Yee Khie stood on the podium and couldn't hold back the tears as he posed with his medal.
He later revealed that his mother, Chow Good Sing, couldn't witness his win after she passed away due to a heart attack last October.
"If the Paralympic Games weren't cancelled due to Covid-19 last year, my mother would have seen my success now.
While on the podium earlier, deep inside my heart I told my mother that I had won the silver medal, I hope she hears it and feels proud from up there," he told Bernama tearfully.
Yee Khie added that he was unable to be at his mother's side as she breathed her last due to his tight training schedule and the Movement Control Order (MCO).
Commenting further, Yee Khie thanked Malaysians for their support and promised to bring back gold in Paris 2024.
Cover Images via Bernama

Proofreader: Sarah Yeoh