Exclusive Story by WeirdKaya – Reproduction requires proper crediting and backlink to us. Kindly acknowledge the efforts of our editors in sourcing and conducting interviews.

Nationality is often regarded as a status that's bestowed on one when he/she is born in a certain country.
Most countries practice the concept of jus soli, where nationality is immediately conferred on the newborn and guarantees him/her the rights and privileges only citizens get to enjoy.
For those who do not have such a status, however, life can be a living nightmare as they are forced to work their way through the endless cycle of rejection and grapple with the possibility of being seen as an alien in the land they were born in for the rest of their lives.
27-year-old Ng is one of them and here's her story.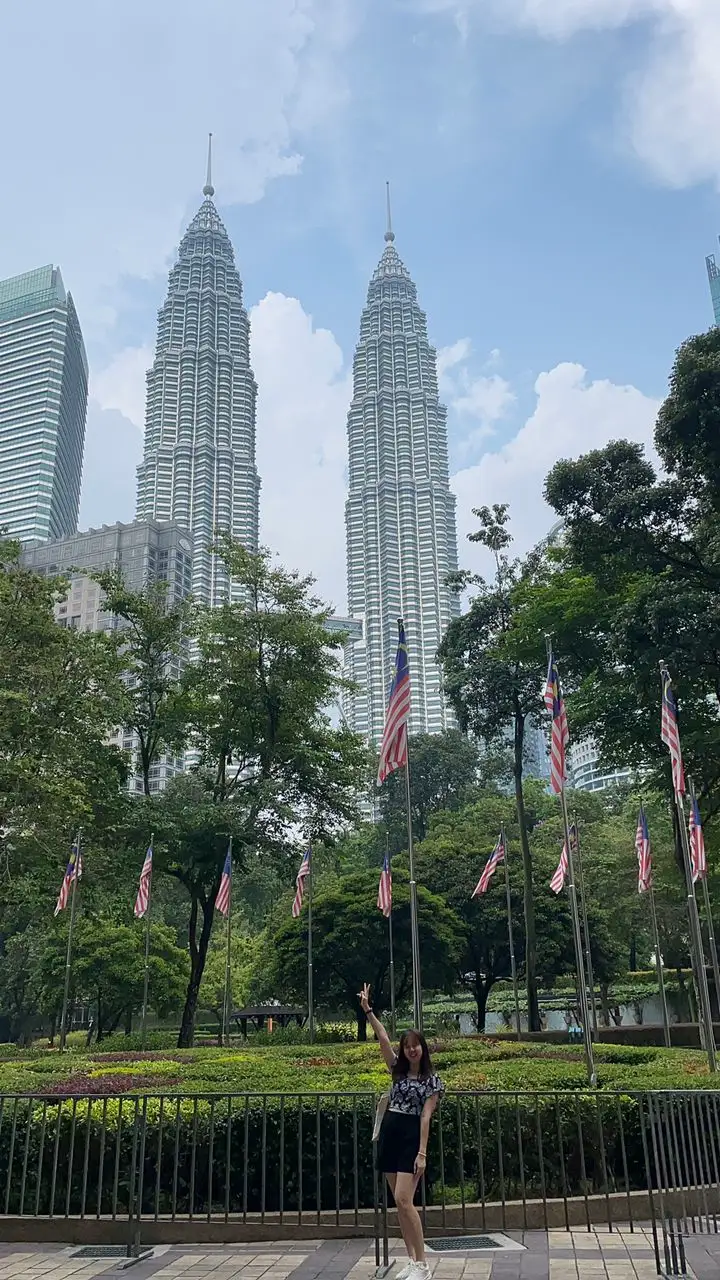 Too little too late
Born in Sabah, Ng's father is a Malaysian while her mother is Indonesian. When she turned 6, her family relocated to Bukit Mertajam, Penang and has resided there to this day.
Ng told WeirdKaya in an exclusive interview that the reason why she's still not recognised as a Malaysian can be traced to the time before she was born.
My parents had an unofficial marriage registration within their village and it was two years after I was born did they become a couple in the eyes of the law and obtained a marriage certificate. However, it was too late for me to obtain citizenship.
"My younger brother, who was born in 1997, also wasn't recognised as a Malaysian citizen at birth, but he managed to secure an identification card when he turned 21," she said.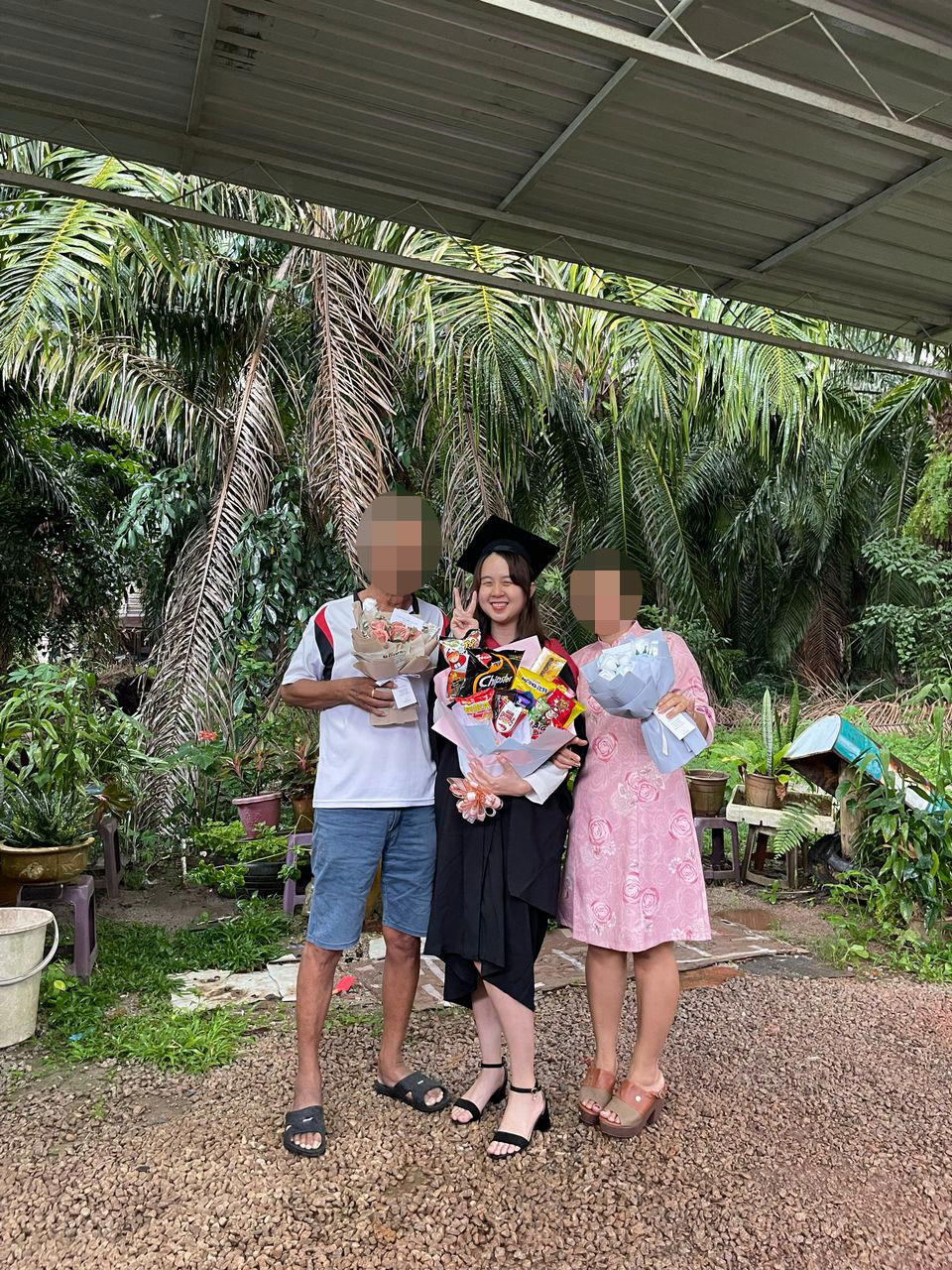 Apply, get rejected, repeat
When she turned 12, Ng tried to apply for an identification card but discovered that it was way more complicated and elusive than she thought.
Despite her parent's best efforts to consult various government departments on how to solve the issue, they instead found themselves getting ping-ponged between offices in Bukit Mertajam, Penang Island, and Putrajaya.
Furthermore, they have also met with many Members of Parliament (MPs) and even went to court with the Attorney General of Malaysia to prove that Ng was indeed their child, but it has proved futile thus far.
People like me can apply for citizenship before the age of 21 under Article 15(A) of the Federal Constitution, but each application takes a long time to receive a response.
"Every time I call or email the office, they only say that it's still being processed. I have applied three times so far and I've been rejected on every attempt. To make things worse, I have to wait for another year every time my application gets rejected.
And it seems I'm not the only one too. On the social media platform RED (XiaoHongShu), I've met plenty of people who are in the same situation as me and they told me that they've waited 5 to 8 years without receiving any response." she said.
Living a tough life without an IC
Because she's not able to secure an IC, Ng has faced numerous inconveniences such as not being able to apply for a driver's license or open a bank account, which dashed her hopes of getting a job as companies were reluctant to hire individuals without a direct means of receiving their salary.
Even if the companies pay her by cheque, they had to use her father's name instead of her own and this posed multiple problems too.
Moreover, Ng's academic endeavours have been hindered by the lack of a National Higher Education Fund Corporation (PTPTN) loan.
Despite meeting the criteria for exemption from repayment based on her academic performance, the inability to apply for the loan forced her to borrow money from others to pursue her studies.
This also prevented her from acquiring assets like a car or a house, leading to peer pressure as most of her peers progressed in their personal and professional lives while Ng lagged behind.
Additionally, not having an IC meant that Ng had no access to insurance coverage in case she got into an accident or was stricken with a severe illness.
Furthermore, Ng is unable to enjoy the benefits offered by government hospitals, which required registration with an IC number, forcing her to seek medical treatment from private hospitals, which led to higher bills.
"Without a passport, I can't travel or board international flights and can only travel domestically, where the furthest was Melaka.
Even when I do travel within Malaysia, many of my friends are hesitant to bring me along for road trips, meaning that the chances of me exploring the world and experiencing different cultures are severely restricted.
"However, I'm comforted by the fact that I was able to complete my primary and secondary education rather smoothly, where I used my birth certificate to enrol myself into school.
"I was also assisted by several teachers when I sat for PMR, SPM, and MUET and didn't face any major issues," she said.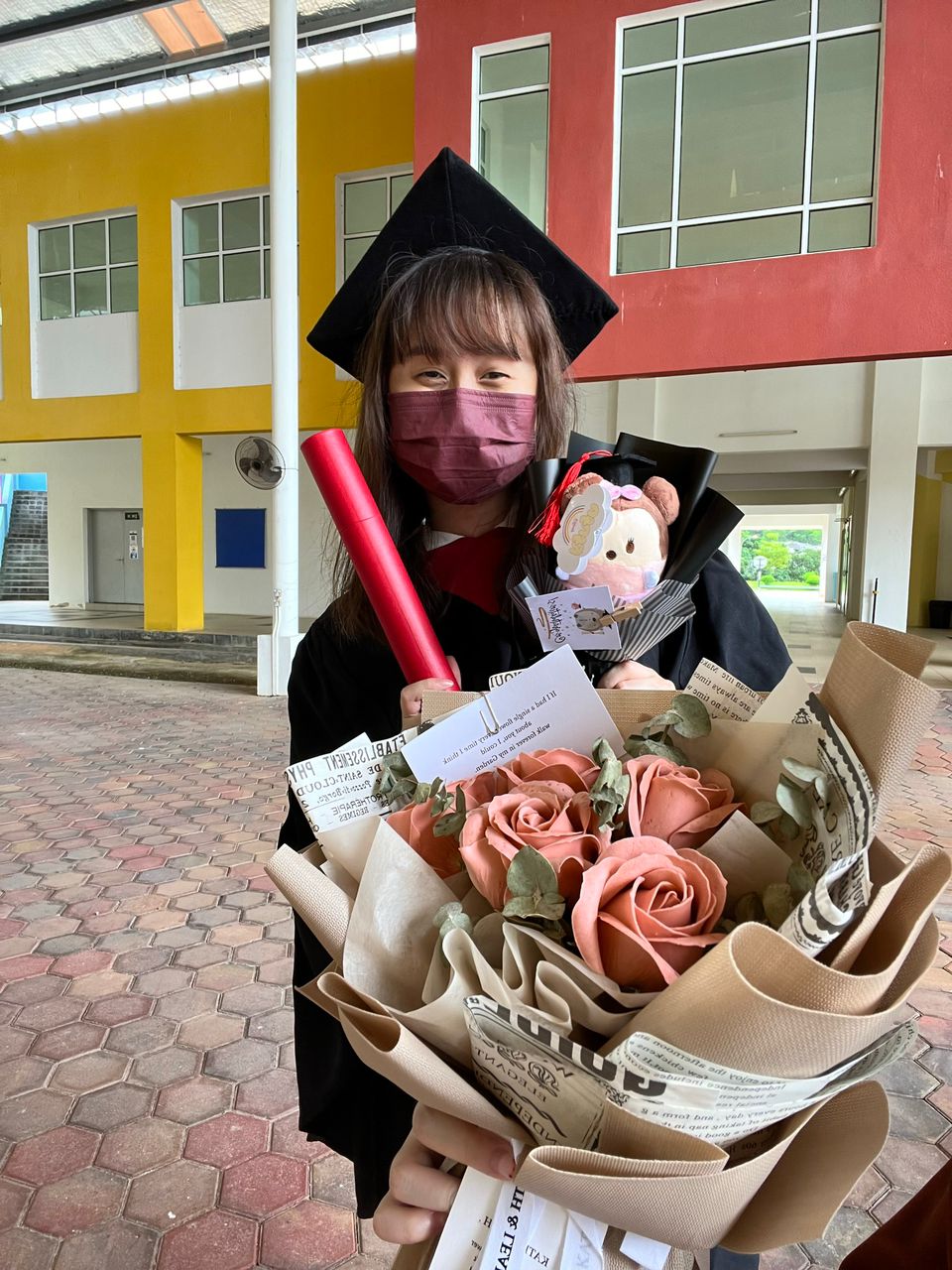 Currently, Ng is caring for her father who needs to undergo dialysis on a regular basis.
While she has sought assistance from the Welfare Department, the lack of documents such as payslips, EPF contributions, tax statements, and bank statements posed a significant obstacle in obtaining aid.
Without the means to prove her quandary, Ng is left with no option but to bear the expenses on her own.
An endless wait?
Regarding her situation, Ng has sought advice from the departments responsible for matters pertaining to nationality and was given two options.
The first is that she marries a local using her birth certificate and obtains a red second-class IC as a residency permit. After residing for a few years, she can then try to apply for a blue IC.
The second option is to apply for an Indonesian passport by using her mother's nationality. However, the problem would be that if she were to do so, she would be no different than an illegal foreign worker.
For now, none of these options are feasible. The only thing I can do is to continue living without being recognized as a Malaysian and just hope that maybe one day, policy changes will be made and I'll finally become a citizen."
And so, Ng's wait continues…
Exclusive Story by WeirdKaya – If reproduction is deemed necessary, we kindly request that proper credit is given to WeirdKaya and backlink to our original article. Kindly acknowledge the efforts of our editors in sourcing and conducting interviews. Plus, it is crucial to consider the sentiments of the individuals featured in the article. We recommend reaching out to them, if feasible, to ensure factual accuracy and to prevent any potential dissemination of misleading information.
Read more:
---

---