Being a delivery person is not an easy job as it requires travelling back and forth tirelessly and navigating through treacherous traffic. Most delivery riders usually ride motorcycles to get orders delivered, so that means that they have to endure the weather everyday, both rain and shine.
Sometimes, there are generous customers who would their appreciation in the form of snacks, beverages, and tips. However, no delivery rider has ever received a four-digit tip from customers, which was what exactly happened to Faris Faizul.
Yesterday (February 21), Faris posted in the FoodPanda Rider Malaysia WhatsApp chat group, sharing his encounter with a customer who gave him a RM1000 tip.
It all started with an ordinary conversation between Faris and the customer, who told him to leave the food on the table after entering through the gate.
The customer also reminded him to take an envelope placed on the table as it is was for him, to which he replied, "I'm on my way. Okay, will do."
After delivering the food, Faris took the envelope and was ready to be on his way until he saw what was inside. To his amazement, the envelope contained a wad of cash totaling to RM1000!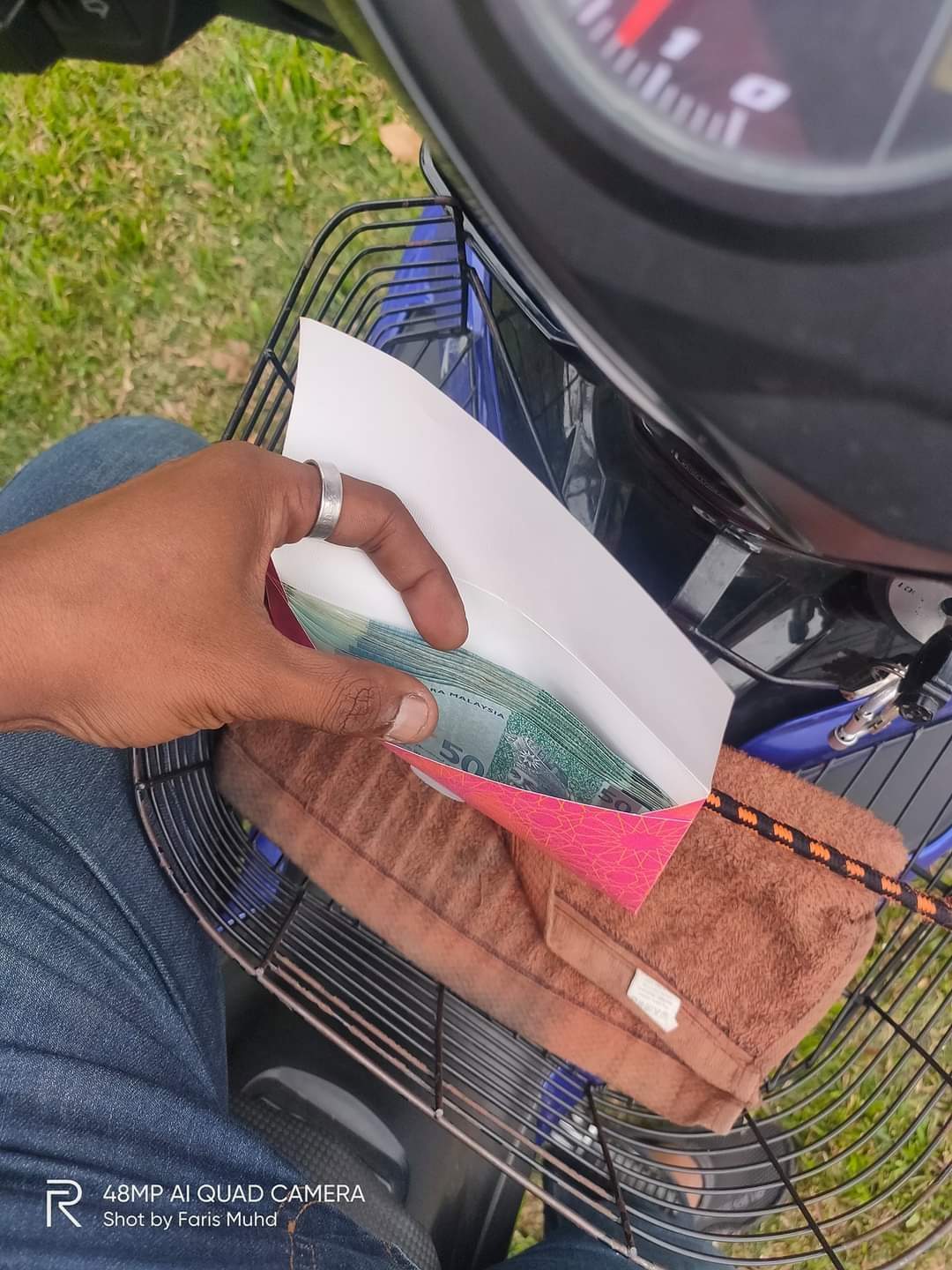 According to Faris, he almost fell off his motorcycle as he couldn't believe how much money he had received. While he admitted that he was very touched and heartbroken at the same time, he couldn't help but to be happy over this generous tip.
---

---
He mentioned that is was common for customers to give tips using an envelope, but expressed his shock over receiving so much money for the first time.
Still in disbelief, he messaged the customer to make sure that it wasn't a mistake.
"Sister, are there any mistakes here? You are not joking right? Because there's RM1000 inside the envelope. Can I give you a call?" he asked via a string of text messages.
The customer told him the money was indeed for him to share with his colleagues and asked him to pray for her to bear a child soon.
Touched by her story, Faris promised to pray for her and wished her the best in life, thanking her again for her generosity.
"I hope my fellow riders will also pray for her and hope that everything goes according to plan so that she can have a child soon."
Despite the heartwarming story, netizens instead shifted their focus to one particular line – "Share the money with your colleagues" and began to jokingly pressure Faris into dividing the money among them. Some even delved into their childhood years, claiming to have known Faris all their lives.
We hope that the lady will get a child soon! What do you think about the rider's encounter? Would you ever tip such a huge amount? Leave us a comment!
---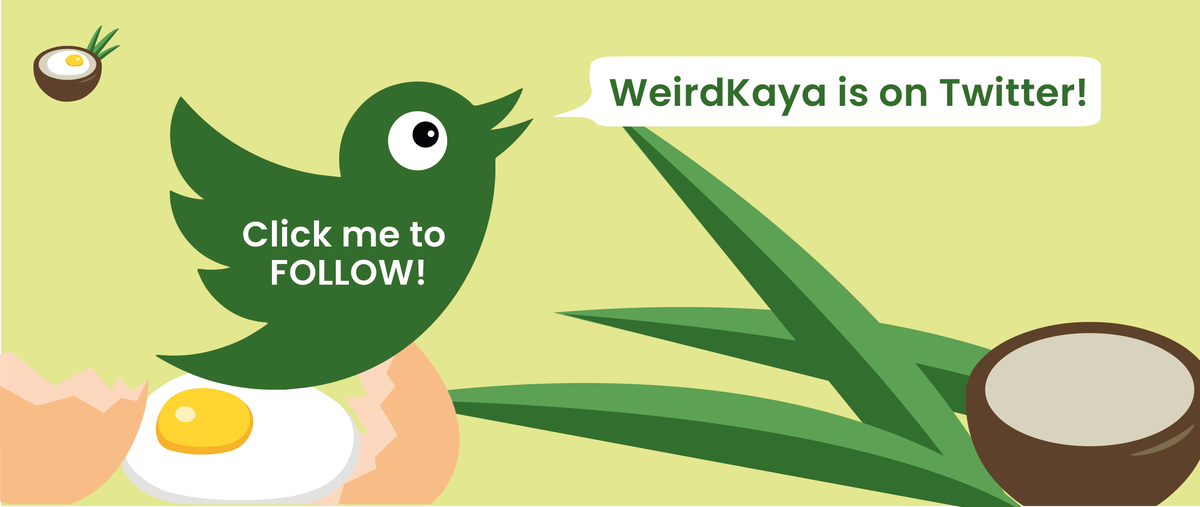 ---
Sources: FB/ FoodPanda Rider Malaysia
Editor: Raymond Chen
Proofreader: Sarah Yeoh