KUALA LUMPUR: Many storied restaurants who have enjoyed decades of success in Malaysia have recently decided to call it a day due to financial troubles caused by the current pandemic.
Papparich made headlines last week when it was served a winding-up order by the Shah Alam High Court for allegedly failing to pay their debts that amounted to RM37.22mil.
Yesterday, another victim was claimed in the form of the Coliseum Café, long known as one of the oldest and most iconic western food restaurants in Kuala Lumpur. The establishment is set to close permanently due to a drastic dip in revenue throughout multiple Movement Control Orders (MCO).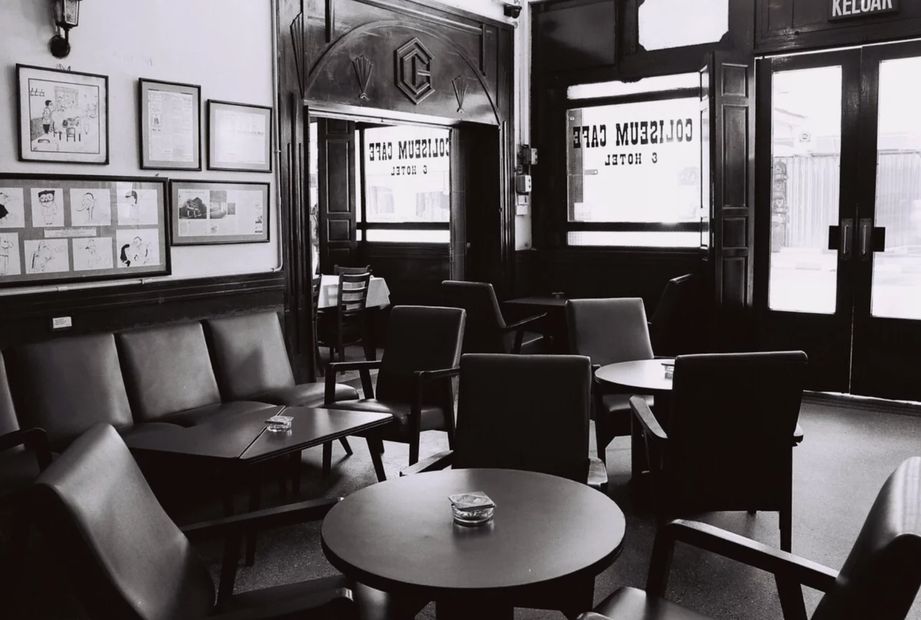 To add more gloom to this sad story, the restaurant, which was established in 1921, was slated to celebrate its 100th anniversary this year, but it seems to be impossible now.
Former prime minister Najib Razak took to Facebook to lament over its closure.
"It is sad to read the news of the iconic Coliseum Café in the heart of the capital, which has been so historic for the past 99 years closing its doors forever."
---

---
He pointed out that the restaurant was so close to celebrating its 100th anniversary after surviving MCO 1.0, but it was thwarted by subsequent MCOs and the current FMCO.
"I wonder how many more restaurants and stalls in Malaysia have, and will face the same fate?"
Najib also mentioned PappaRich's impending bankruptcy in the post too.
"I don't know about the real financial situation, but my opinion is that it is unfair and inappropriate for banks to bankrupt their customers one by one amid the Total Lockdown out of desperation."
He opined that PappaRich's case is similar to the government's decision to file a bankruptcy notice against him while he's still paying legal costs to defend himself against ongoing charges.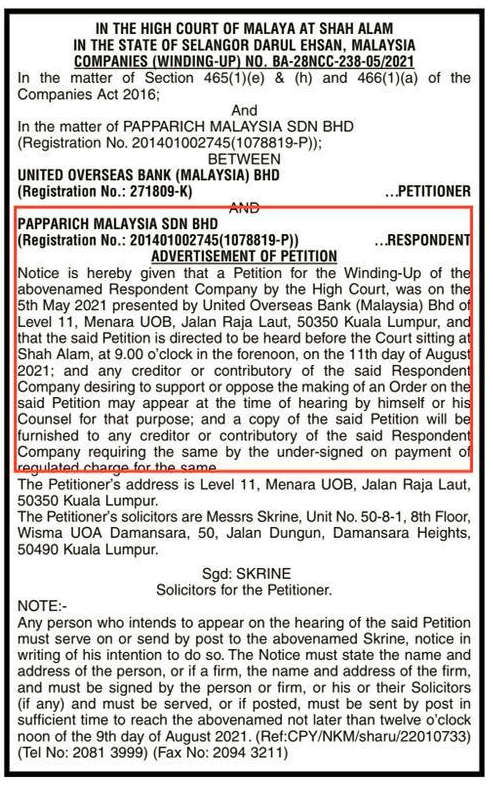 Najib added that banks should not call its customers demanding payment or threatening to repossess their belongings until FMCO ends.
"Customers will not run away during this period as fleeing the country or hiding at another state is not allowed. The furthest they can go is to the quarantine centre or hospital."
He also urged the government to instruct banks to be more compassionate during this period and give the people some breathing space.
His post has garnered 21k reactions, 1.3k comments and 772 shares.
---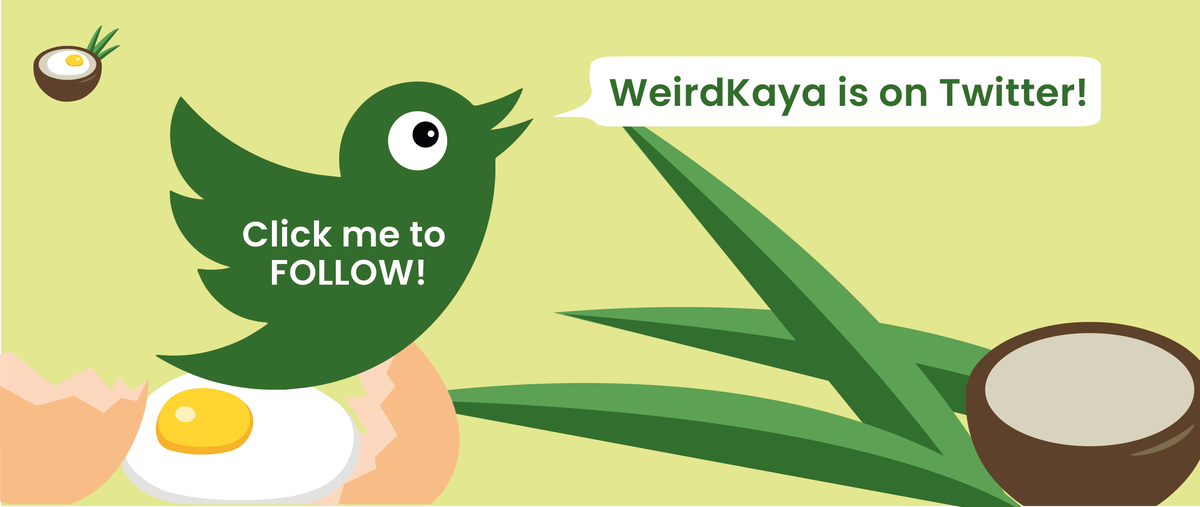 ---

Sources: FB/ Najib Razak
Editor: Raymond Chen
Proofreader: Sarah Yeoh